TEHTRIS UES

Unified Endpoint Security
TEHTRIS UES organizes, centralizes and combines your endpoint solutions to achieve a unified cybersecurity console for all the computers, servers and mobile devices of your infrastructure.
TEHTRIS recognized as a Representative Vendor in the 2021 Market Guide for Mobile Threat Defense.

Centralize security for all your endpoints
We are convinced that the future of cybersecurity lies in the establishment of a true synergy between the various defense and protection tools. Intelligently combining the visions, functionalities and analyses of the different technologies is a strategy that will necessarily save time, improve the quality of cyber information, and provide reactive power in the face of security events.
This is what we offer you with TEHTRIS UES, our console that unifies and enhances the efficiency of our EDR, EPP and MTD solutions. Equipped with powerful and easy-to-use front-end tools, our UES console will enable you to acquire enhanced cybersecurity action capabilities, whether for a temporary crisis operation or regular monitoring.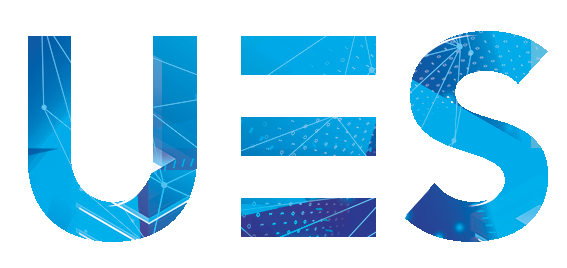 TEHTRIS, leader in UES technologies
We are convinced that tomorrow's cybersecurity is built by establishing a synergy between the various defense and protection tools.
TEHTRIS has a decade of R&D experience in this field. As the concept of UES is recent, few service providers are mature enough to provide this complete protection. TEHTRIS is identified as one of them by R.Smith & D.Zumerle, Innovation Insight for Unified Endpoint Security, Nov 2020).
TEHTRIS UES gives you the gift of ubiquity on your endpoints, making it easier to detect and respond to threats that seek to reach them.
ENDPOINT DETECTION & RESPONSE
Innovative system protection technology via automatic and intelligent active defense.
Discover TEHTRIS EDR
ENDPOINT PROTECTION PLATFORM
Ultra-complete low-level system protection with antivirus, anti-phishing, anti-exploit and firewall.
Discover TEHTRIS EPP
Tactical agent for mobile infrastructures with security policies and threat scanner.
Discover TEHTRIS MTD
Thanks to its different EDR, EPP and MTD components, TEHTRIS UES offers powerful endpoint monitoring functionalities gathered in a unified console.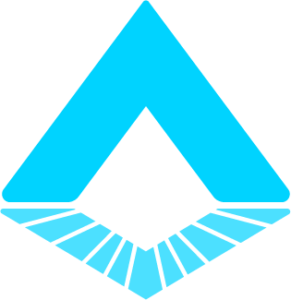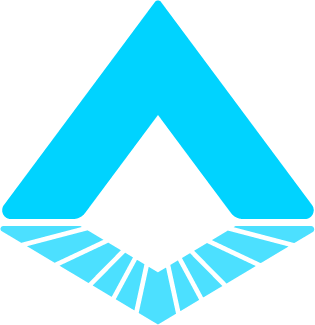 In Machine Learning or Deep Learning mode, low-level monitoring provides knowledge about normal behaviors to better distinguish attackers, their tools and methods, offering a strong competitive advantage over conventional or stealthy attackers.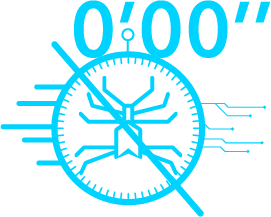 TEHTRIS goes further than other solutions, since in the absence of human operators, active defense systems can be configured to respond autonomously 24/7 to an attack, even unknown, following predetermined criteria and policies, from alert lifting to immediate and automatic neutralization.
TEHTRIS UES runs on appliances using TEHTRIX distribution with full disk encryption and advanced protection mechanisms such as RBAC in the kernel and 0-day protection.
TEHTRIS UES takes into account the attacks that are becoming increasingly stealthy and sophisticated, always giving priority to field efficiency.
TEHTRIS UES protects your endpoints, while integrating with your TEHTRIS XDR Platform with tools like SOAR, CTI, Hunting, Compliance, Incident Management etc.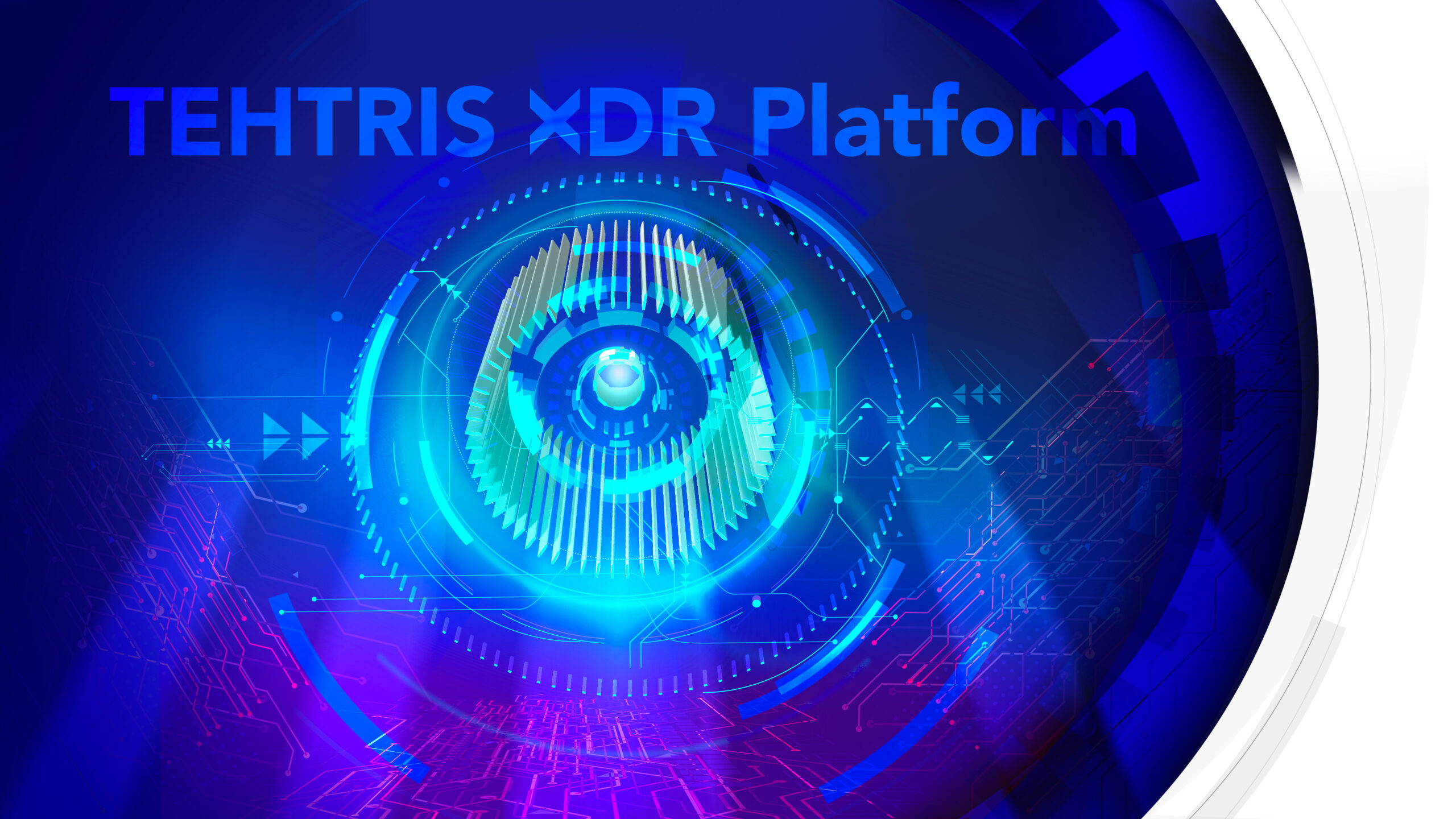 Perfectly integrated into the XDR Platform
When it comes to cybersecurity, orchestrating events and reacting to threats effectively and quickly is a fundamental challenge. One of the best ways to do this is with powerful automation and artificial intelligence. This is what TEHTRIS offers with its SOAR integrated with the TEHTRIS XDR Platform.

MITRE ATT&CK is a knowledge base with a model of the behavior of a cyber attacker, reflecting the different phases of the attack life cycle according to the targeted platforms: Windows, Mac, Linux, mobile, etc.
day to deploy TEHTRIS UES
countries where our technologies are deployed
of threats available from the EPP console with TEHTRIS CTI

Preserve the sovereignty and integrity of your data
Since 2010, TEHTRIS innovates and improves its cyber defense solution, through the different modules of the TEHTRIS XDR Platform.
Choose the European leader in cyber security!
Definition : what is an UES ? What does it matter at this time...
Our country and our world are shaken by the current health and economic crisis....
* © 2020 The MITRE Corporation. This work is reproduced and distributed with the permission of The MITRE Corporation.
** Gartner and Market Guide are registered trademarks of Gartner, Inc. and/or its affiliates in the U.S. and internationally and is used herein with permission. All rights reserved.
Gartner Market Guide for Extended Detection and Response, Craig Lawson, Peter Firstbrook, Paul Webber, 8 November 2021
TEHTRIS recognized as a Representative Vendor in the 2021 Market Guide for Extended Detection and Response.
Craig Lawson, Peter Firstbrook, Paul Webber, 8 November 2021
Gartner Innovation Insight for Unified Endpoint Security, Rob Smith, Dionisio Zumerle, 12th November 2020,
Gartner Market Guide for Mobile Threat Defense, Dionisio Zumerle, Rob Smith, 29th March 2021,
Gartner Peer Insights reviews constitute the subjective opinions of individual end users based on their own experiences and do not represent the views of Gartner or its affiliates.