Commitments
beyond the technology.
Human resources, environment, ethical choices, eco-responsible purchases… Beyond its cyber resilient fight, TEHTRIS is committed to a better world.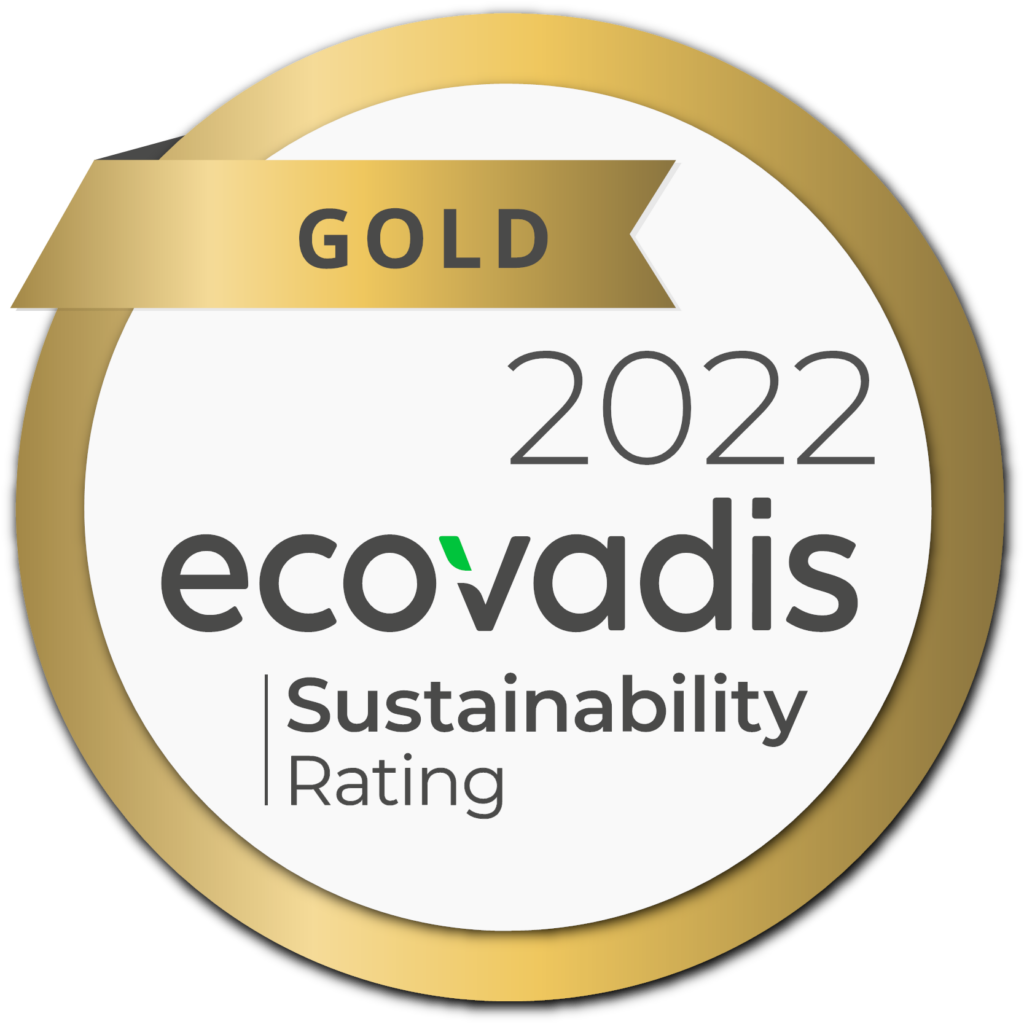 TEHTRIS is a gold medalist
ECOVADIS
In order to promote the values of ethics, probity and integrity in the company's business, TEHTRIS is committed to concrete actions on a daily basis through its corruption prevention system: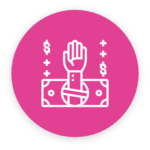 Training of employees in the challenges of the fight against corruption.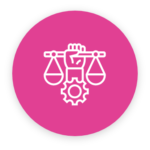 Provision of an ethics alert to enable the reporting of behavior contrary to the code of conduct.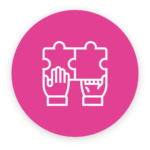 Integrity of third parties
Pre-contractual verification of the integrity and probity of third parties with whom the company contracts.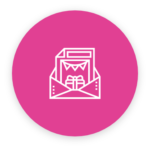 A roadmap to assist employees in making choices when giving and receiving gifts and invitations.
TEHTRIS is committed to a better world
and becomes a mission-driven Company
TEHTRIS' raison d'être is to protect cyberspace so that it becomes an environment of trust and future. To embody this raison d'être, TEHTRIS has set itself the mission, as defined in article 210-10 of the French commercial code, to meet the following social and environmental objectives: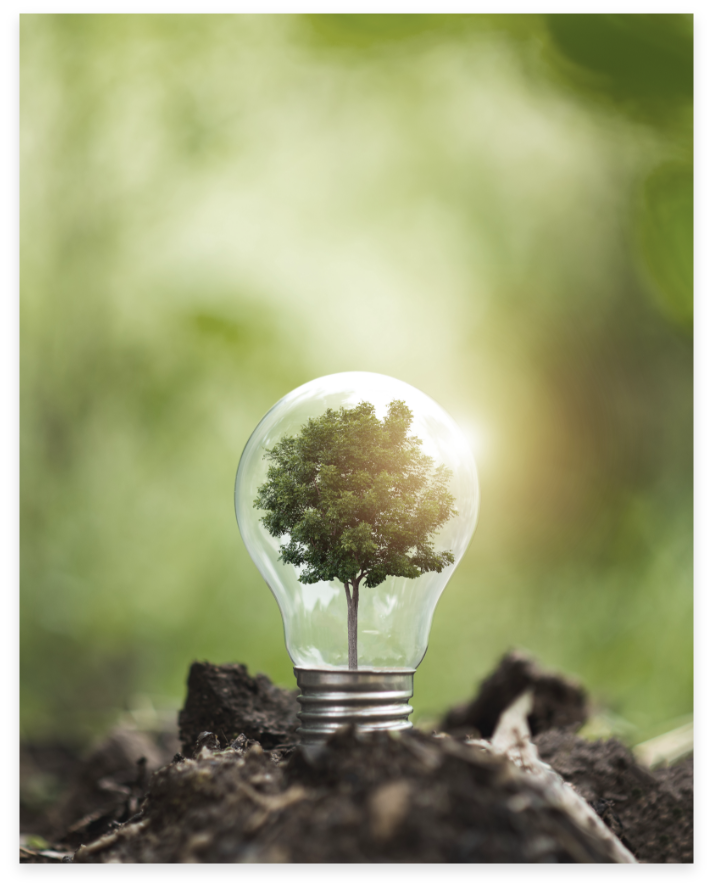 Committed also to environmental sustainability.
Reduction of energy consumption
Employees equipped with Energy Star rated computer equipment, LED light bulbs and motion detectors
Reduction of CO2 emissions
Thanks to its site easily accessible by public transport (streetcar, bus), the provision of a secure bike shed and electric recharging stations, TEHTRIS evolves with the times to always provide the most ecological premises possible.
In our approach, we produce a significant percentage of our energy with solar panels on the roof of the premises
Waste Reduction and Recovery
Personalized mug for each employee, recyclable paper cups, sorting and recycling of waste in the premises…
Choice to work with local suppliers with applied and careful environmental selection criteria.
Reduction of paper consumption
(Only 3 sheets per employee per month)
Of the energy from the building TEHTRIS is green
Provided by the photovoltaic roof.
All TEHTRIS computers are Apple. Recycled.
All these products are Energy Star certified and made of recycled aluminum.
Products that save
resources by Design!
Our products are designed to consume the least amount of user resources possible, thereby reducing power consumption and server hosting.


TEHTRIS EDR (Endpoint Detection & Response) uses only 1% CPU and 90 MB RAM, for a storage of <100MB/agent*.

*for a standard Windows 10 machine with 4 CPUs and 8 GB of RAM


Good for the planet, light on your resources!
Committed to our ecological transition, we are signatories.
TEHTRIS supports the
UN GLOBAL COMPACT
Since 2021, TEHTRIS has been committed to the United Nations Global Compact social responsibility initiative and its ten principles around human rights, labor standards, the environment and anti-corruption.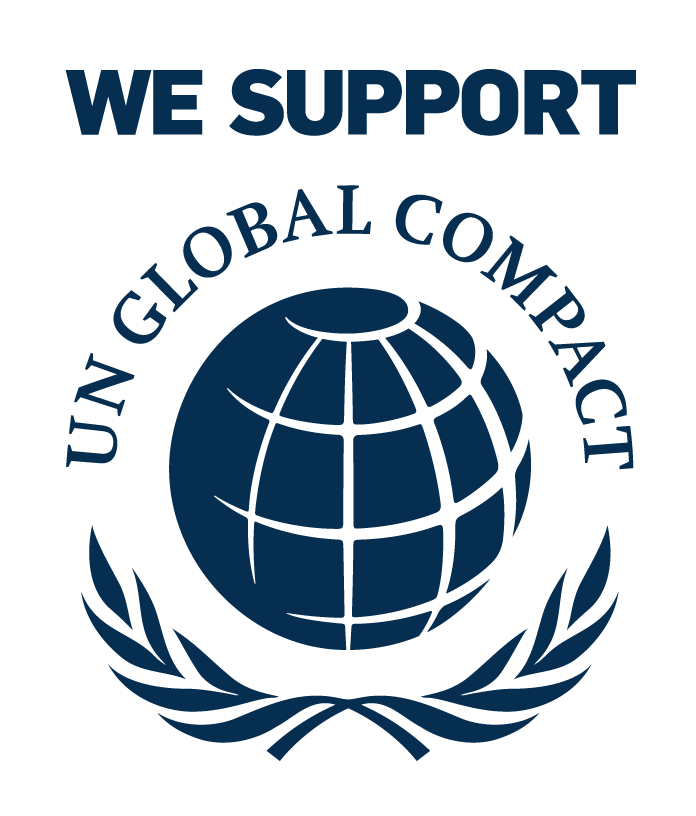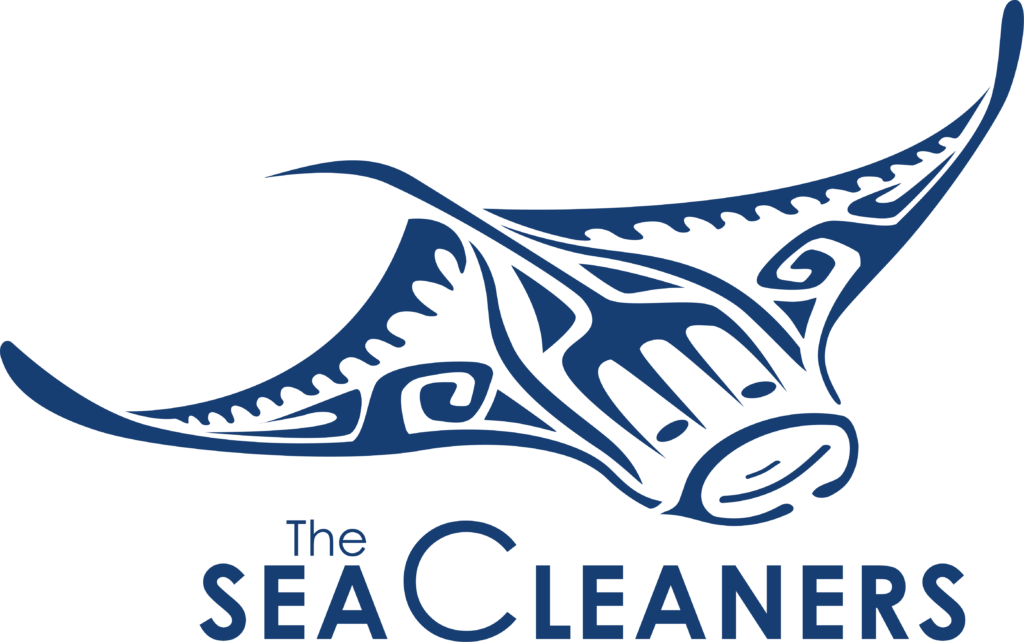 TEHTRIS is involved with the NGO The SeaCleaners which aims to fight plastic pollution, both at sea and on land, through corrective and preventive missions. In particular, The SeaCleaners is developing a pioneering solution for the collection and recovery of floating plastic macro-waste: the Manta, an innovative vessel equipped with an onboard plant, which will be launched in 2024.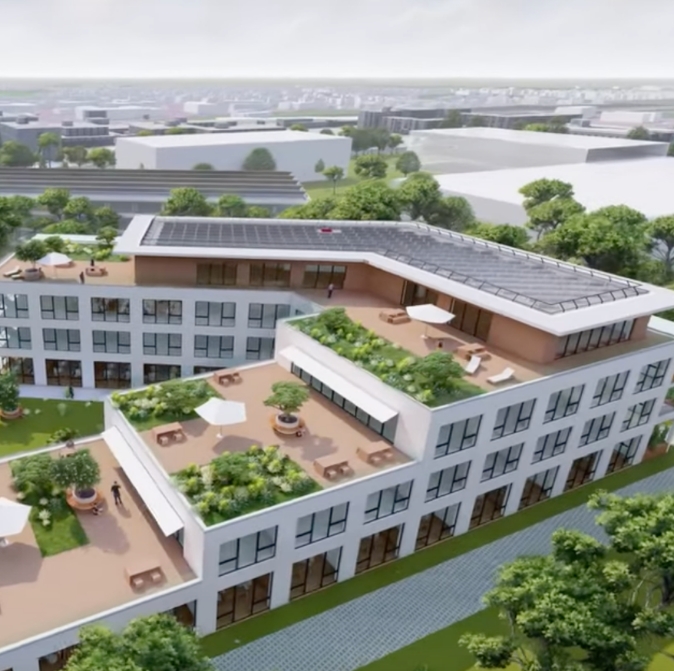 The future Feadquarters of TEHTRIS, with High Environmental Quality.
Since its creation, TEHTRIS has been a Bordeaux-based French company and wishes to remain so. It is in this will that is why we wished to register as a pioneer of the "Cyber Campus" project in order to create a cluster of cybersecurity companies in Bordeaux. The buildings will be "eco-designed". Our employees participated in this eco-design reflection via a call for "green" ideas.
Located in the heart of the New Aquitaine region. This 5,300m2 building made of low-carbon concrete on 4 levels will have its own photovoltaic roof.
For more than 10 years we have always put the well-being of our employees has always been at the heart of our values.
Guaranteed and easy disconnection
Afterworks &
Sports activities
Accompaniment of students
Combining personal well-being and environmental sustainability
For suitable positions, we want to limit travel, offer new perspectives on life, reduce our ecological footprint… We seek our talents where they are and where they like to be!