You're the guardian of the cyberspace.
Hyperautomate your operations.
TEHTRIS XDR Platform defends your IT and OT systems.
From the cloud to your endpoints to your IoT, TEHTRIS technologies neutralize ransomware and 0-days attacks in real time. Our solutions are modular and can be deployed individually or in a suite within the TEHTRIS XDR Platform.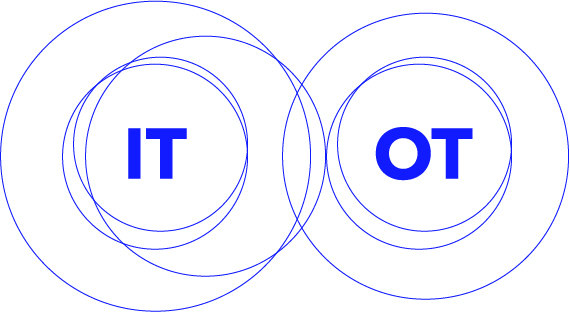 Interpret the noise. TEHTRIS is compatible with the MITRE ATT&CK* framework. We also and enhance s it with contextualization and correlation capabilities that allow analysts to detect  among a large number of mundane actions those that betray an APT.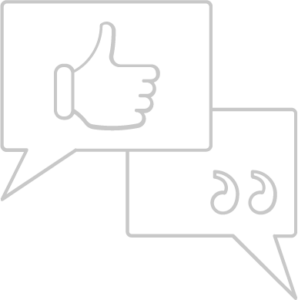 TEHTRIS is listed as a Representative Vendor in 2021 Gartner® Market  Guide™ for Mobile Threat Defense and also recognized for UES in the Innovation Insight for Unified Endpoint Security report.


Welcome to a world of hyper-automation and intelligence, finally offering a true holistic view of your cybersecurity
Optimize by orchestrating
The integrated SOAR enables interactions between these intelligent sensors and TEHTRIS Cyber Threat Intelligence to block threats across all its components. Mix the analytics and let our powerful CYBERIA artificial intelligence engine identify complex threats.
Security & Ethics by design
TEHTRIS EDR is developed and hosted in France and in Europe, designed natively by our TEHTRIS developers (with no overlay of pre-existing software layers).
Ethically thought from its conception without backdoors, we guarantee the inviolability of the content of protected files, which we do not access.
Your protection optimized by nature, Security & Ethics by design.
Automatic detection and neutralization since 2015.
Your safety starts with your anonymity.
Why give cybercriminals extra incentive by exposing your name? We put all the chances on your side, and wish to keep your means of defense confidential. Without mentioning those who trust us, here are some figures that make TEHTRIS proud.
100% loyalty rate since 2010.
"We were able to quickly deploy the TEHTRIS XDR platform to protect both our legacy systems and our latest workstations. With automation, we have an immediate response, even on weekends, to ransomware."
"The ease of deployment and the compatibility of TEHTRIS agents on all our OS allowed us to secure our workstations in record time without impacting the daily life of our employees."
"Given the speed of the attacks, we needed something automatic without human intervention and for that, TEHTRIS is obviously very efficient."
of qualified threats with TEHTRIS CTI.
countries where our technologies are deployed.
deployment time of the TEHTRIS XDR Platform.
Preserve the sovereignty and
integrity of your data.
With a European hosting, TEHTRIS offers you the best guarantees of sovereignty over your data. Detect silent intrusion campaigns and regain control over all attack vectors.
* © 2020 The MITRE Corporation. This work is reproduced and distributed with the permission of The MITRE Corporation.
** Gartner and Market Guide are registered trademarks of Gartner, Inc. and/or its affiliates in the U.S. and internationally and is used herein with permission. All rights reserved.
Gartner Market Guide for Extended Detection and Response, Craig Lawson, Peter Firstbrook, Paul Webber, 8 November 2021
TEHTRIS recognized as a Representative Vendor in the 2021 Market Guide for Extended Detection and Response.
Craig Lawson, Peter Firstbrook, Paul Webber, 8 November 2021
Gartner Innovation Insight for Unified Endpoint Security, Rob Smith, Dionisio Zumerle, 12th November 2020,
Gartner Market Guide for Mobile Threat Defense, Dionisio Zumerle, Rob Smith, 29th March 2021,
Gartner Peer Insights reviews constitute the subjective opinions of individual end users based on their own experiences and do not represent the views of Gartner or its affiliates.