TEHTRIS solutions undergo regular independent testing to give you an objective assessment of their performance.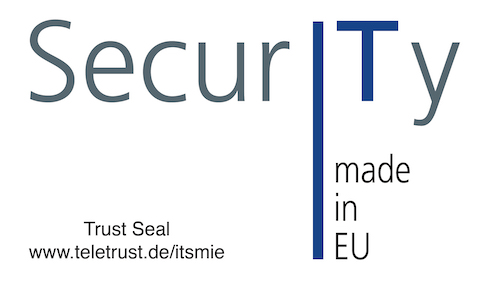 The "IT Security Made in EU" trust seal is awarded by the IT Security Association Germany (TeleTrusT)to companies that are headquartered in the EU, offering trustworthy IT security solutions, are not offering solutions that contain non-declared backdoors, are conducting IT security reasearch and development in the EU and are compliant with the requirements of the European General Data Protection Regulation (GDPR).

This label guarantees that our products comply with the basic security requirements for secure ICT products and services of the European Union Agency for Cybersecurity (ENISA) including the "no spy" backdoor guarantee.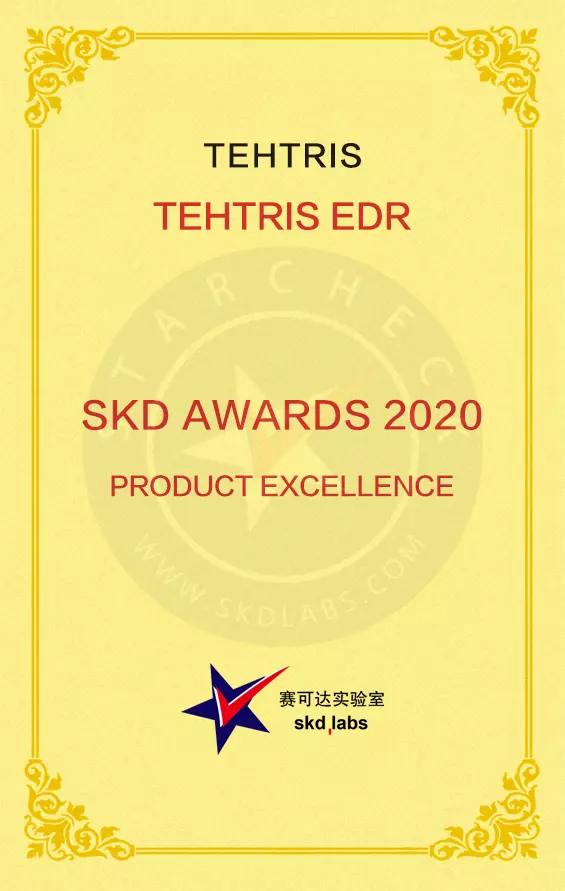 TEHTRIS has won the international award for the best real-time threat detection solution selected from products tested in 2016, 2017, 2018, 2019 and 2020 by SKD Labs.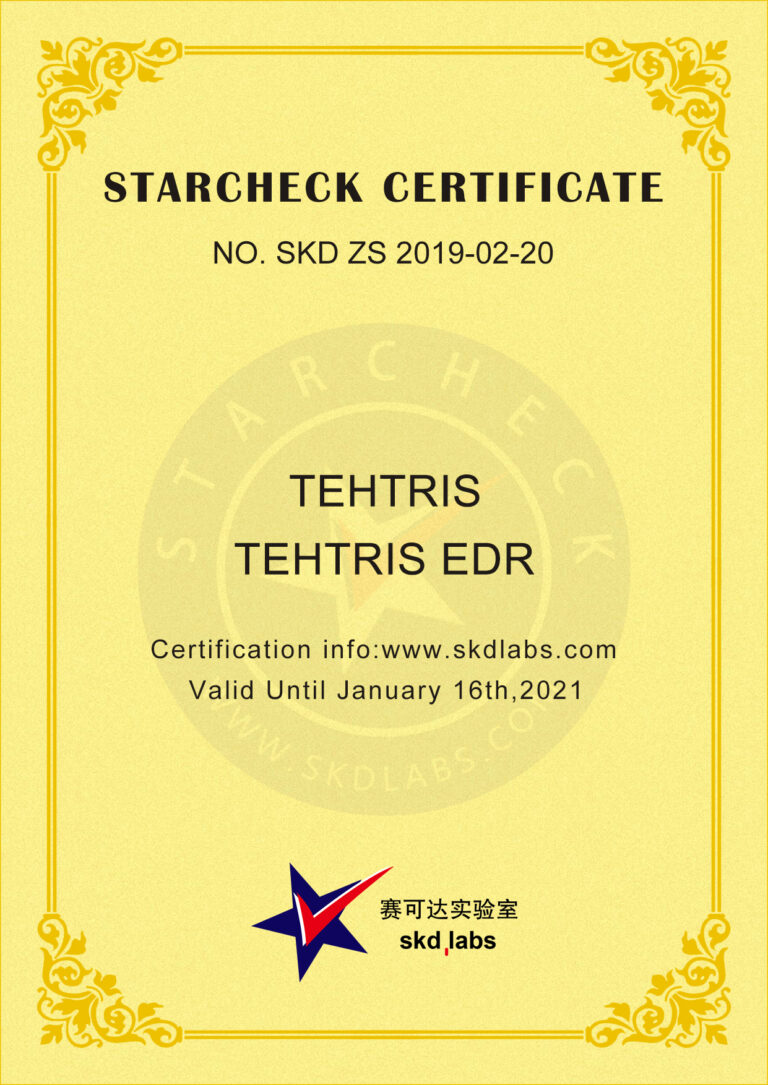 TEHTRIS EDR has obtained this year again the STARCHECK certification for 2021, following the results of tests and controls carried out by SKD Labs. This certification is internationally recognized and is a real guarantee of quality.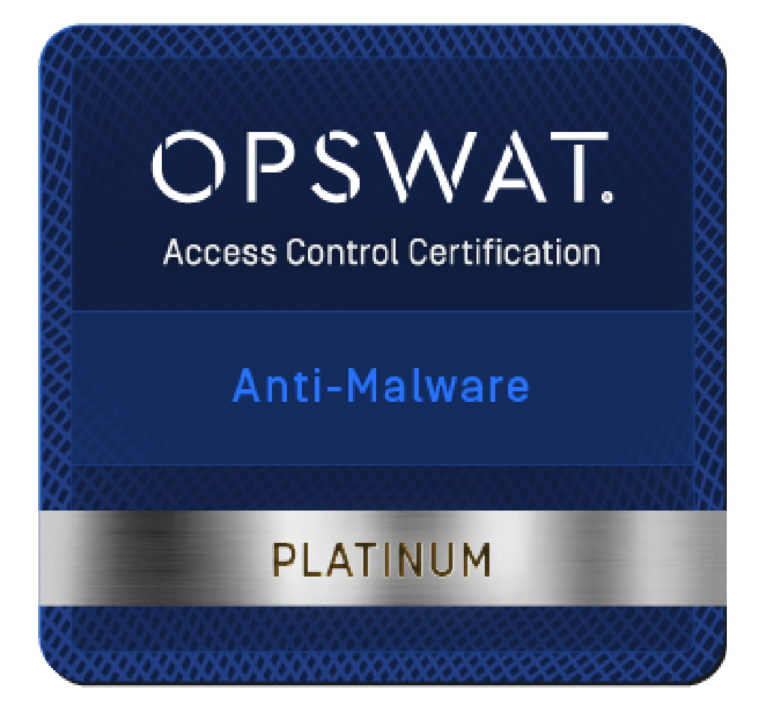 TEHTRIS EDR received in 2018 and 2019, for its solutions, the highest level of certification (platinum) from the OPSWAT organization in the USA.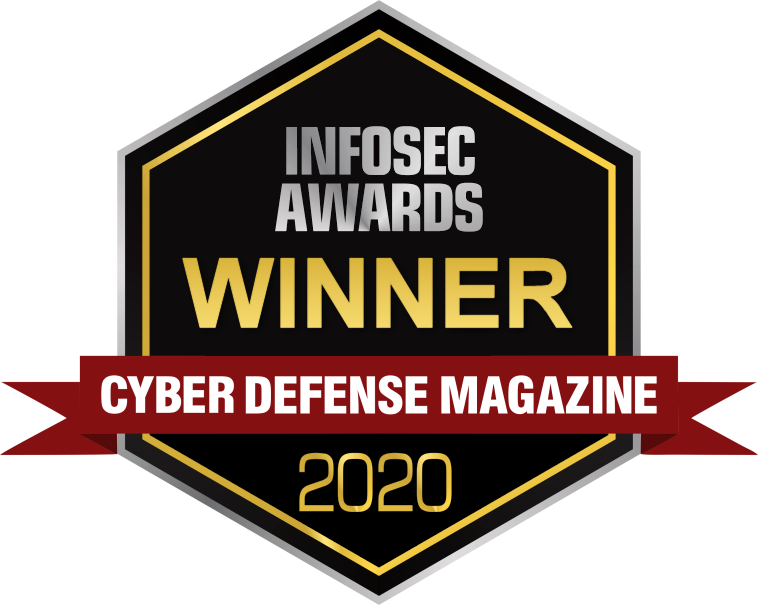 TEHTRIS won the 2019 and 2020 Breakout Endpoint Detection & Response Infosec award from Cyber Defense magazine for its innovation and mission to stop attacks by staying one step ahead of threats.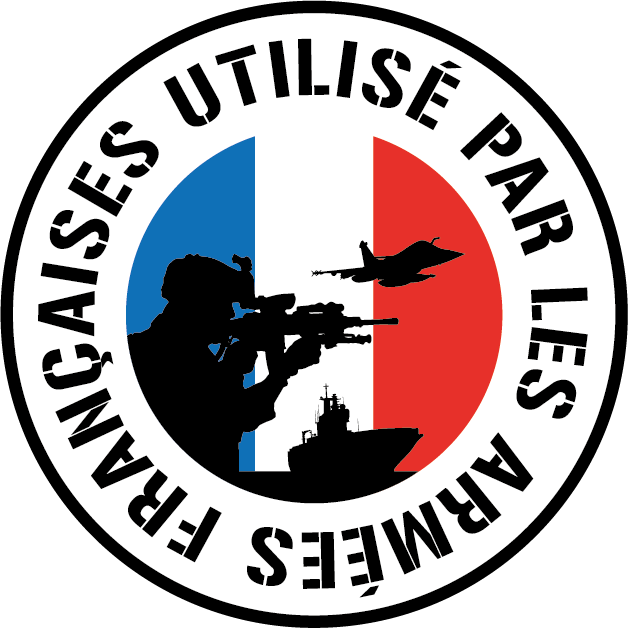 "As Used by the French Armed Forces" label
TEHTRIS has obtained the "As Used by the French Armed Forces" label for TEHTRIS XDR Platform, which attests to its successful implementation within the French armed forces.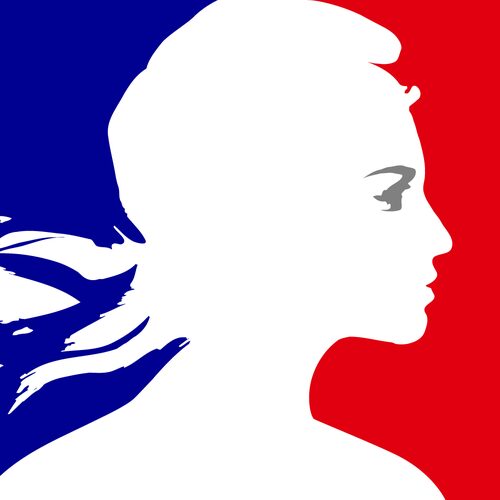 "Label de la DINUM" catalog
in the "Label de la DINUM" catalog (Inter-ministerial Directorate for Digital Affairs).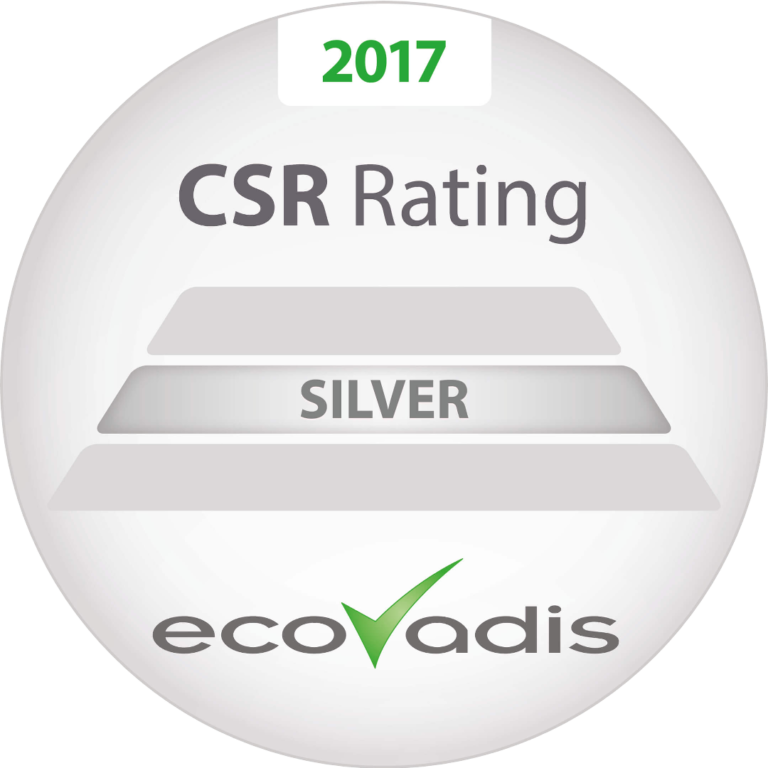 TEHTRIS has developed its Corporate Social Responsibility (CSR) Policy and obtained the SILVER certification, issued by ECOVADIS. The well-being of employees and the development of ethical and sustainable trade are fundamental concepts for TEHTRIS.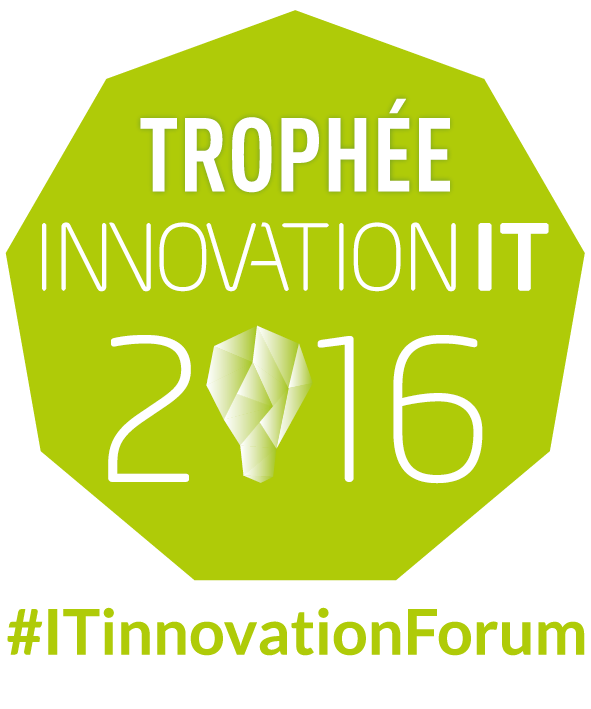 TEHTRIS wins the Trophy for the most innovative solution for 2016, in the "Security" category, at the "IT Innovation Forum" organised in Paris by the CRiP (Club des Responsables d'Infrastructure et de Production) and by the IMA.