TEHTRIS fights cybercrime alongside you
Our mission goes beyond creating security solutions. We do everything we can to make the cyberspace a safe place.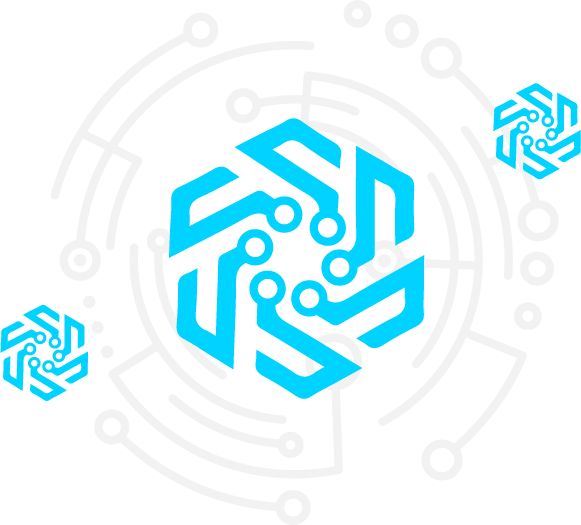 The ambition to raise your company's cyber standards
We believe that the cybersecurity of the future begins with the convergence of technologies. We have been innovating since 2010 to provide you with ever more effective, holistic solutions that intelligently stop hackers rather than deferring their actions on a case-by-case basis.
Since 2010, TEHTRIS has been building the means to achieve its ambition: protect your information assets.
Creator of the first European XDR platform, used in many industries around the world.
TEHTRIS is a trusted third party that contributes to the digital sovereignty of Europe.
TEHTRIS can meet all cyber defensive needs, thanks to a wide and evolving range of products.
2010 – Creation of TEHTRIS
A duo of cyber experts leave their military careers to create TEHTRIS. The company stands out for the quality of its penetration tests and its 0-days vulnerability research.
2012 – Honeypots, eGambit
Development of eGambit which would provide the foundation for our XDR, a platform allowing us to combine all our solutions for a multi-level protection.
2013 – Endpoints Detection Response, Security Operation Center
Launch of the TEHTRIS SOC service and its EDR solution. TEHTRIS brings together leading-edge skills in security incident detection and resolution.
2014 – SIEM
Start of TEHTRIS SIEM, recognized for its field efficiency and the quality of the correlation rules provided.
2015 – NTA
Our TEHTRIS NTA probe provides in-depth analysis of network flows, both static and behavioral.
2016 – Cyber Threat Intelligence
The level of expertise developed and the international deployment of our solutions allows us to create a threat intelligence offering.
2018 – MTD
TEHTRIS now protects mobile devices with its Mobile Threat Defense solution
2019 – XDR Platform
Conceptualized back in 2012, TEHTRIS' XDR Platform finally sees the light of day, enabling a unification of isolated security tools.
2020 – EPP
TEHTRIS expands its endpoint protection portfolio with its next-gen EPP platform.
Since 2010, we have been helping our customers deal with unpredictable digital breaches.
French solution deployed on Google VirusTotal with a Deep Learning engine
Expertise, commitment, proximity.
TEHTRIS is a human adventure driven by convictions and built by know-how. All our employees share a pioneering spirit and values of excellence, from our Technical Management to our Sales Team.
Latest cybersecurity news
TEHTRIS AI R&D team has developed from scratch an Artificial Intelligence based module called...
The following report consists of TEHTRIS observations on our honeypots to provide you with...