Active since 2010, TEHTRIS is proud to claim a 95% retention rate. Satisfying our customers is more than a priority, it's our mission.
TEHTRIS is the only European editor to offer a full range of security tools, all of which are complementary. The automation capabilities common to all our products address two crucial issues: the speed of response and the lack of resources in the teams that must make this response.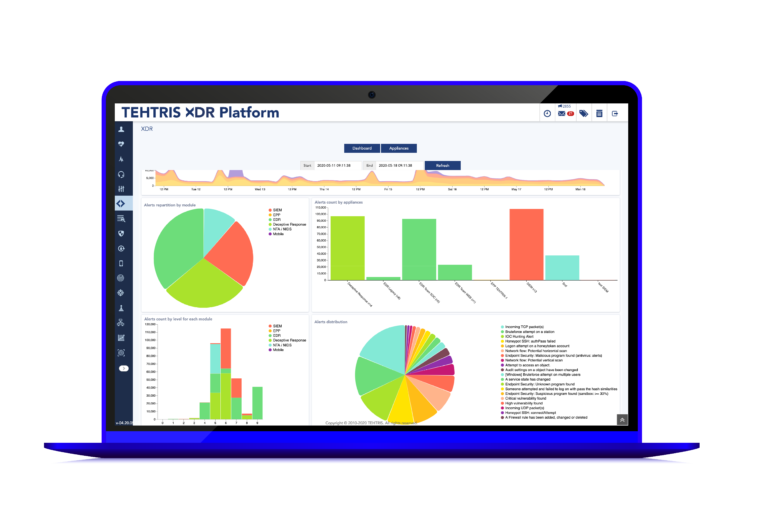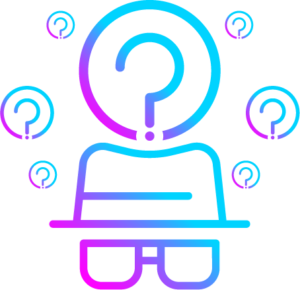 We guarantee your anonymity.
Because your security is our reputation, we will never compromise it by using your name as a selling point. TEHTRIS has 11 years of experience in building cyber defense systems, developed with players in all sectors, including the most critical.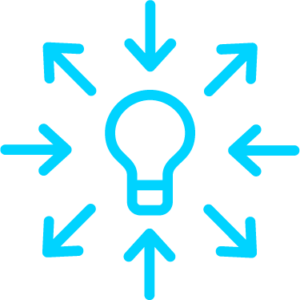 Proud to bring our solutions to all these sectors.
From IT to OT, from on-premises infrastructures to those migrated to the Cloud, our solutions adapt to all businesses and realities.
They have adopted TEHTRIS and testify.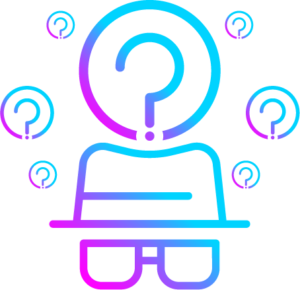 Testimonial of a Chief Information Officer in the industry sector
Why did you choose TEHTRIS and its offer in partnership with SOGETI?
Mainly for the following criteria: firstly, technical performance, which covers many aspects of attacks. Secondly, for the automatic remediation. Given the speed of the attacks, we needed something automatic without human intervention and for that, TEHTRIS is obviously very efficient. Thirdly, cost control: being able to project and have a clear vision of the budgets incurred according to the sources of information is important and the TEHTRIS SOGETI model makes it possible to control it. The PDIS criterion was an additional attribute.
Did you have any features specific to your organization?
Our information system is very diverse, not homogeneous, we have several information systems and OS is an important point. Being able to have Windows 2013, 2010 etc. is essential and TEHTRIS covers this part very well.
Was sovereignty a decisive criterion for you?
For the SIEM part, we wanted to have storage in the French cloud.
We could not imagine our sensitive data to be hosted by a company and its cloud we know nothing about…
We therefore chose a completely French solution, which is very appreciable.
What was the deciding factor in your choice?
Our historical supplier, rather well placed on the EDR, did not have the characteristic of lightness on the workstations (memory, memory footprints,…). The offer was considered heavy on the workstations, hence our choice of TEHTRIS.
We were trained in the solution, which is simple and fast for the common functions, and allows us to search for information very quickly. Moreover, there is a very good complicity between the editor and the integrator, TEHTRIS and SOGETI, which makes that the interventions are complementary and very effective.
During the implementation, what went particularly well?
The implementation of the EDR was technically painless, with no worries on our part, from A to Z. We feared false positives, PC disruption, application crashes and server crashes. We have implemented this solution with more than 3,500 endpoints protected by EDR in automatic remediation mode, nothing happened. It's really very appreciable.
We set up the EDR on the IT department's workstations and we gave ourselves a few days to check any malfunction. The installation was immediate, we distributed the software in an hour or two at the most. No problem was found, we deployed our workstations in 3-4 days on the whole park. We activated the SIEM, and less than 20 minutes later, the automatic systems showed us a whole bunch of scripted viruses present on our computers that our antivirus had not detected. The demonstration is very simple: as soon as you install it, it finds the active viruses immediately, their location and their number of activations.
Partners who can help you with your projects.
Our partner network is made up of experts in cyber security whose level of commitment, transparency and quality of service is equivalent to that of TEHTRIS.
Gartner Peer Insights gives you a reliable and objective measure of the quality of our solutions. If you had to choose just one number, choose this one.

MITRE ATT&CK is a knowledge base with a model of the behavior of a cyber attacker, reflecting the different phases of the attack life cycle according to the targeted platforms: Windows, Mac, Linux, mobile, etc.
* © 2020 The MITRE Corporation. This work is reproduced and distributed with the permission of The MITRE Corporation.
** Gartner and Market Guide are registered trademarks of Gartner, Inc. and/or its affiliates in the U.S. and internationally and is used herein with permission. All rights reserved.
Gartner Market Guide for Extended Detection and Response, Craig Lawson, Peter Firstbrook, Paul Webber, 8 November 2021
TEHTRIS recognized as a Representative Vendor in the 2021 Market Guide for Extended Detection and Response.
Craig Lawson, Peter Firstbrook, Paul Webber, 8 November 2021
Gartner Innovation Insight for Unified Endpoint Security, Rob Smith, Dionisio Zumerle, 12th November 2020,
Gartner Market Guide for Mobile Threat Defense, Dionisio Zumerle, Rob Smith, 29th March 2021,
Gartner Peer Insights reviews constitute the subjective opinions of individual end users based on their own experiences and do not represent the views of Gartner or its affiliates.