What do they all have in common? The passion of participating in the growth of TEHTRIS and thus contributing to cyberpeace in the world!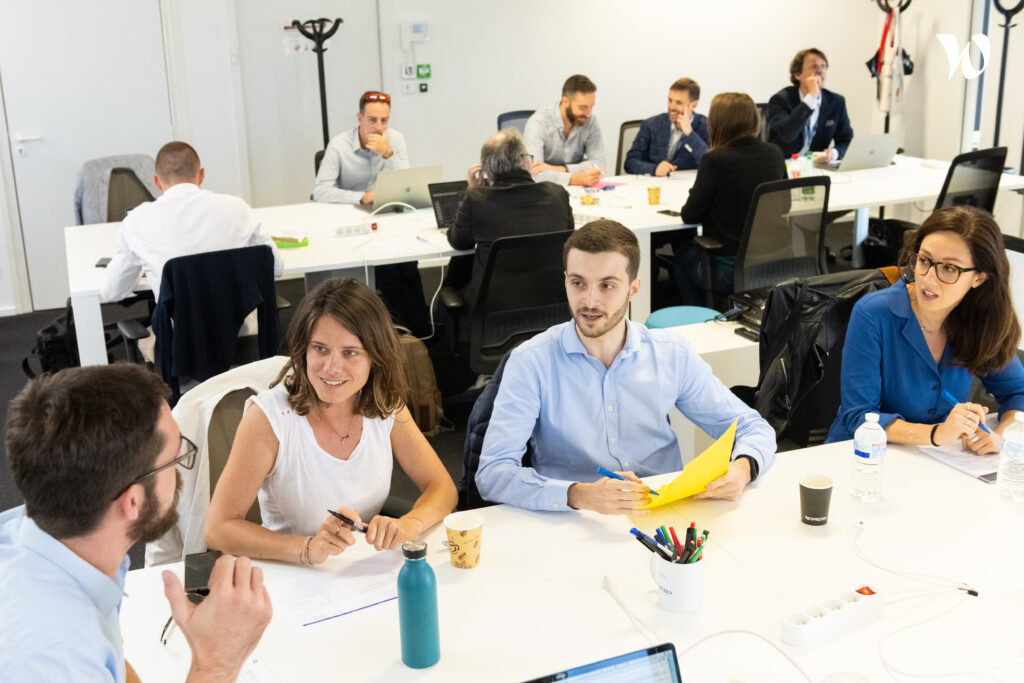 Diverse teams with multiple skills and expertise.
An enthusiastic human adventure

Joining TEHTRIS means working with diverse teams with multiple skills and expertise. Our employees all share a passion for cyber security and innovation, and demonstrate a sense of teamwork in all circumstances.
The Executive Committee of TEHTRIS includes the two founders, Chief Executive Officer and Chief Technical Officer, as well as the Chief Marketing Officer and Chief Development Officer.
The Strategic Committee gathers the main investors of TEHTRIS.
Together, they define the general direction and the main priorities of the company.
The Advisory Board is composed of 5 experts in cybersecurity and intelligence.
Their motivation is to enrich the realization of the TEHTRIS strategy with their advice and experience.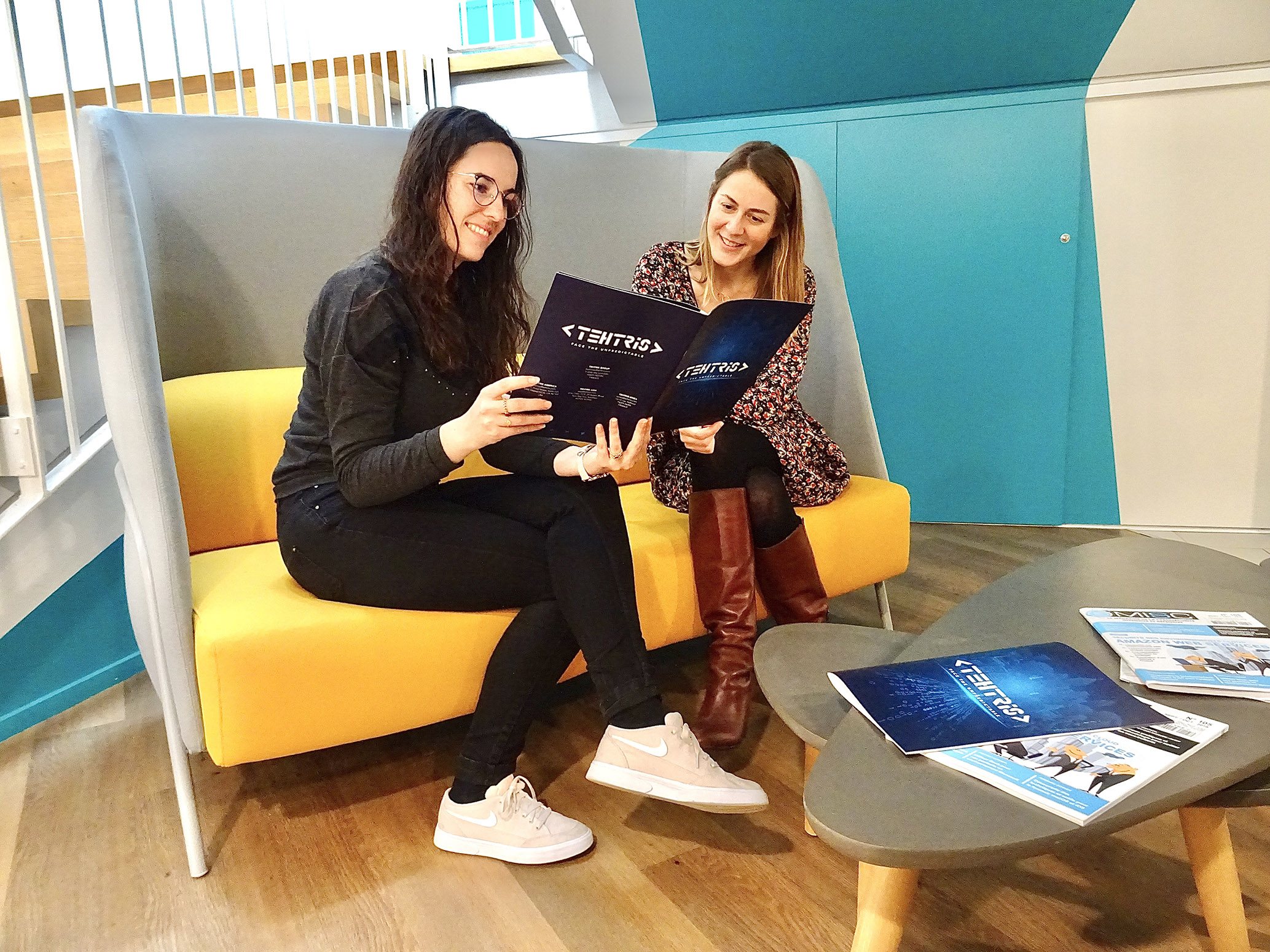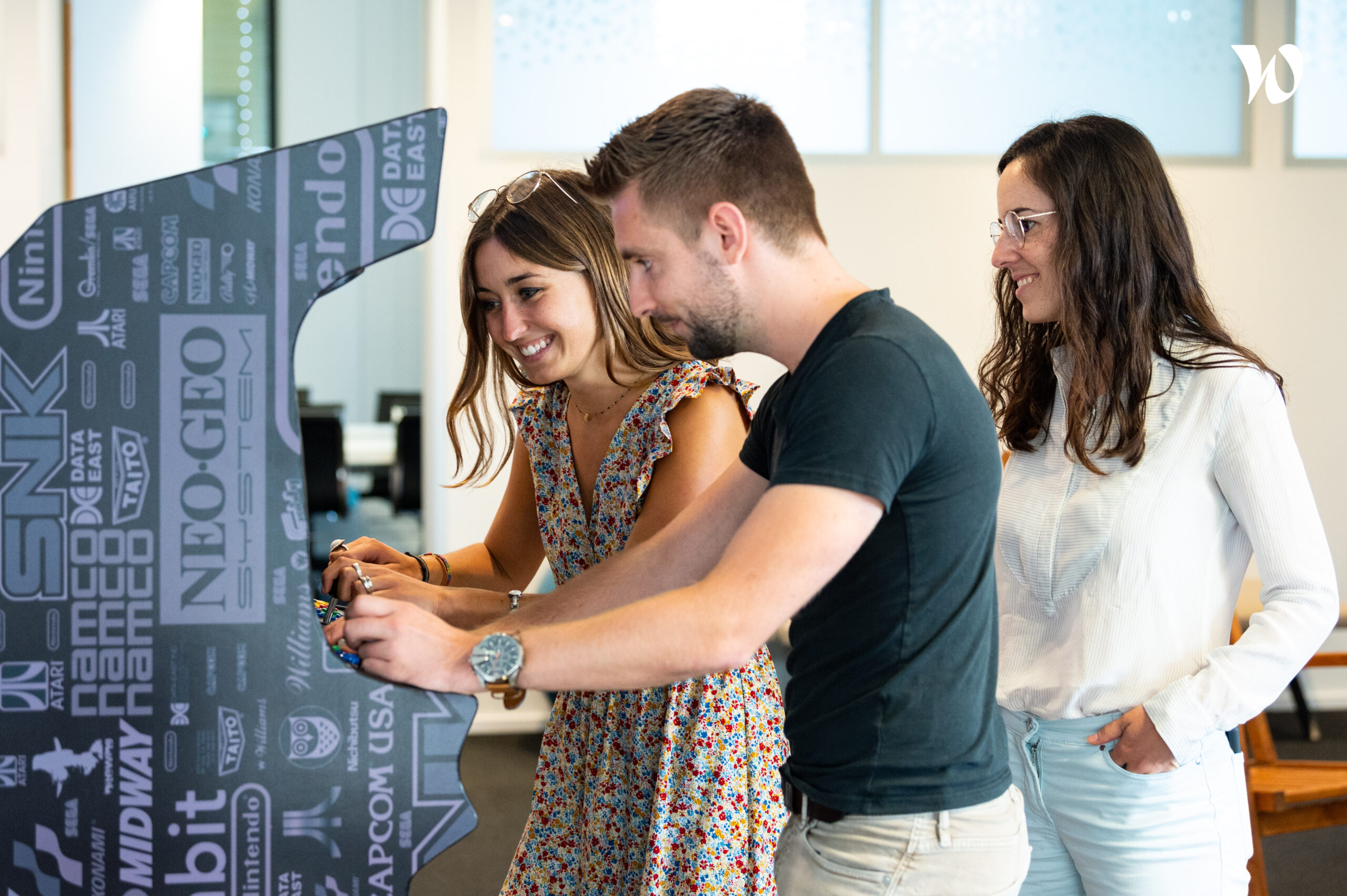 Research & Development team
They are the essence of our solutions, employees for whom IT is an infinite field of research. Their ambition? To constantly develop TEHTRIS technologies to make them the most successful weapons against cyber threats.
Their missions are varied: from low-level programming to front-end web development, the team is at the heart of the cyber innovation carried by TEHTRIS. Our Product Owner and Product Manager support the team by managing numerous agile projects.
The MDR team defends our customers with the TEHTRIS XDR Platform on several fronts: from the support for customers regarding the integration of the solution to a daily technical follow-up.
TEHTRIS-CERT gathers information and elaborates Cyber Threat Intelligence in order to spread knowledge to the greater number for protecting cyberspace so that it becomes an trustworthy environment in the future.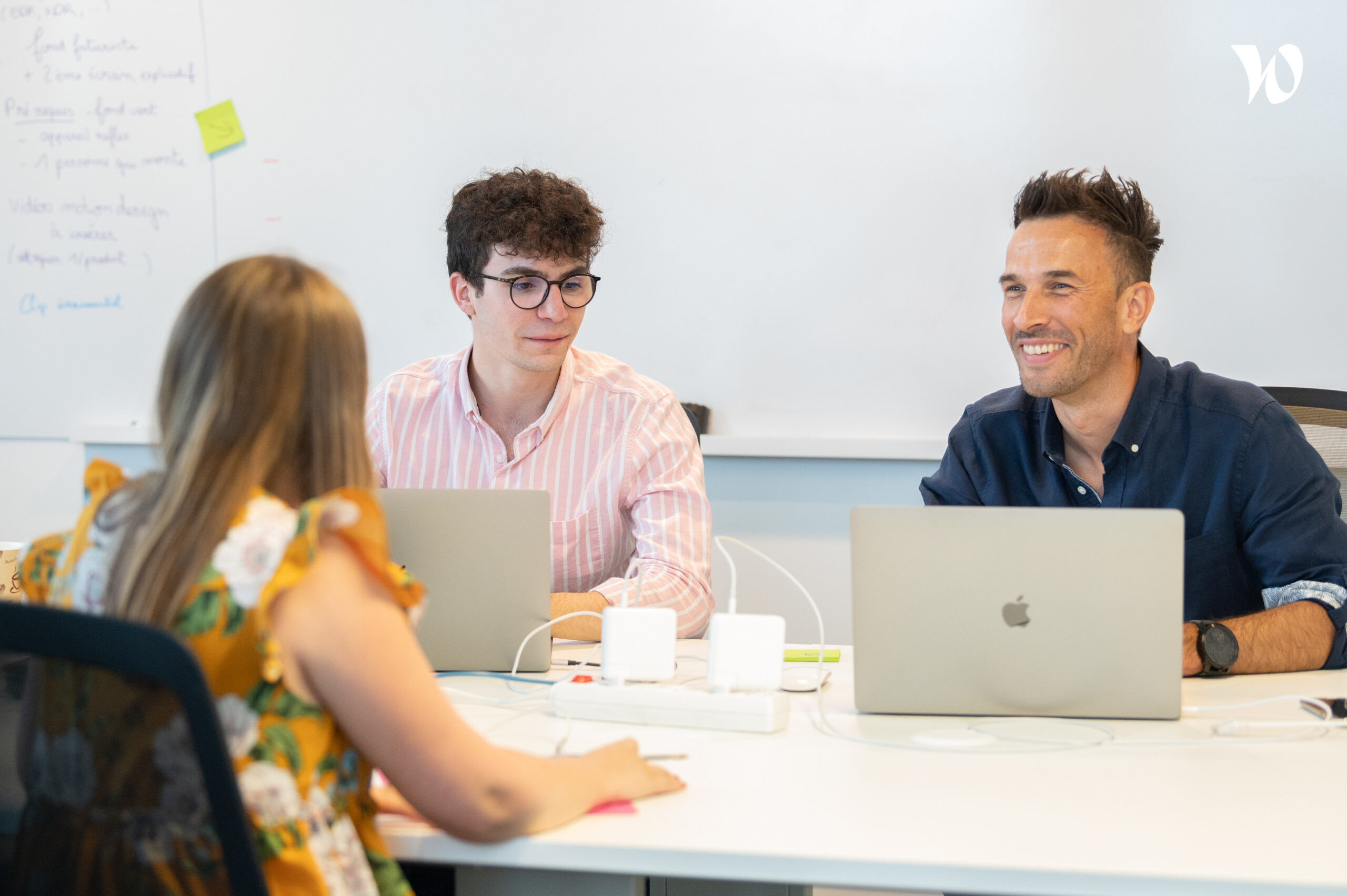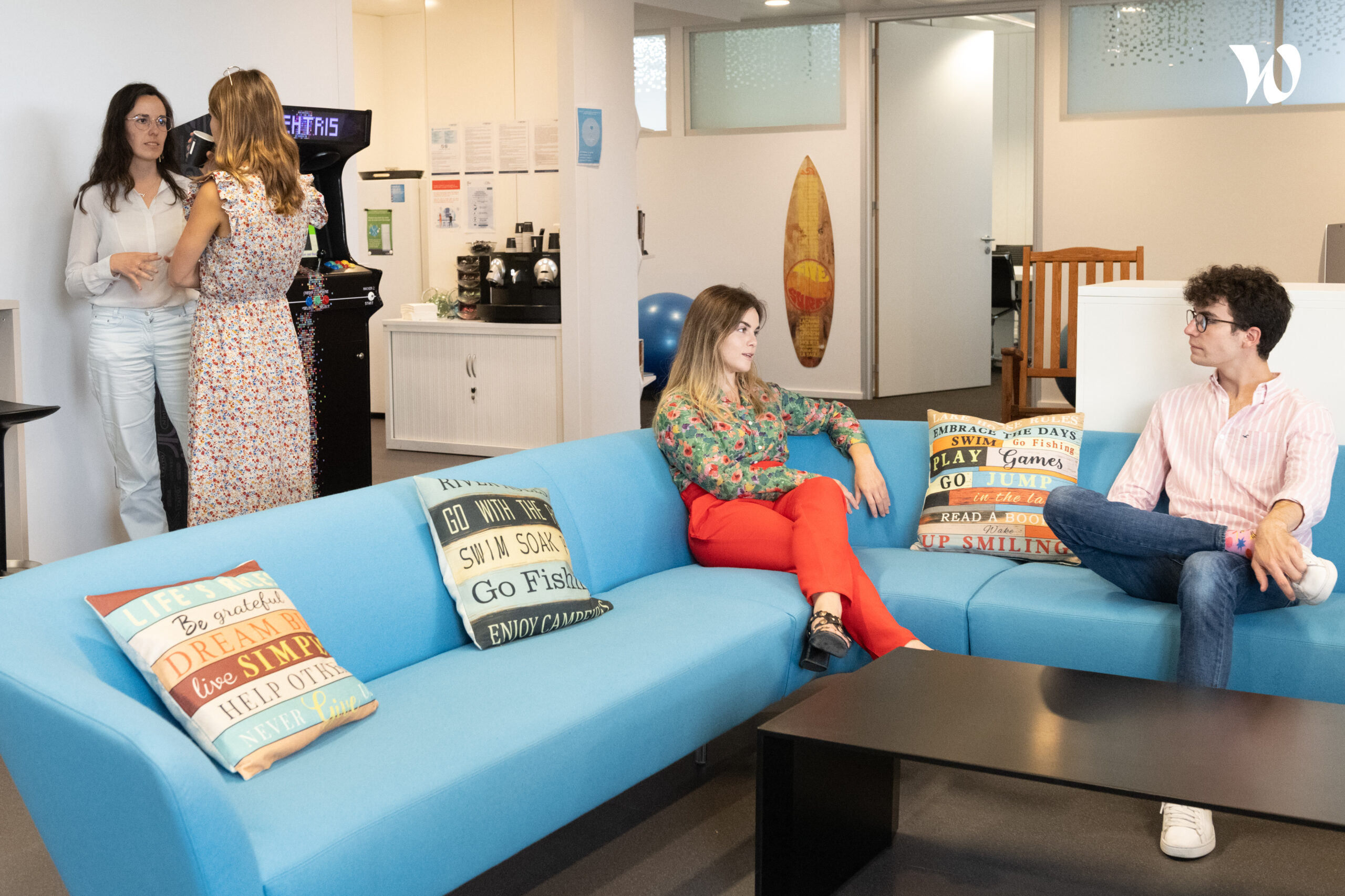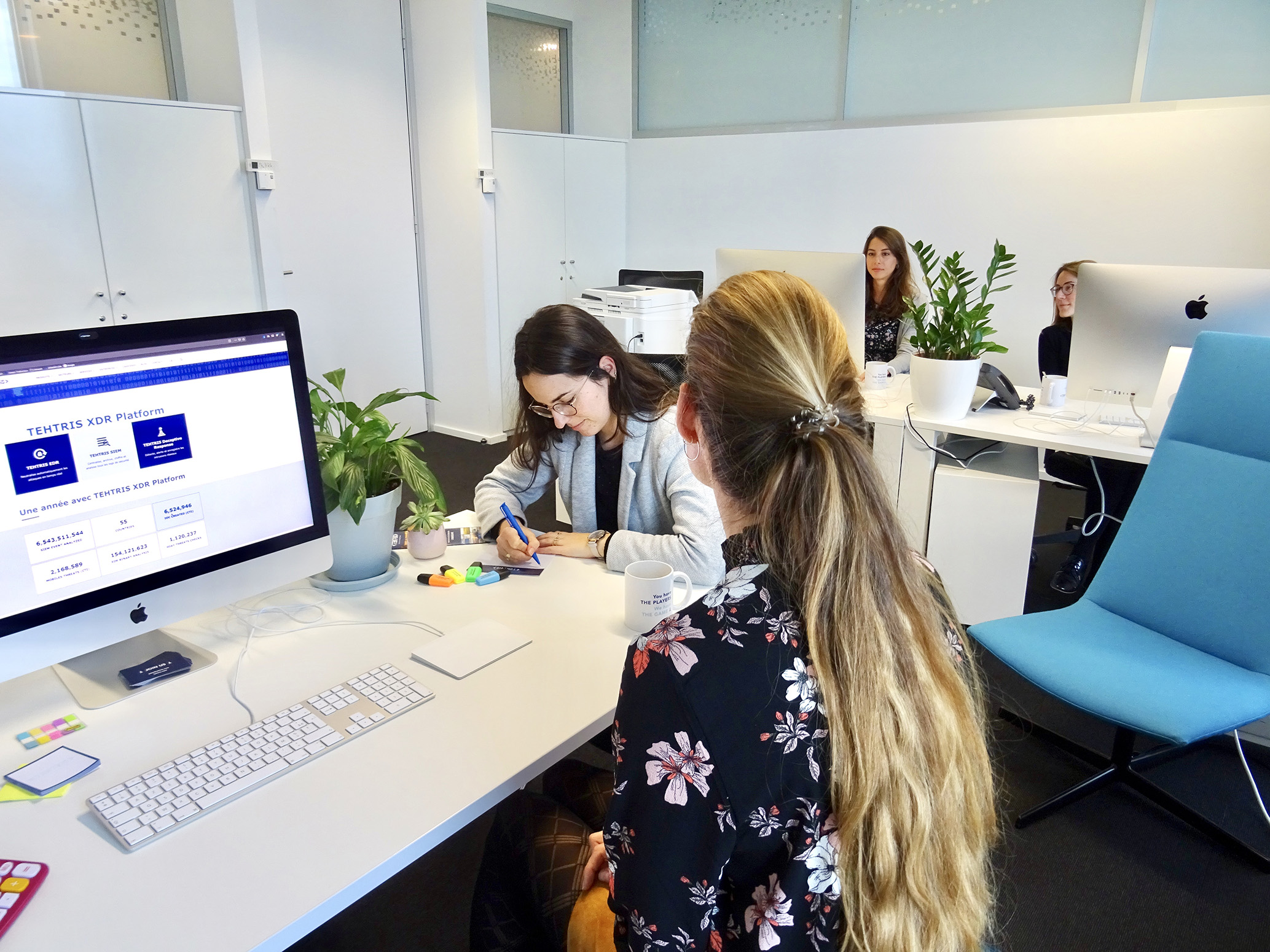 The Infrastructure, Security & Production team
There is no such thing as a typical day in this team, where versatility and technical skills are a must. Remote deployment and integration throughout the world, infrastructure maintenance and production security, and incident diagnosis are all subjects that concern them.
Helping our prospects to solve their problems is the daily work of our sales and pre-sales team. Beyond the development of TEHTRIS, it serves a higher interest than that of our company: the fight against cybercriminality.
At TEHTRIS, we like meaningful speeches. Our Marketing team is there to infuse all our communications with this meaning, emphasizing the human and technical values of TEHTRIS to the public, our clients and public authorities.
From legal to finance, through human resources and purchasing management, this team works on multiple subjects. Their motto: give the means of their activity to the other TEHTRIS teams by bringing them expertise and knowledge.