TEHTRIS AI R&D team has developed from scratch an Artificial Intelligence based module called Cyberia eGuardian. The aim of this module is to help, directly from the XDR Platform, SOC...
The following report consists of TEHTRIS observations on our honeypots to provide you with information on what is going on...
For the first time, TEHTRIS participated in the 2023 MITRE Engenuity ATT&CK® Evaluations: Enterprise. Using TEHTRIS XDR and EDR Optimus,...
Once a month, get the latest cyber news by subscribing to the TEHTRIS newsletter.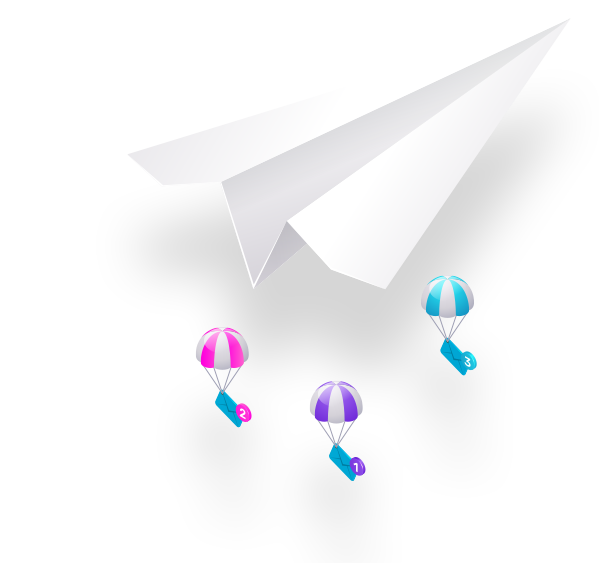 Discover our last white paper.
"INFORMATION WAR : The New Cyber Weapon"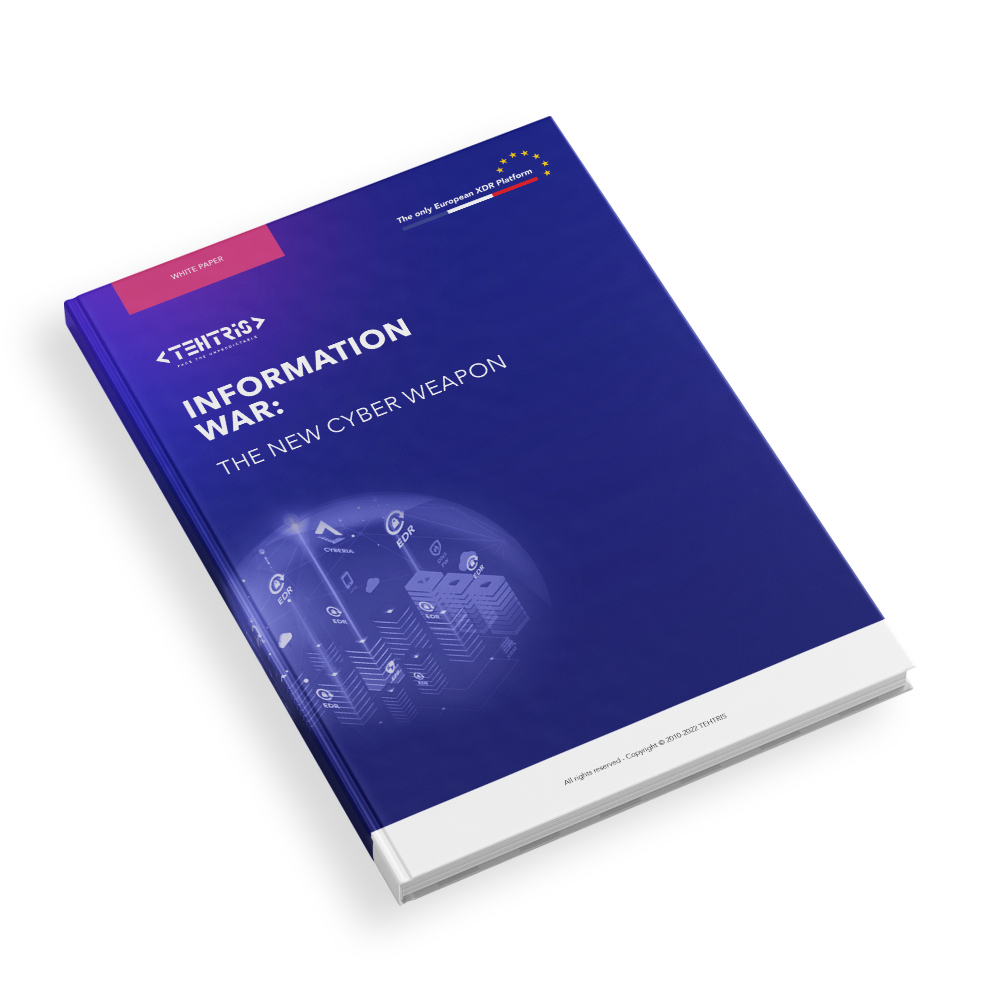 Adventure continues on our social networks.