Why do you need MTD protection ? There is no need to state that the extensive use of mobile phones considerably broadens the attack surface for ill-intentioned actors. However, it...
A good understanding of active threats is necessary to achieve a good security posture.  The following report provides actual trends...
In November 2022, a Linux server located in Poland (Europe) was exposed on the Internet. As it was holding sensitive...
Once a month, get the latest cyber news by subscribing to the TEHTRIS newsletter.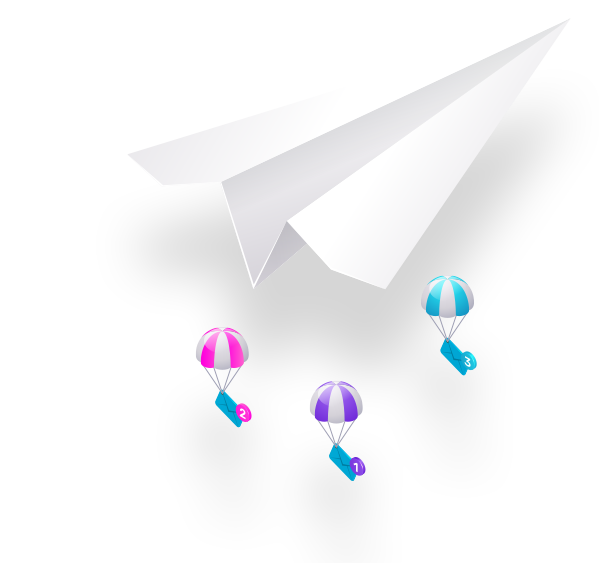 Discover our last white paper.
"INFORMATION WAR : The New Cyber Weapon"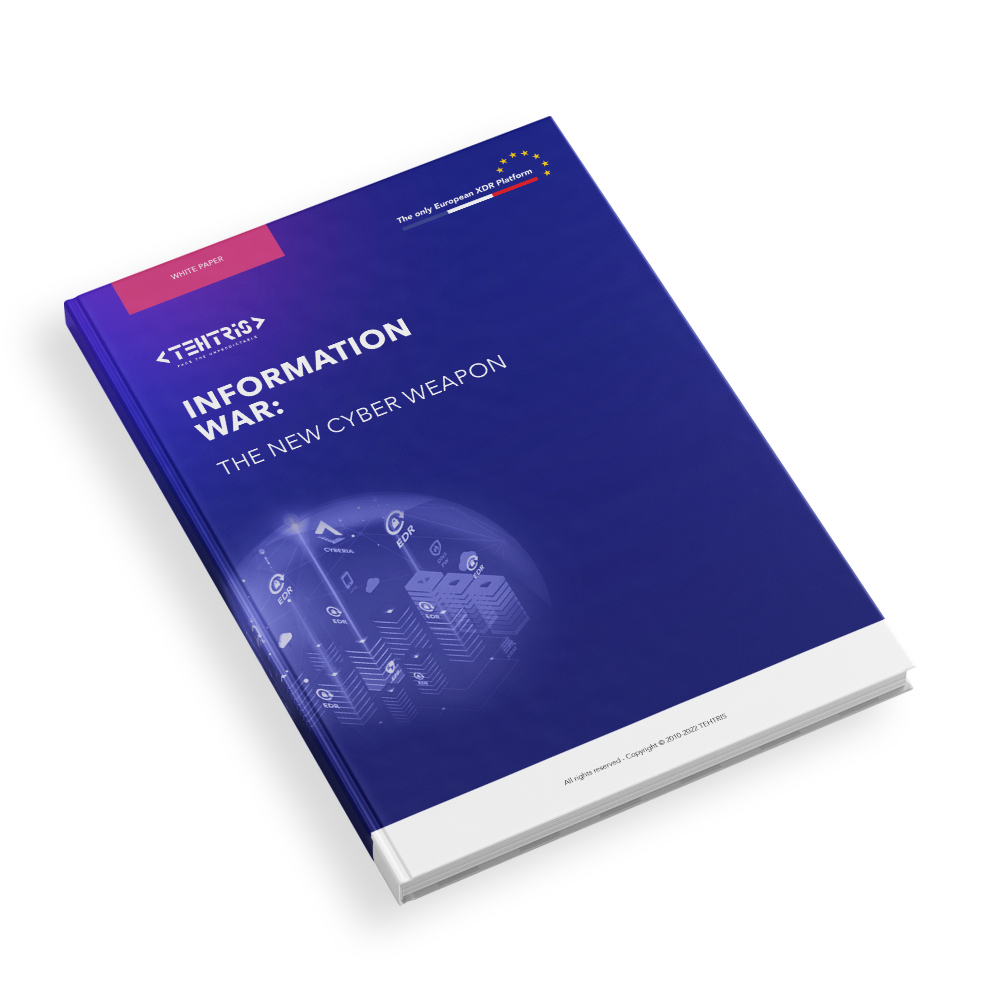 Adventure continues on our social networks.