Haven't you ever quickly typed your favorite website on your computer, or with your supersonic fingers on your smartphone and then hit a key? "wikipedia" becomes "wikipedai" if? You are...
The threat is still present this month, we focus here on the major international threats, but all areas are concerned....
Cybersecurity concerns both large structures and SMEs. Small companies sometimes make the mistake of underestimating the risk, yet the effects...
Once a month, get the latest cyber news by subscribing to the TEHTRIS newsletter.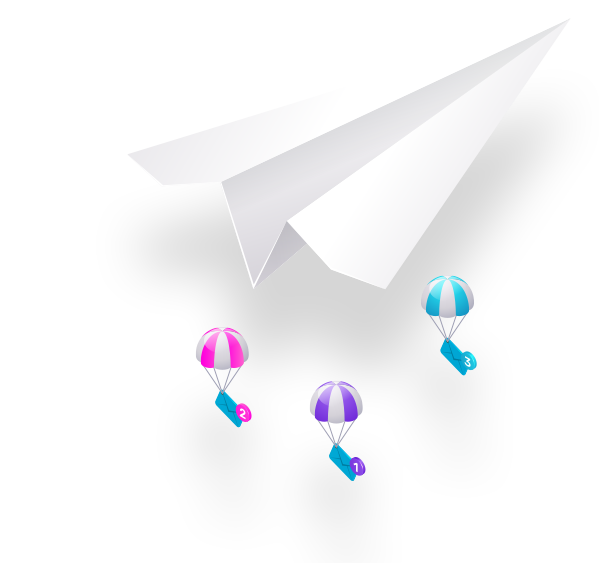 Discover our last white paper.
"The need of ubiquity in cybersecurity."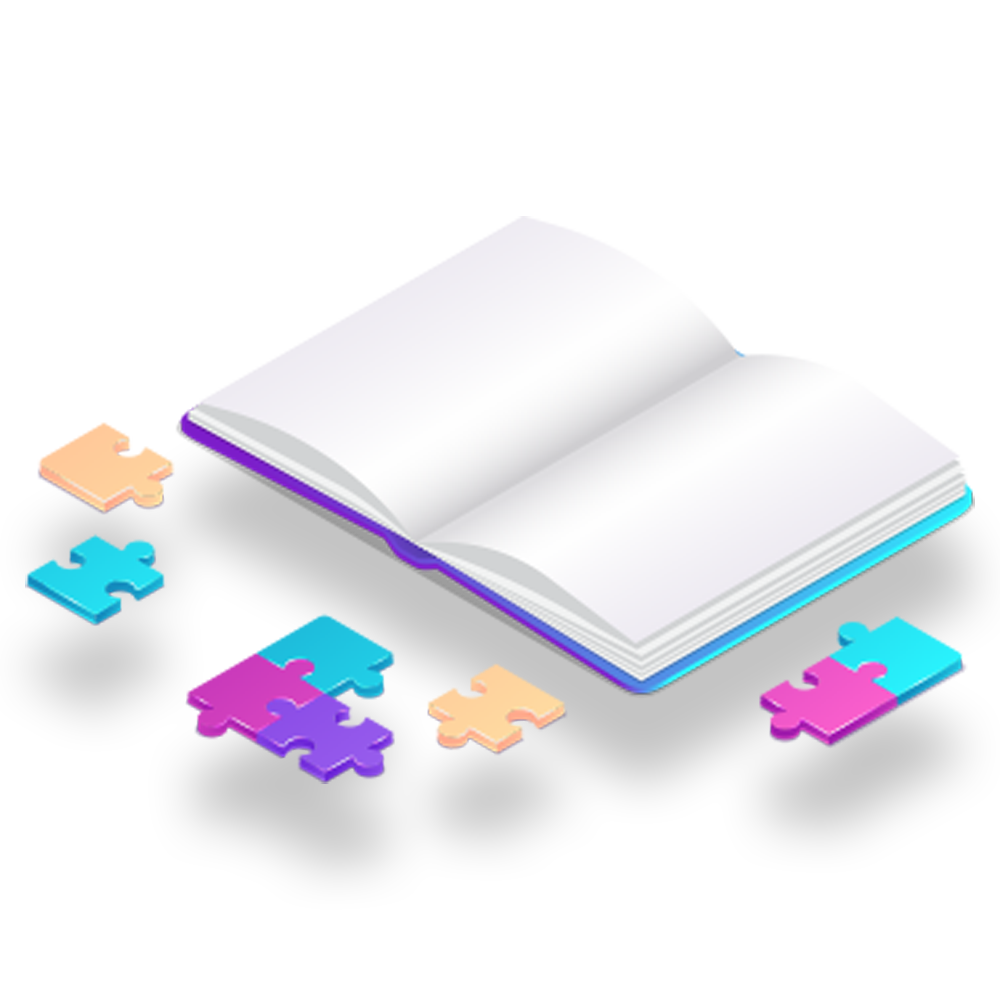 Adventure continues on our social networks.