Several researchers have revealed the existence of applications available on the Google Play Store containing a malicious program from the Joker family. Joker is a malware discovered in 2019 that...
10,000 organizations since September 2021 have been hit by a massive phishing campaign that stole victims' passwords, bypassed the MFA....
Protecting your company with an antivirus or an EDR? Not a trivial question. Faced with the complexity and increase in...
Once a month, get the latest cyber news by subscribing to the TEHTRIS newsletter.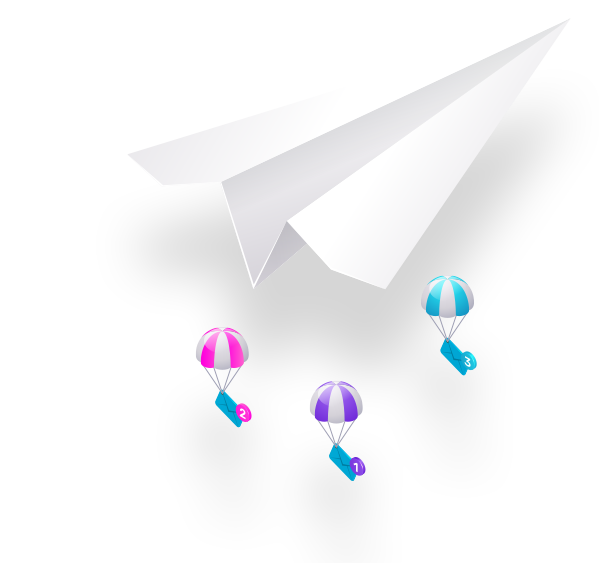 Discover our last white paper.
"INFORMATION WAR : The New Cyber Weapon"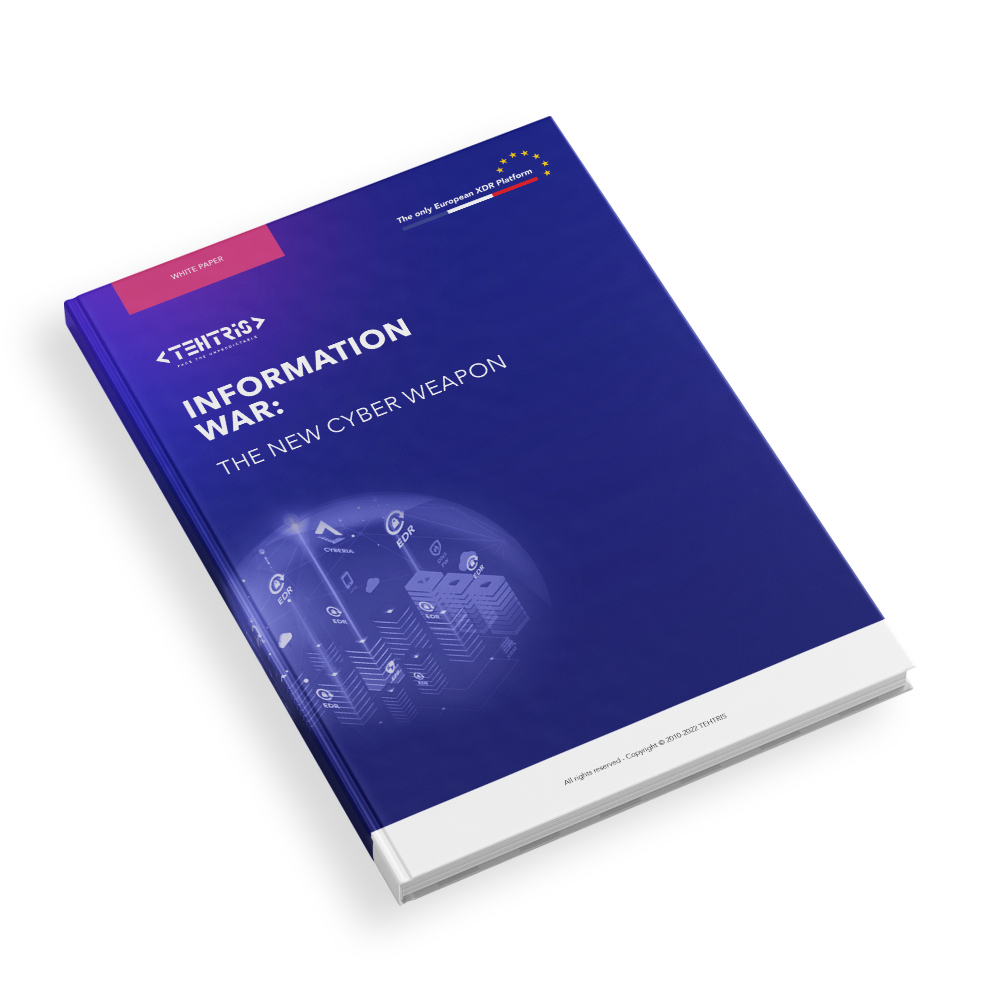 Adventure continues on our social networks.