Powerful and disruptive security technologies
Choose the only European XDR Platform
The XDR TEHTRIS platform is developed in France and hosted in Europe. In an international geopolitical context generating uncertainties, choosing to host your data in Europe is strategic. TEHTRIS and its customers actively participate in the creation of a European digital sovereignty.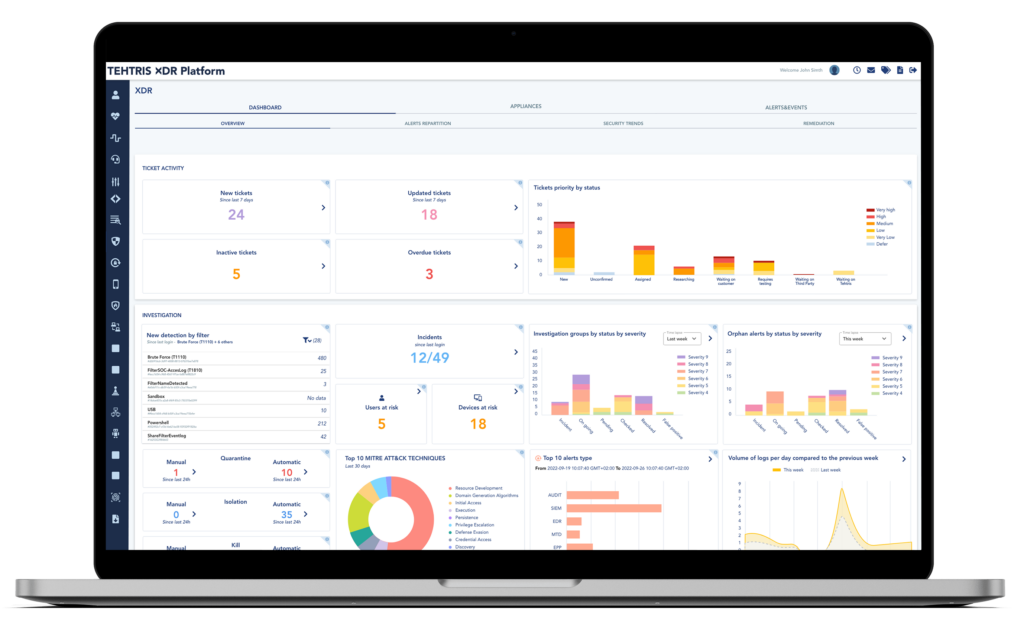 TEHTRIS distinguishes itself by its global approach to the fight against cyber threats.
Discover what makes our strength.
Secure by design, sovereign by nature
By choosing TEHTRIS, you select products that are thoroughly hardened and guaranteed to be free of backdoors. Our collaboration with OVH Cloud's Open Trusted Cloud allows you to use solutions hosted on a sovereign cloud.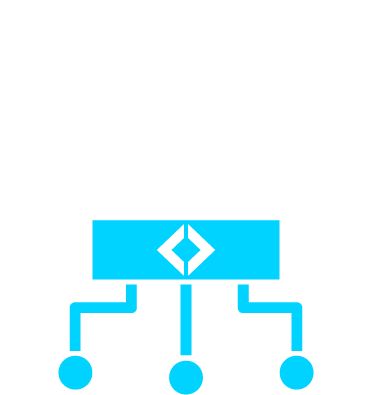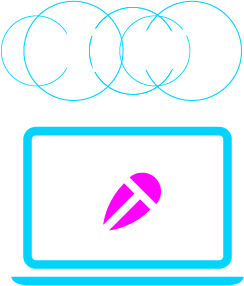 Full control, in real time
TEHTRIS solutions give you the keys to understand in real time all threatening events affecting your IT & OT environment. They gather and analyze relevant information for rapid decision-making, which you can fully automate.
Hyper-automated remediation
With the open XDR TEHTRIS platform, reduce the response time needed to stop the most complex attacks to zero seconds. You don't need an operator to step in and start the process of automatically killing detected threats.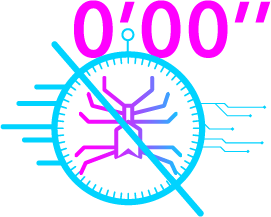 A comprehensive product line, enhanced over the years.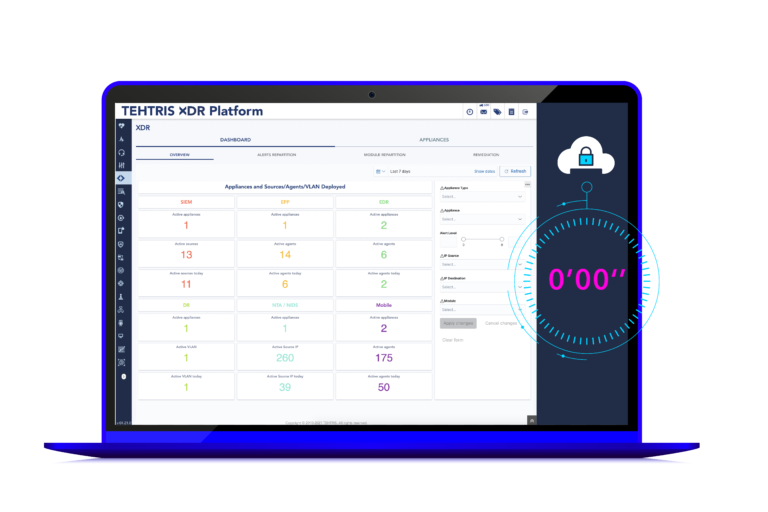 Cloud-native products, but it is not mandatory.
TEHTRIS solutions can be deployed from our sovereign cloud OVHCloud, and locally or in a hybrid way according to your wishes. We do not impose a single type of deployment.
Unparalleled detection power with no false positives.
TEHTRIS is one of the only providers to combine so many detection vectors in its solutions: rule-based and advanced analysis, contextualization by AI and self-learning, threat hunting… All this with a negligible false-positive rate.
A defensive arsenal supported by a state-of-the-art CERT
The TEHTRIS CERT monitors the latest cyberthreats to ensure that our detection tools are always relevant and that we can provide support in responding to serious and cyber threats.
Priority to field efficiency.
TEHTRIS prioritizes the results of its solutions in the field rather than an effective marketing pitch. Our products do not work in a "black box" and are trained to detect priority attack scenarios, in addition to unknown threats.

MITRE ATT&CK is a knowledge base with a model of the behavior of a cyber attacker, reflecting the different phases of the attack life cycle according to the targeted platforms: Windows, Mac, Linux, mobile, etc.

Preserve the sovereignty and integrity of your data
Since 2010, TEHTRIS innovates and improves its cyber defense solution, through the different modules of the TEHTRIS XDR Platform.
Choose the European leader in cyber security!
* © 2020 The MITRE Corporation. This work is reproduced and distributed with the permission of The MITRE Corporation.
** Gartner and Market Guide are registered trademarks of Gartner, Inc. and/or its affiliates in the U.S. and internationally and is used herein with permission. All rights reserved.
Gartner Market Guide for Extended Detection and Response, Craig Lawson, Peter Firstbrook, Paul Webber, 8 November 2021
TEHTRIS recognized as a Representative Vendor in the 2021 Market Guide for Extended Detection and Response.
Craig Lawson, Peter Firstbrook, Paul Webber, 8 November 2021
Gartner Innovation Insight for Unified Endpoint Security, Rob Smith, Dionisio Zumerle, 12th November 2020,
Gartner Market Guide for Mobile Threat Defense, Dionisio Zumerle, Rob Smith, 29th March 2021,
Gartner Peer Insights reviews constitute the subjective opinions of individual end users based on their own experiences and do not represent the views of Gartner or its affiliates.