The Internet is used by everyone, from the youngest to the oldest. Who would give up surfing the Web today? Who doesn't have an account on social networks or a smartphone? These practices are anchored, but they come with several risks, related mainly to privacy. Awareness and good digital practices are therefore essential to protect personal data. Unfortunately, on the matter, not all audiences are equal.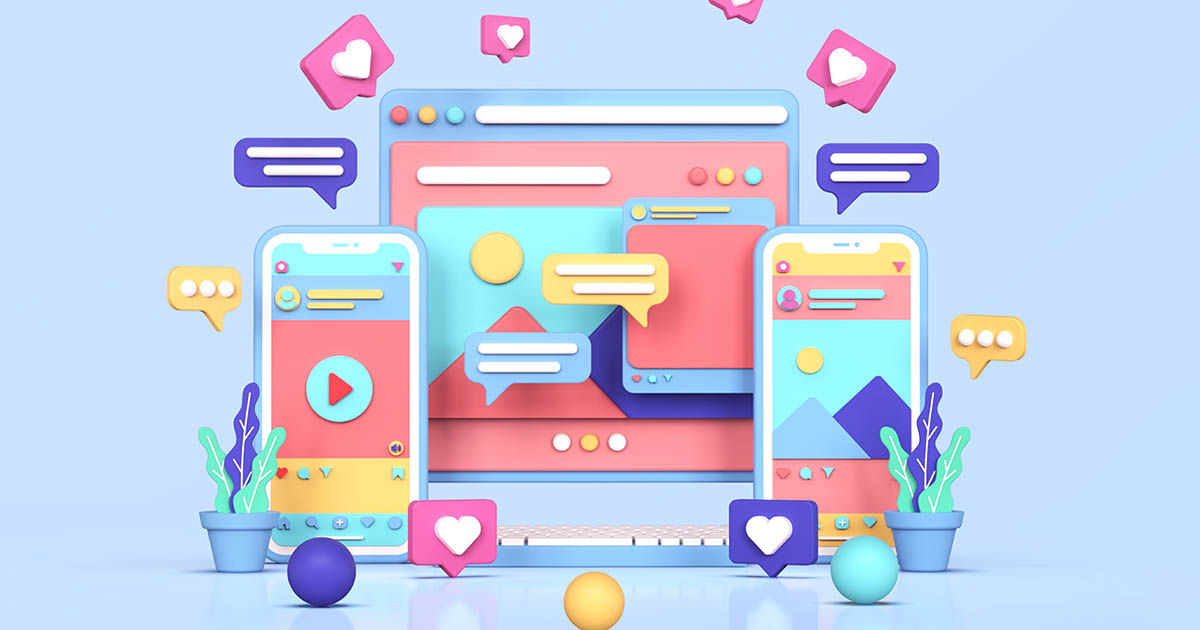 Every year since 2016, TEHTRIS has been raising awareness by organizing, in partnership with ENSEIRB MATMECA, Hack-It-N conferences dedicated to cybersecurity. With the same objective in mind, we are highlighting here a light-hearted resource, created by two 16-year-old high school girls to raise awareness among Generation Z: "With this medium, we wanted to pass on advice, best practices and methods so that young people can avoid the mistakes usually made on the Internet."
Whether you are the same age as the authors, a parent or an educator, do not hesitate to consult and share this PDF with your social and professional circles, to learn how to better control your personal information and digital life using simple yet useful tips.