TEHTRIS offers a range of services around and beyond our products. We strive to help you succeed in your cybersecurity projects by aligning operations and strategy.
TEHTRIS provides actionable methods to help our customers determine if they are ready for cyber threats.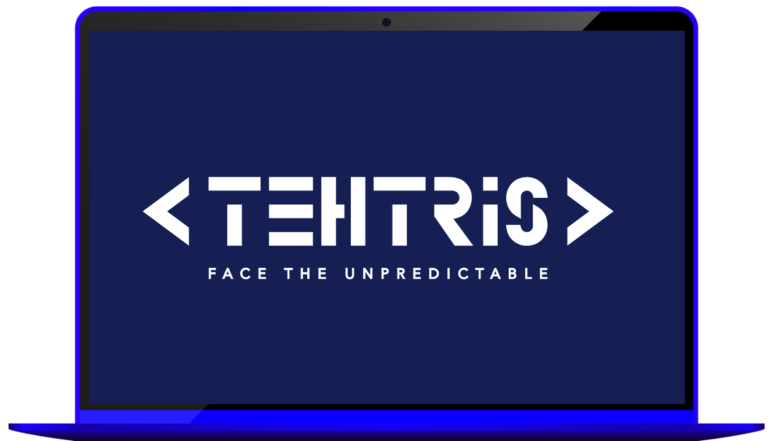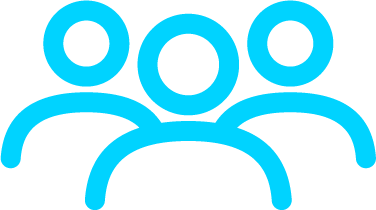 GRC team members facilitate the adoption, implementation and operational management of the TEHTRIS XDR Platform's prevention, detection and remediation capabilities.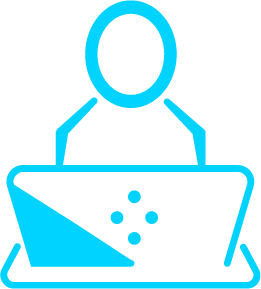 Our experts perform advanced technical investigations to identify weaknesses in your applications and infrastructure, which they will document in a clear and educational audit report. We can help to support these reports in front of executive bodies.