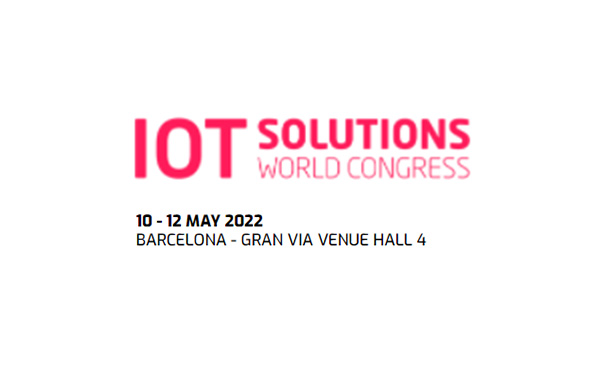 May 10-12, 2022

Internet of Things (IoT) Solutions World Congress is the leading global event connecting the Internet of Things to industry. Since its first edition in 2015, the event has become the global reference for industrial IoT and the must-attend annual meeting for industry players. The 2022 edition will take place from 10 to 12 May in Barcelona with TEHTRIS
The content will focus on 6 dedicated areas: connected transport, manufacturing, energy, health, buildings and infrastructure and open industry. In addition to the congress and exhibition space, IOTSWC will also host 1 co-located event: Barcelona Cybersecurity Congress.

Learn more
Register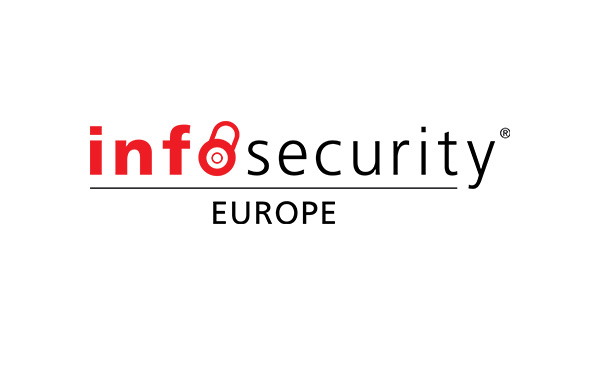 June 21-23, 2022

Join TEHTRIS at Infosecurity Europe in London from 21-23 June 2022 and improve all aspects of your cyber security.

Learn more
Register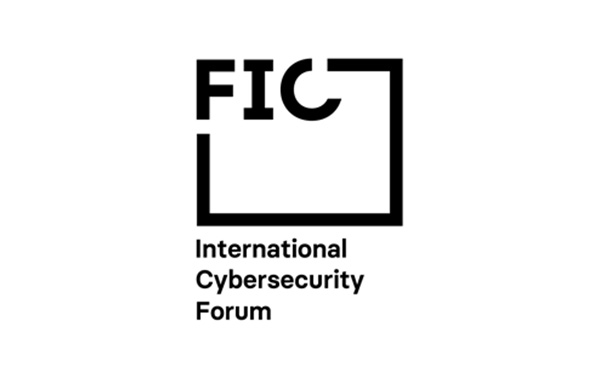 June 7-9, 2022

See you on 7, 8 and 9 June in Lille for the FIC 2022! The International Cybersecurity Forum (FIC) is a reference event in Europe for cybersecurity. Come and discuss with us on our stand, we look forward to seeing you there.

Learn more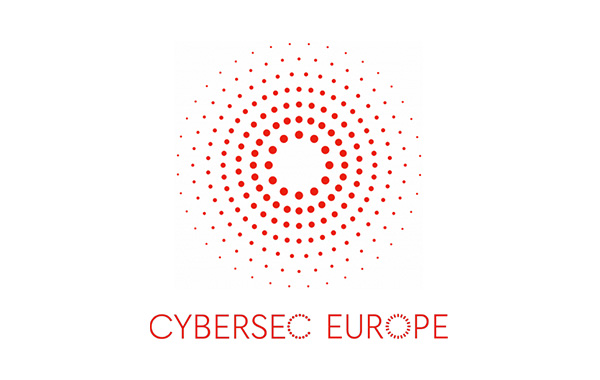 May 11-12, 2022

Meet TEHTRIS at Cybersec Europe in Brussels from 11 to 12 May. Let's share our knowledge on the topic of cybersecurity in Europe, building cyber resilience, fighting cybercrime.

Learn more
Register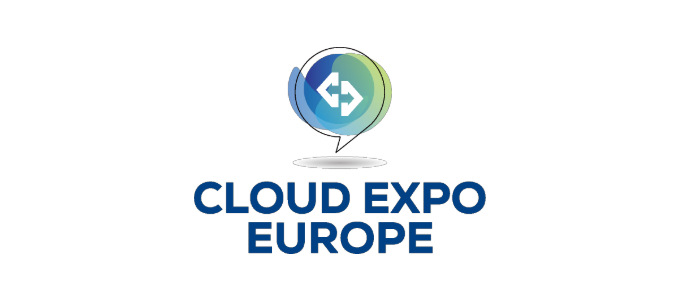 May 10-12, 2022

From 11 to 12 May 2022, Cloud Expo Europe Frankfurt will bring together cloud innovators, technology experts and business leaders to help them shape the future and succeed in their digital transformation. TEHTRIS will be attending, we look forward to meeting you!

Learn more
Register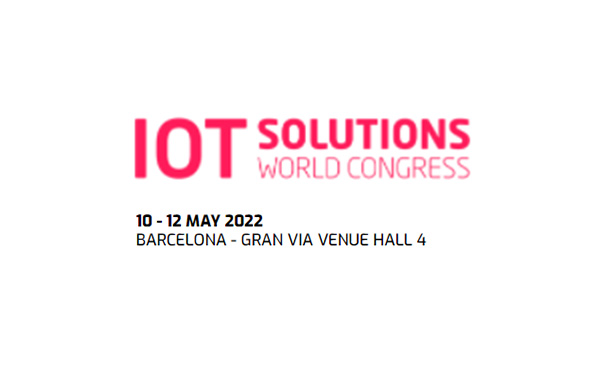 May 10-12, 2022

Internet of Things (IoT) Solutions World Congress is the leading global event connecting the Internet of Things to industry. Since its first edition in 2015, the event has become the global reference for industrial IoT and the must-attend annual meeting for industry players. The 2022 edition will take place from 10 to 12 May in Barcelona with TEHTRIS
The content will focus on 6 dedicated areas: connected transport, manufacturing, energy, health, buildings and infrastructure and open industry. In addition to the congress and exhibition space, IOTSWC will also host 1 co-located event: Barcelona Cybersecurity Congress.

Learn more
Register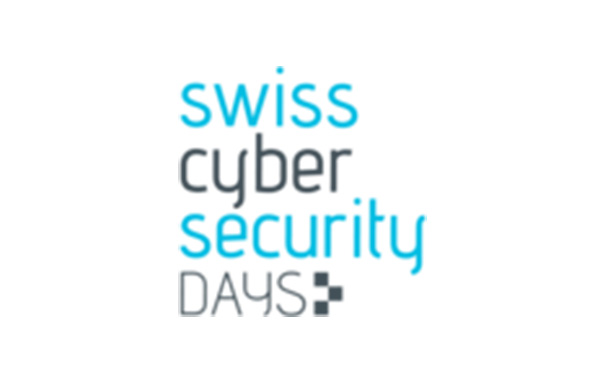 April 6-7, 2022 – Stand 002

Meet TEHTRIS at the Swiss Cyber Security Days (SCSD) in Fribourg from 6 to 7 April 2022 – Switzerland's leading cybersecurity expertise in an international environment. The SCSDs bridge the knowledge gap between technology and society and provide insight into current and future innovative solutions to protect critical infrastructure and achieve effective cooperation between the private and public sectors

Learn more
Register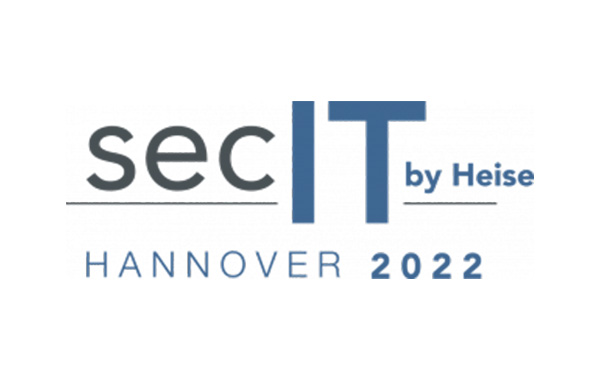 March 29-30, 2022 – Stand 26

secIT is a new IT security event in Hannover. For two days, meet TEHTRIS and participate in conferences and workshops in many areas, such as the new General Data Protection Regulation, IoT and Industry 4.0.

Learn more
Register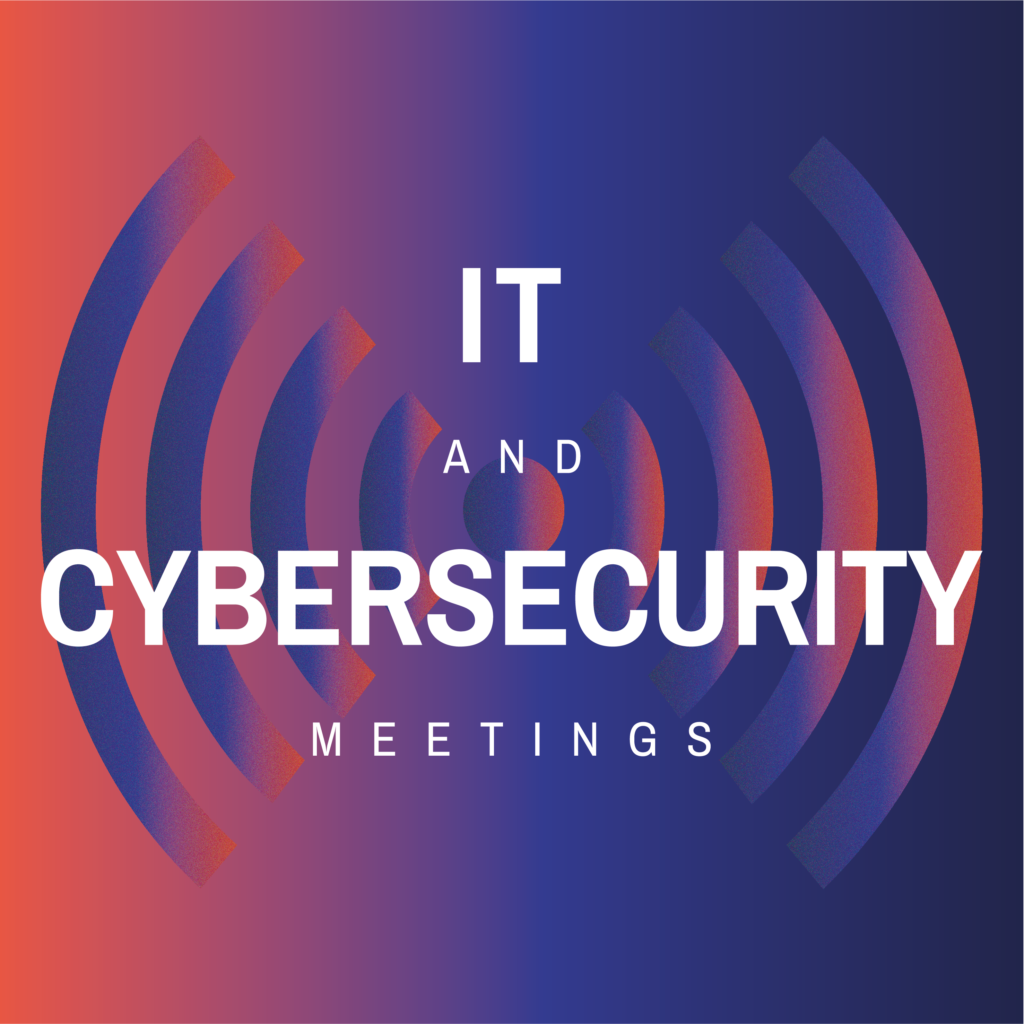 March 23-24, 2022 – Stand I09

Meet TEHTRIS at the IT & CYBERSECURITY MEETINGS in Cannes Palais des festivals, on March 23 to 24. A One to One meetings dedicated to professionals whose objective is to promote direct "face to face" between Top Decision Makers and Exhibitors through pre-organized and ultra qualified meetings before the event in a relaxed and warm atmosphere.

Learn more
Register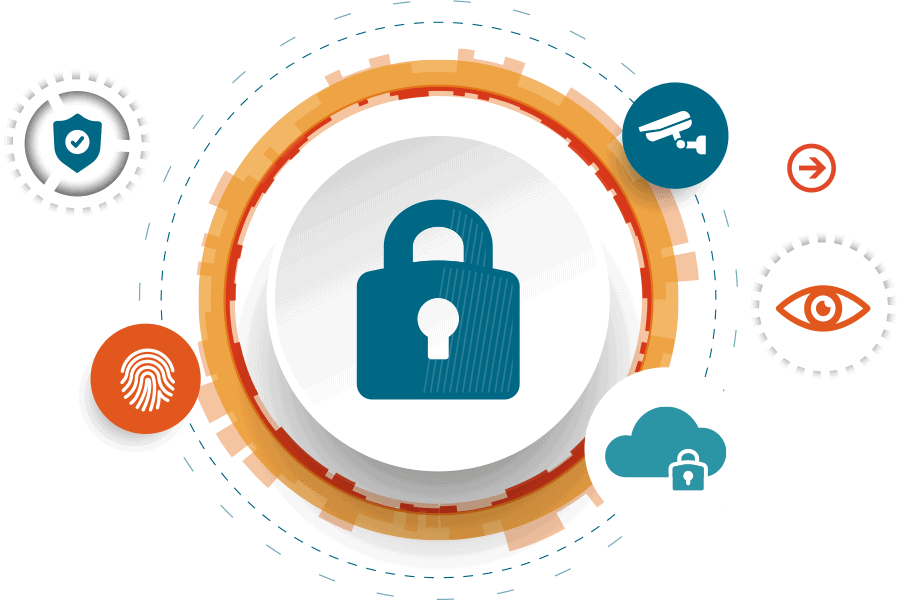 March, 9-10, 2022

9am – 6am
TEHTRIS will participate to the Access Security exhibition in Marseille (France) on March 9 and 10, 2022. Don't hesitate to come and meet us on our booth to discuss your cybersecurity issues together!

More information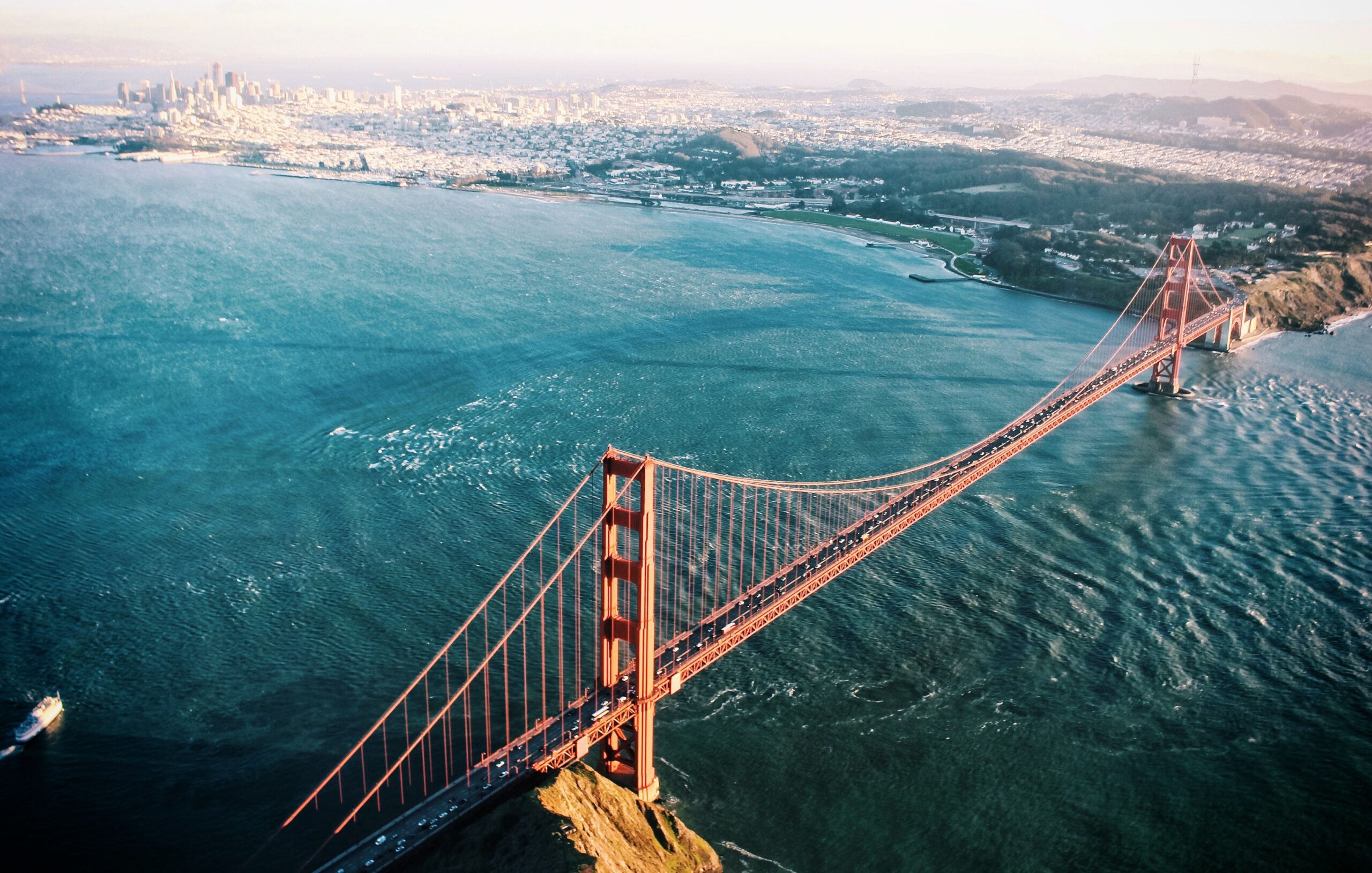 Feb. 7 – 10, 2022

Our teams will be present in the United States on booth 4618, after the RSA 2021 edition in digital!

More information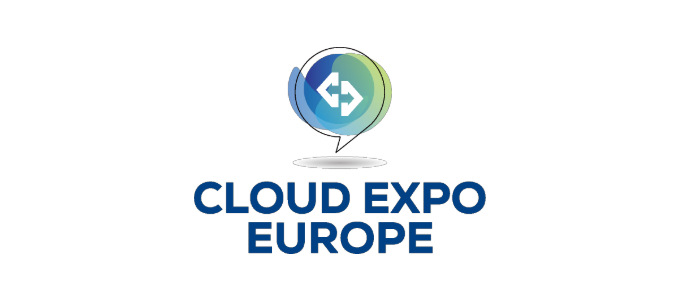 December, 8-9, 2021

Meet TEHTRIS on booth K120 and at the round table organised by the European Champions Alliance at 4pm on 8 December in the Cybersecurity Theatre

More information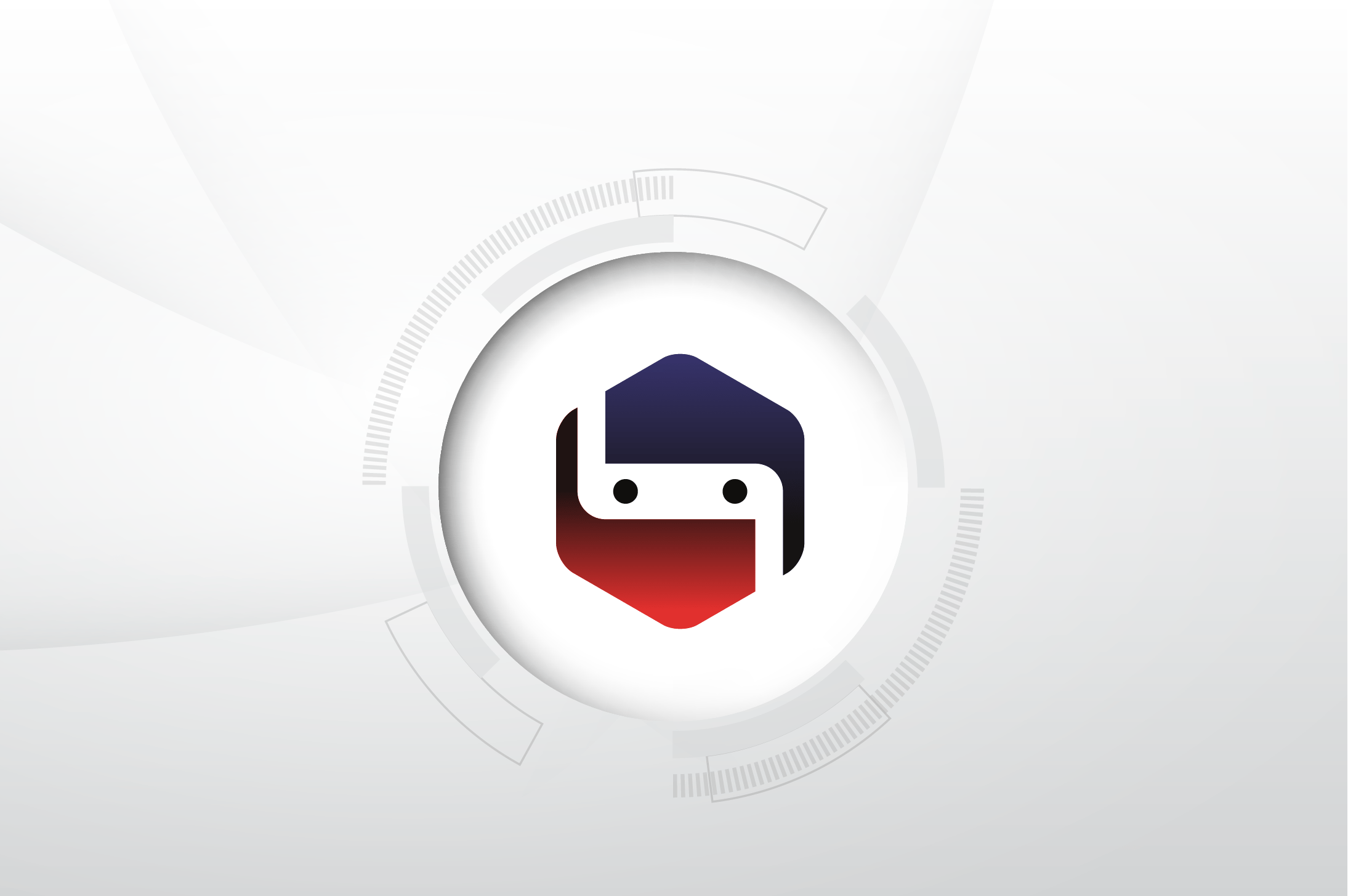 December 2, 2021, 2pm-6pm

7th edition of the cybersecurity conference co-organised with ENSEIRB-MATMECA: a lively afternoon with expert presentations #pedagogy #transmission #r&d

More information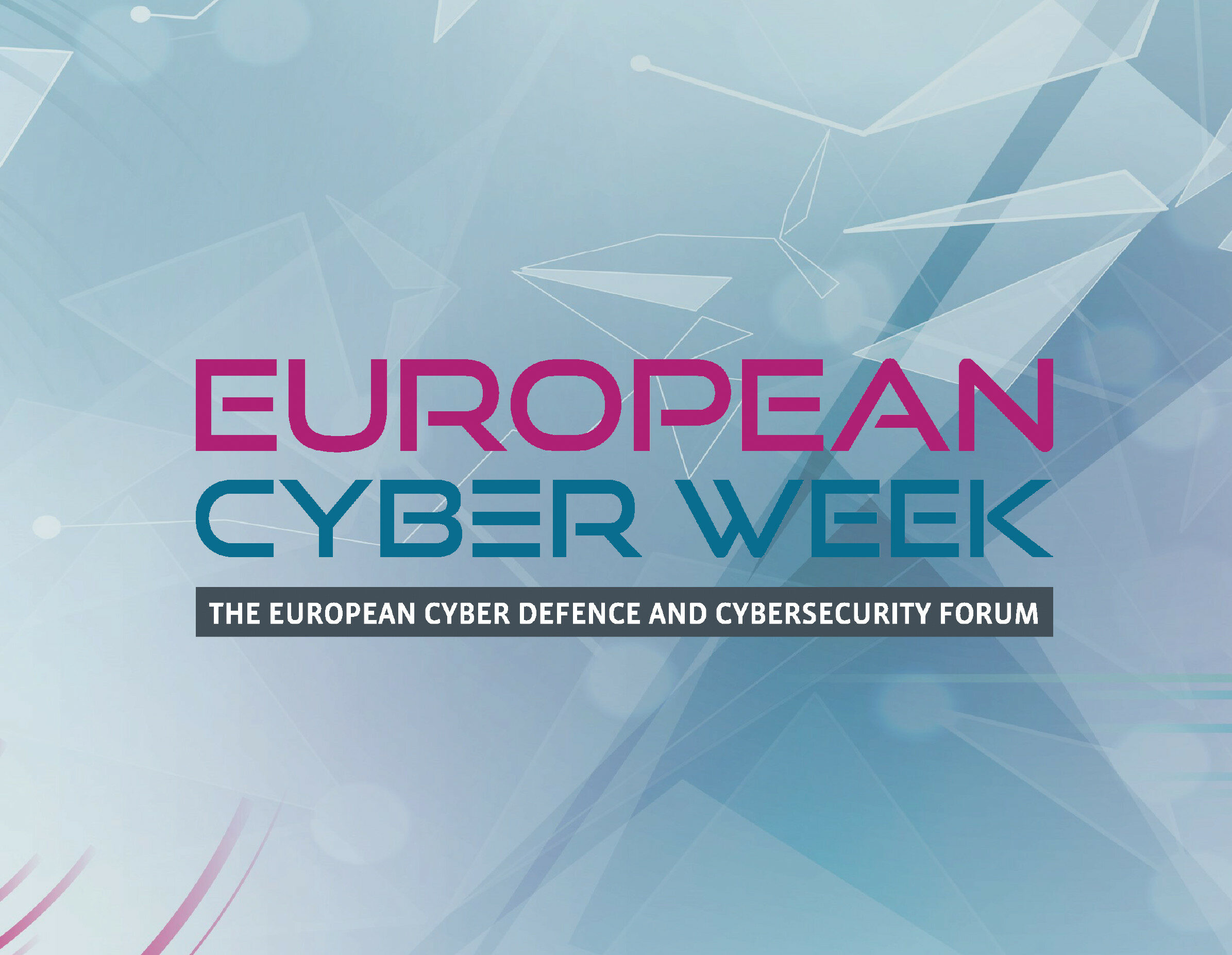 November, 16-18, 2021

TEHTRIS is partner of the 6th edition of European Cyber Week! Join us on our booth to discuss about key topics related to cyber defense, cyber security and artificial intelligence.

More information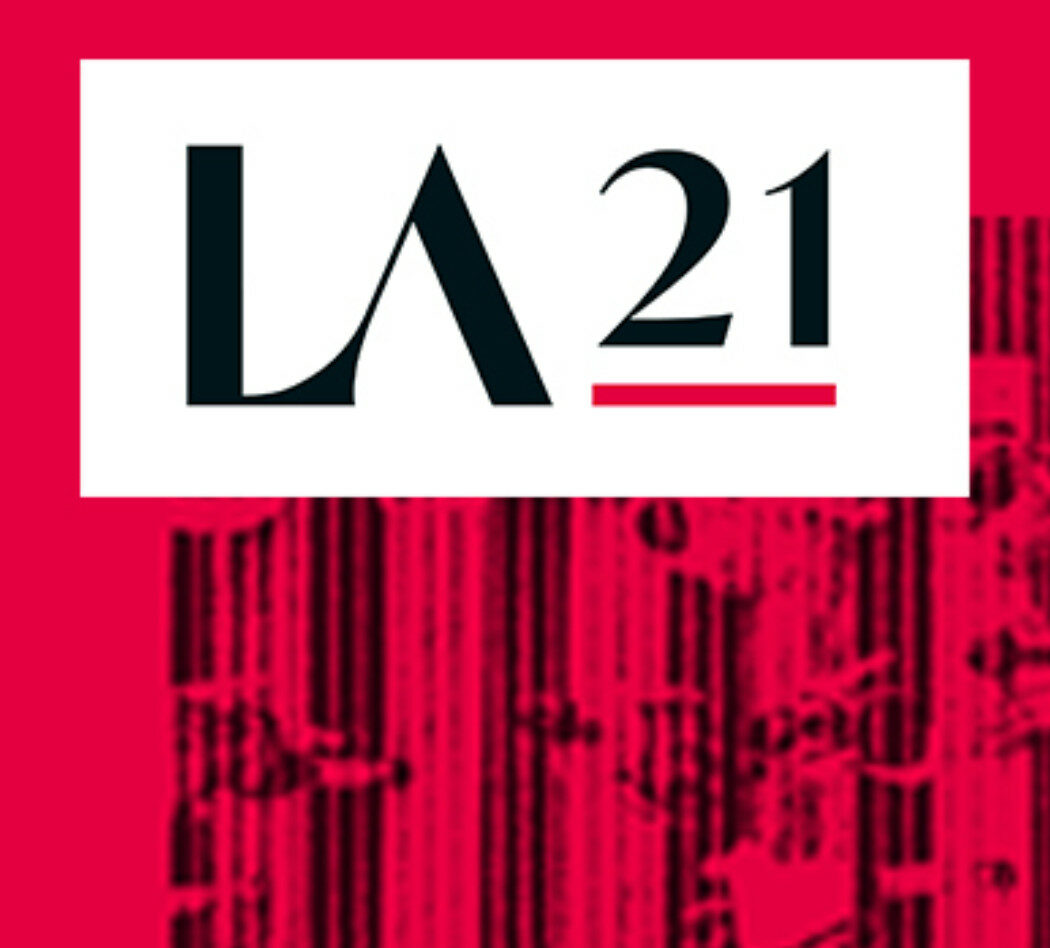 October, 13-16, 2021

9am – 6pm
TEHTRIS invites you to the cybersecurity event Les Assises in October. Our teams will be present to advise you, exchange and share with you on your cybersecurity related issues.

More information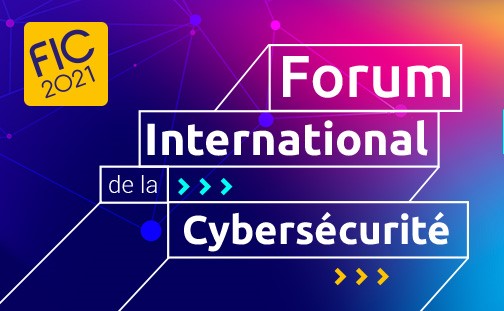 September, 7-9, 2021

9am – 6 pm
See you on September 7, 8, and 9, 2021 in Lille for the FIC 2021! The International Cybersecurity Forum (FIC) is a reference event in Europe for cybersecurity. Come and discuss with us on our booth, we look forward to seeing you there.

More information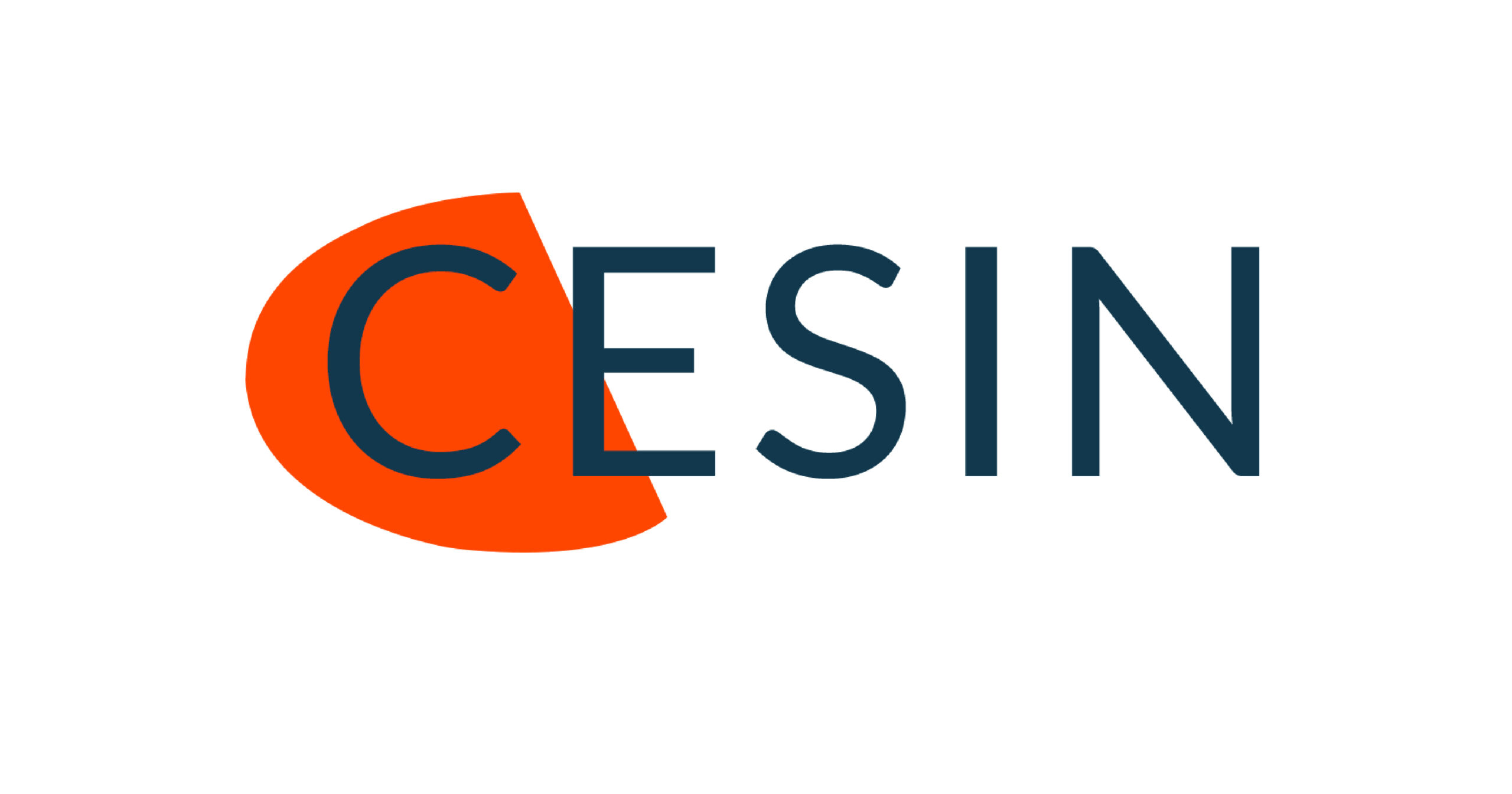 June, 15, 2021

TEHTRIS will be present at the 8th CESIN congress entitled "La cyber d'après: le new deal" which takes place on Tuesday 15 and Wednesday 16 June.

More information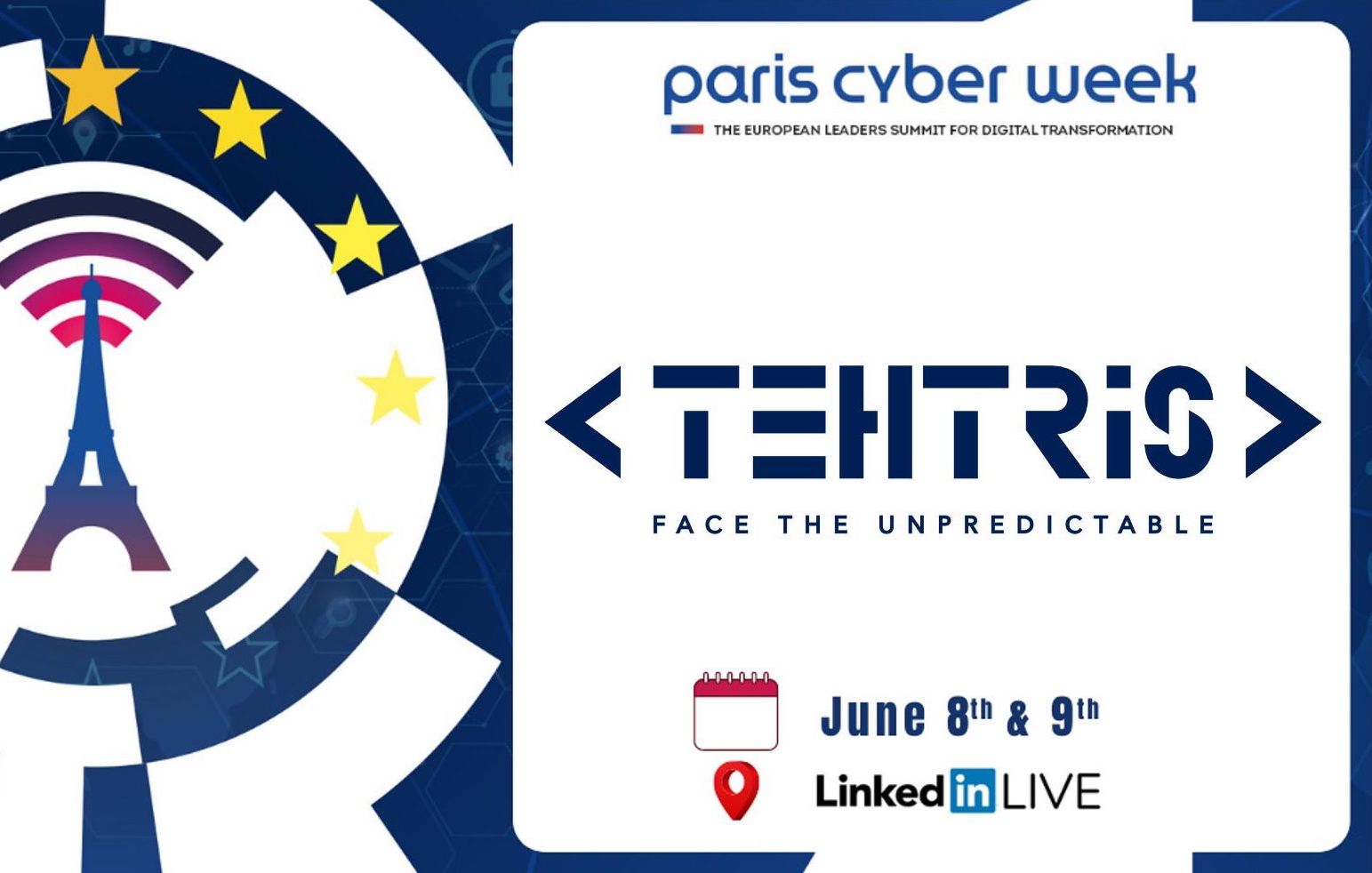 June, 8-9, 2021

TEHTRIS partner of the Paris Cyber Week on June 8th and 9th! Join us to discuss about Digital and Technological Sovereignty, iOT, Data, greendeal and smartcity.

More information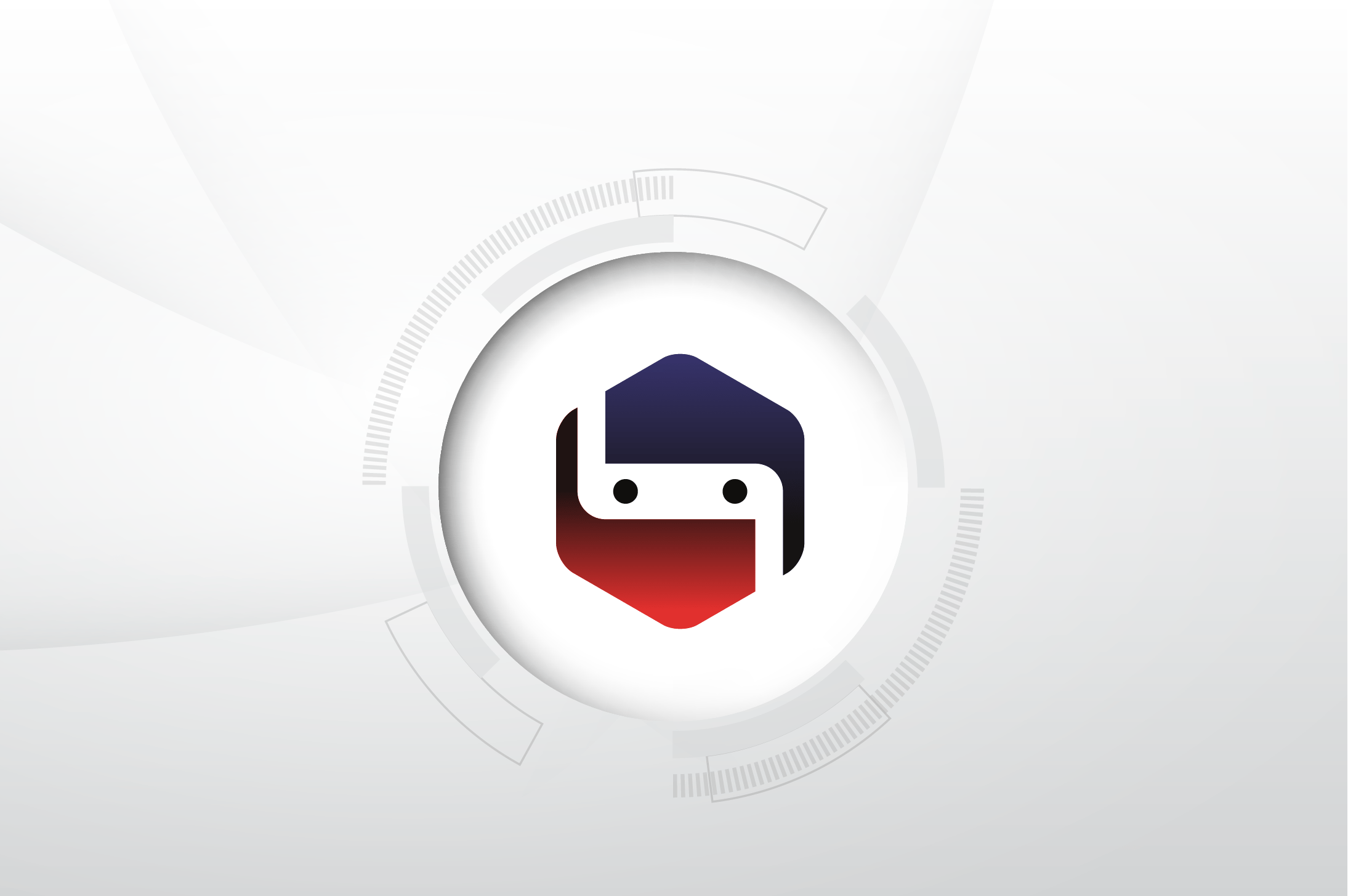 May, 27, 2021

2pm – 6pm
Meet us on Thursday, May 27, 2021 for an afternoon 100% dedicated to cybersecurity! You will attend many online conferences on current topics with cybersecurity specialists.

More information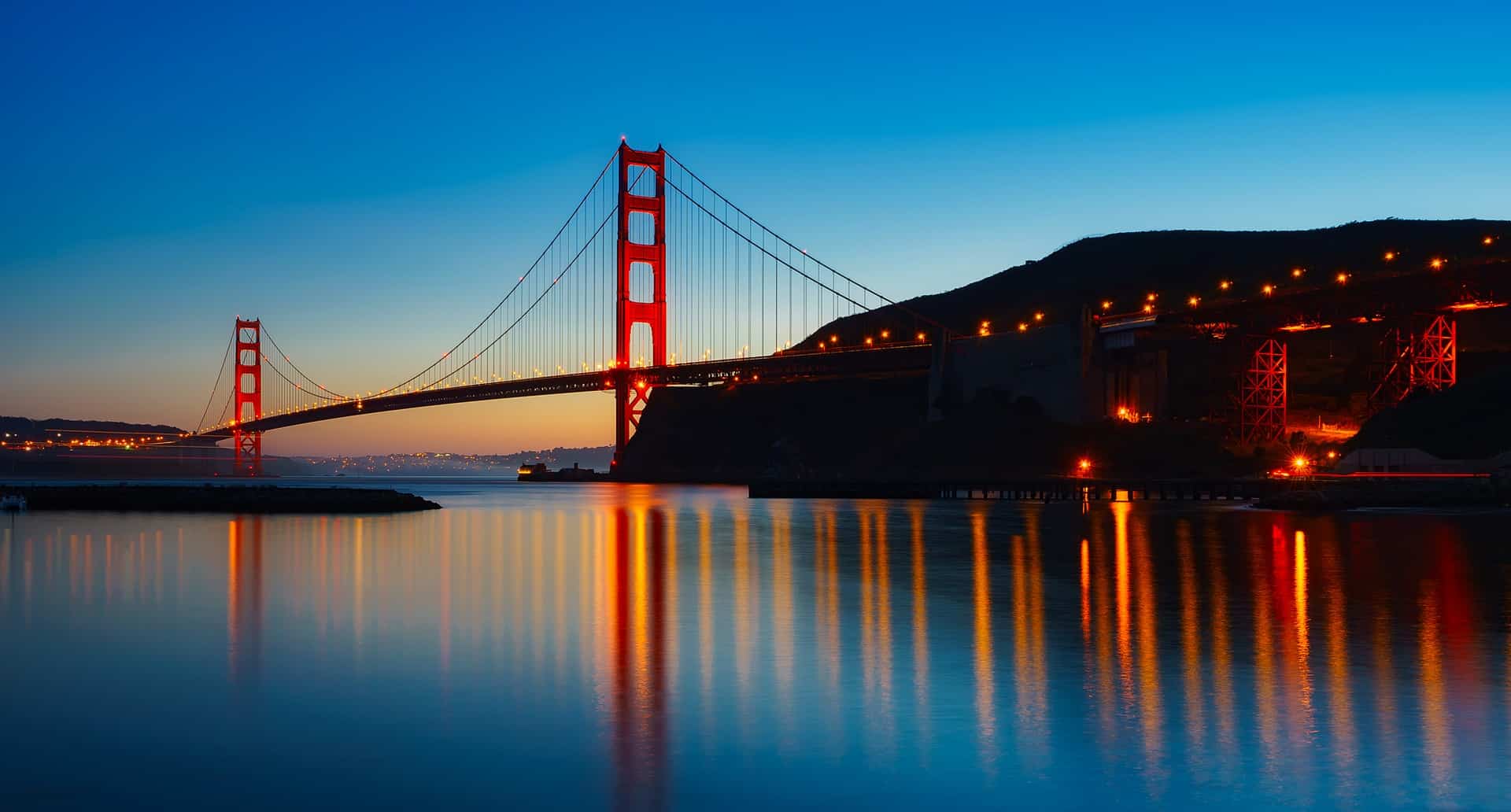 May, 17-21, 2020

9am – 6pm
Join us at the next session of the RSA Conference May 17-21, 2021, which will be held online this year. We look forward to talking with you, see you there!

More information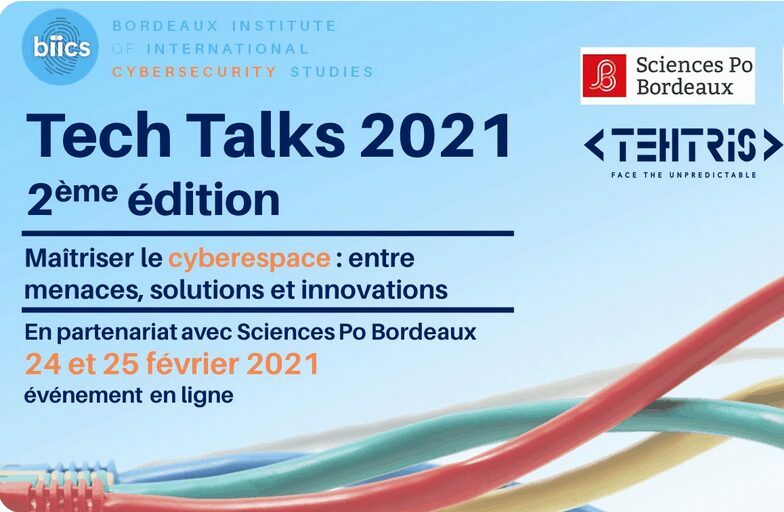 February, 25, 2021

10am – 1pm
TEHTRIS participates in the Tech Talks 2021 conference organized by the Bordeaux Institute of International Cybersecurity Studies (BIICS) through a round table and a specialized workshop. 10am – 11:20am: Round table: What future for cybersecurity in the midst of increasing cyberattacks? 11:40am – 12:30pm: Workshop: Feedback: cyberattacks by ransomware.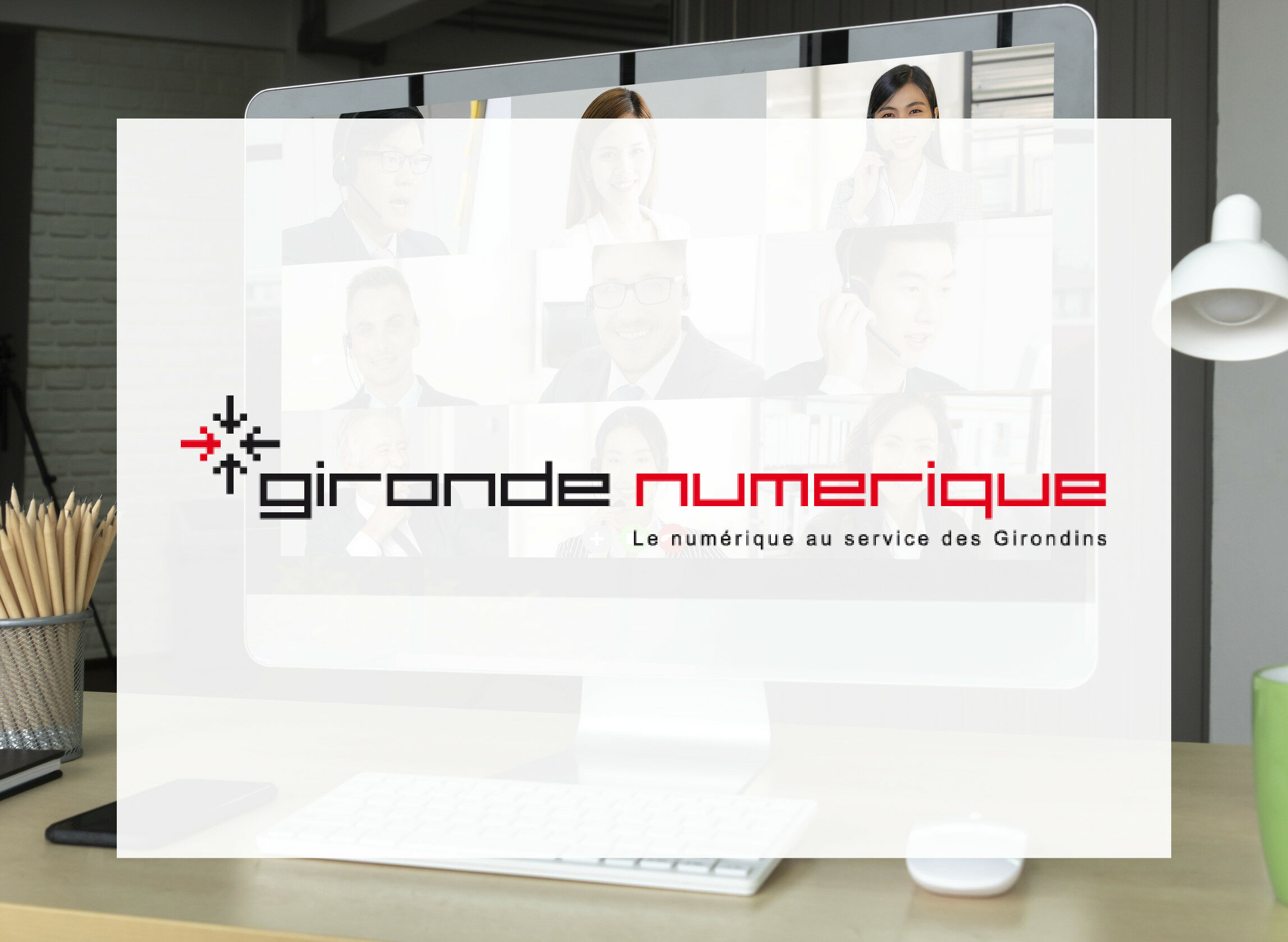 January, 29, 2021

3:15pm – 4:00pm
From 3:15 to 4:00 pm, TEHTRIS participates to the round table organized by Gironde Numérique on the topic "Cybersecurity and telework: threats and risks? "TEHTRIS will answer questions about telework and cybersecurity issues, but also about the new threats linked to the development of telework, and the way telework has widened the scope of cyber risk.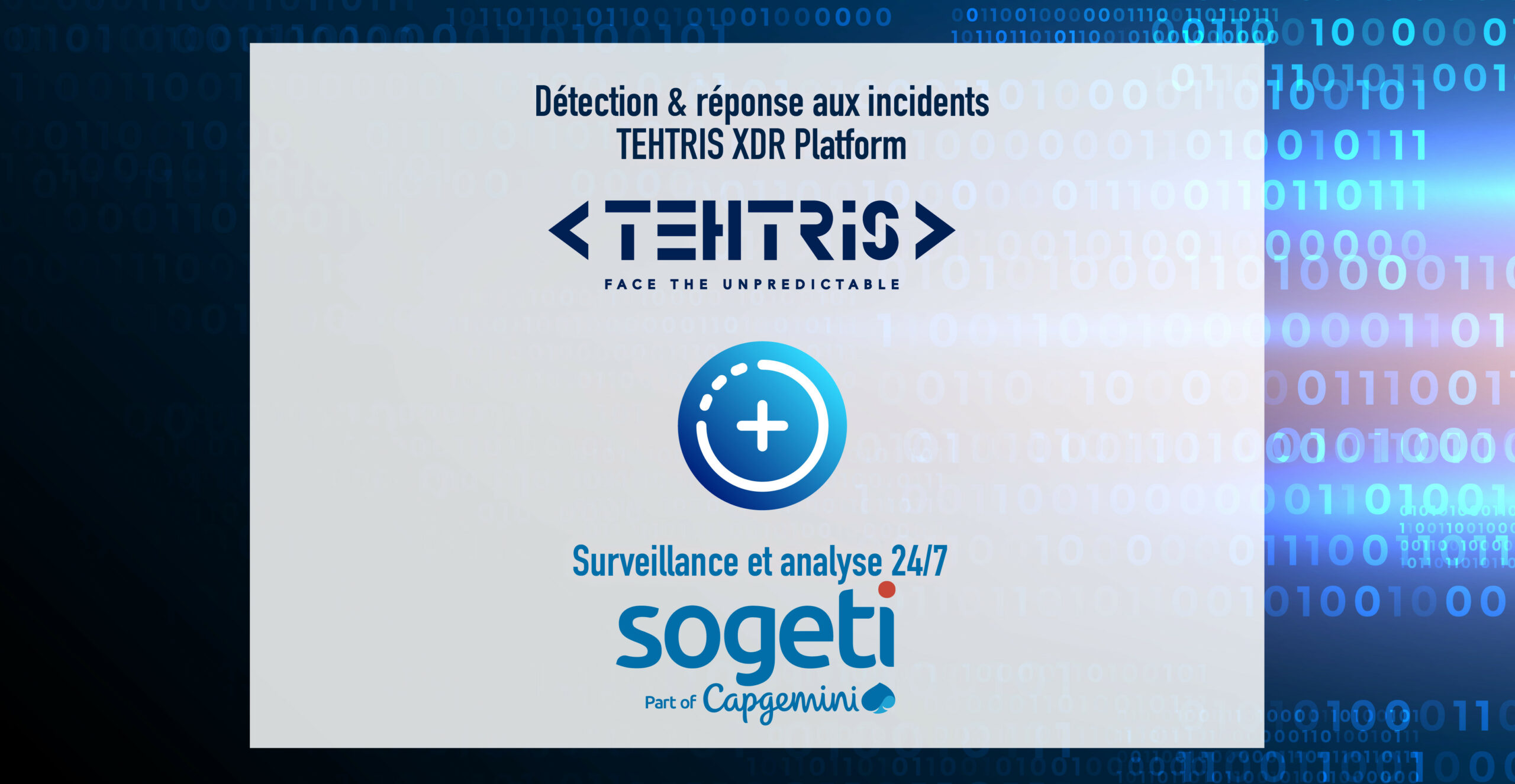 January, 21, 2021

4:30pm – 5:30pm
From 4:30pm to 5:30pm, attend the webinar co-organized by SOGETI Capgemini and TEHTRIS.
On the agenda, an introduction by Admiral Arnaud Coustillière, followed by an overview of new emergencies and cyber attacks, the challenges of a managed XDR platform, then a customer feedback, and finally a conclusion by Bernard Barbier.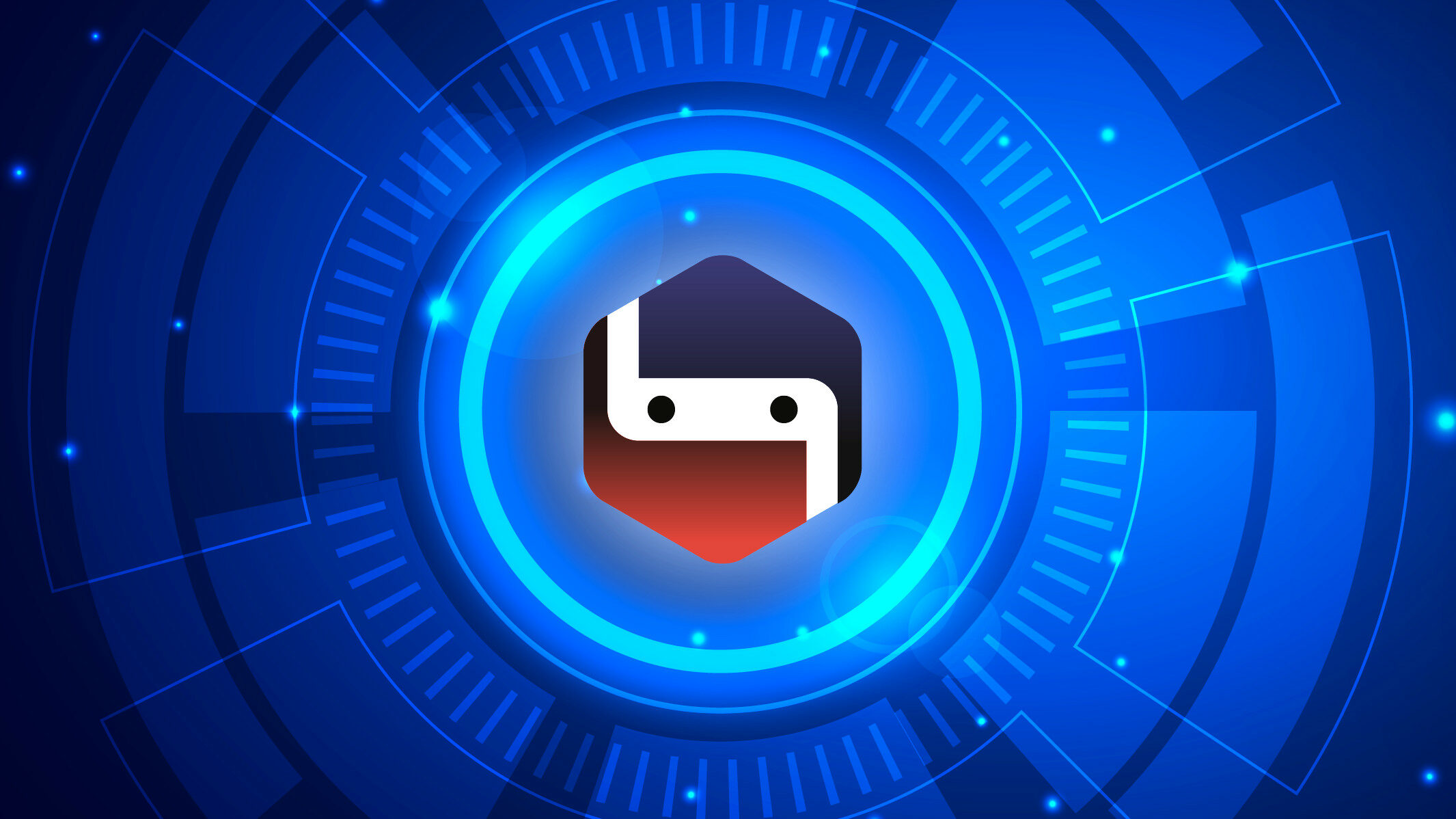 November, 26, 2020

2pm – 6pm
On Thursday, November 26, 2020, attend the Hack-it-N online cybersecurity conference.
On the program: several conferences by cybersecurity experts to address the technical reality of cyber defense and cyber attacks as well as the current threats: hacking, cyber espionage, cyber surveillance… Come and discover the issues and the offensive or defensive techniques of the moment!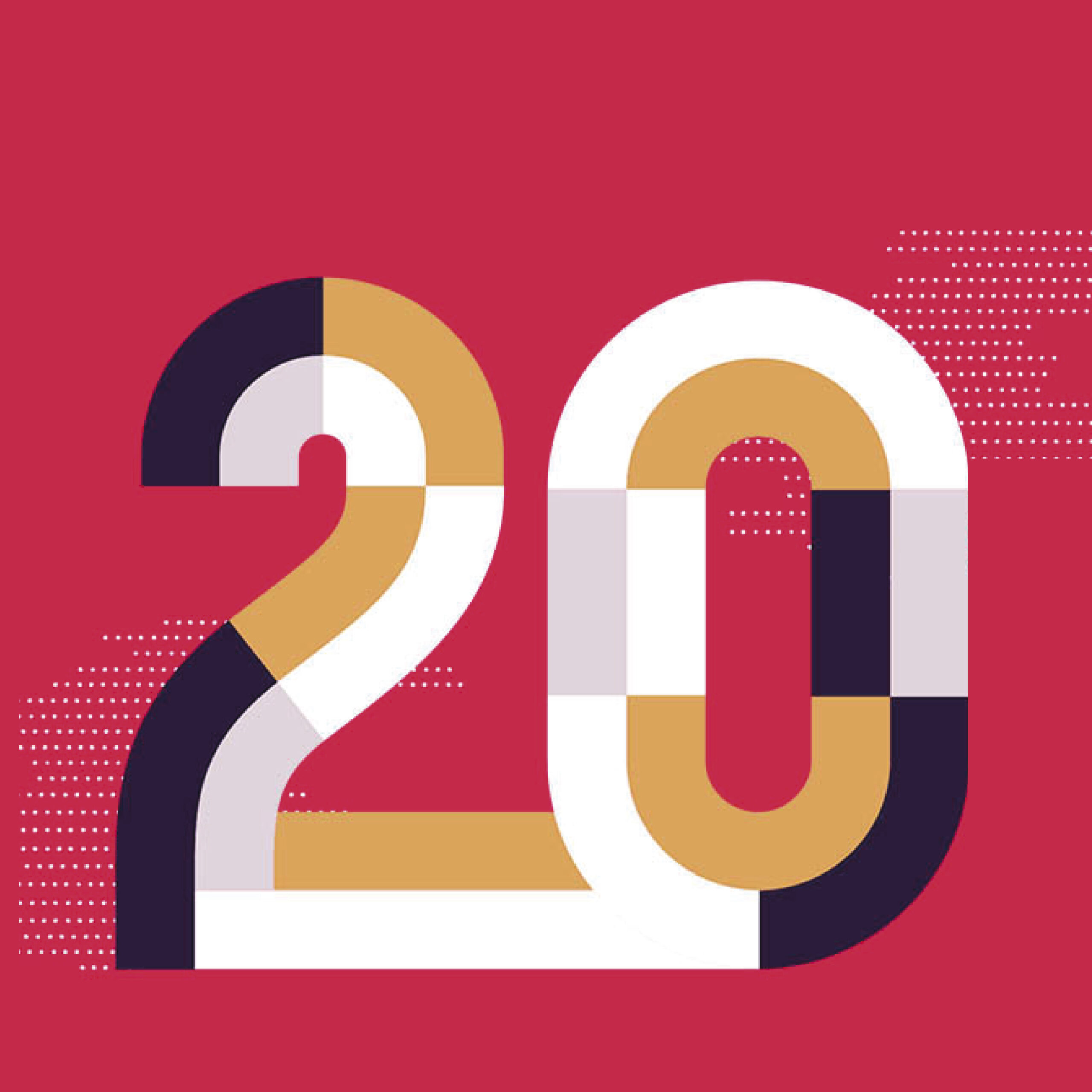 October, 14-17, 2020

9am – 6pm
Meet TEHTRIS from 14 to 17 october 2020 for the 20th anniversary of Les Assises de la Cybersécurité. Les Assises are the unmissable rendezvous for all cybersecurity experts with more than 3,000 professionals!

More information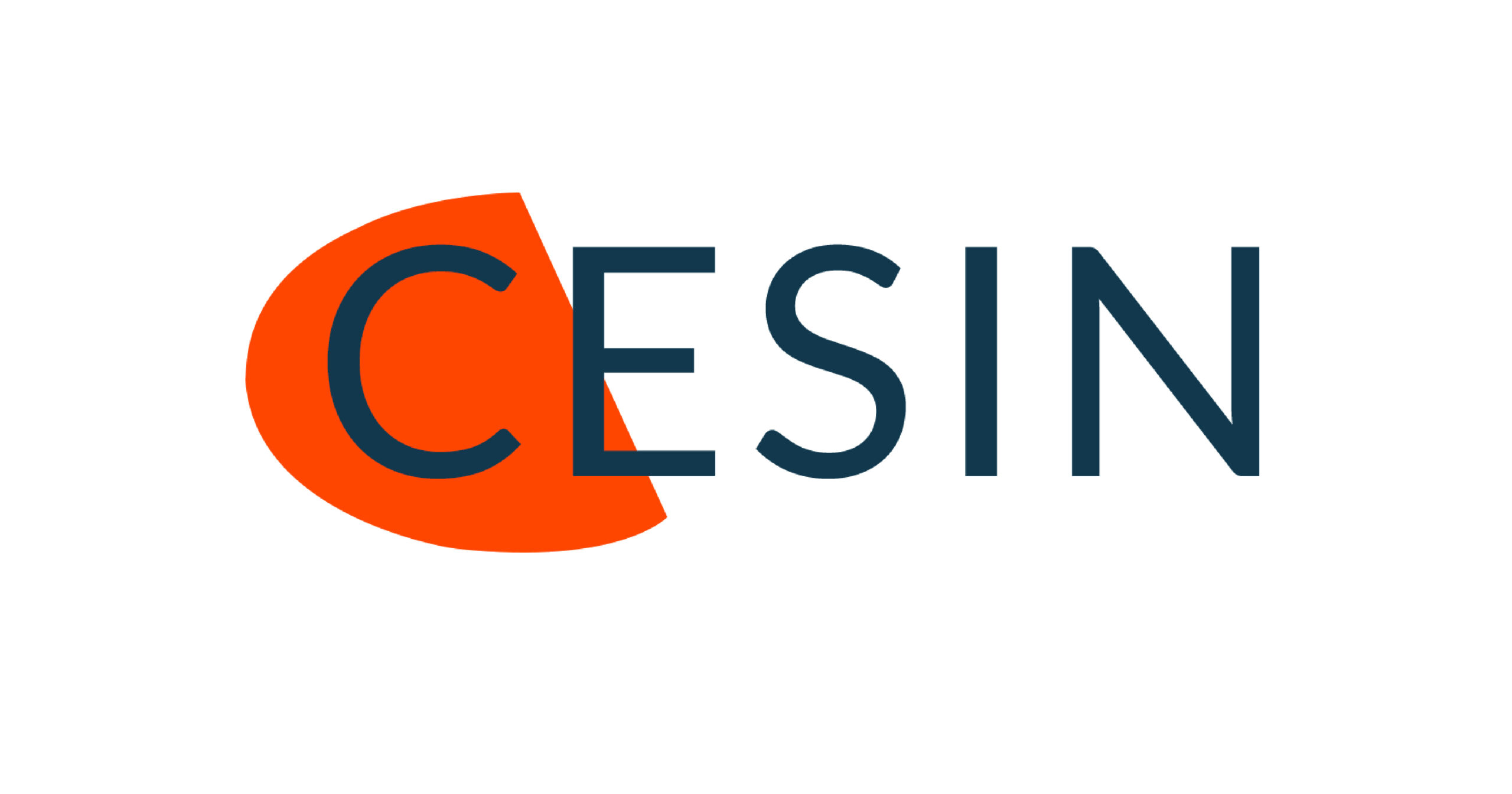 August, 27, 2020

TEHTRIS will be present on Thursday 27 August 2020 at the CESIN Summer University, an event that brings together more than 100 CISOs. As a sponsor, TEHTRIS will participate in the co-animation of a working group with a member of the Board of Directors. You will also be able to come and exchange with us directly on our stand. This privileged event of the fall season launches the season 2020-2021 and allows its members to work collectively on cyber themes selected by the Board of Directors in small groups in the respect of barrier gestures. See you soon!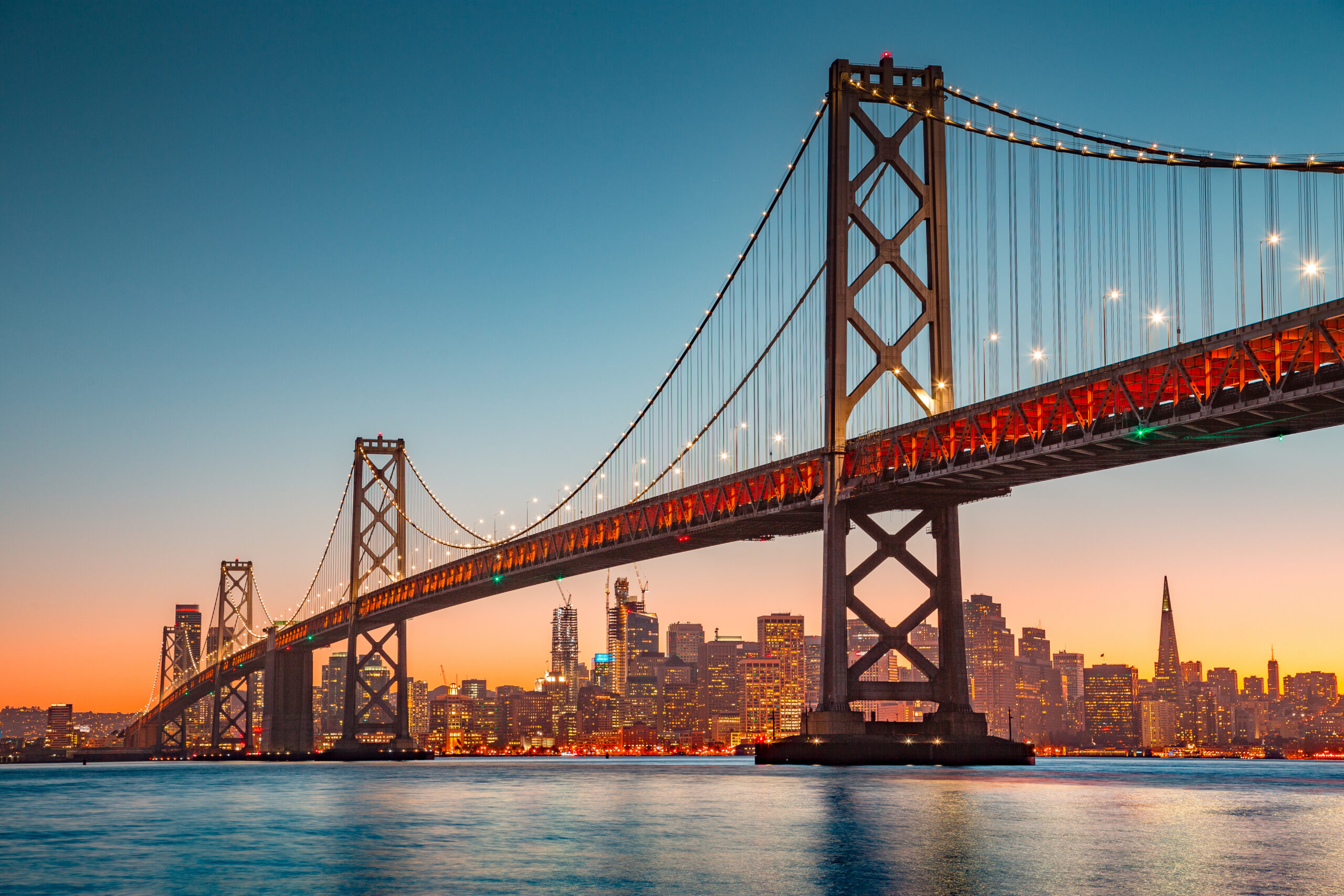 February, 24-28, 2020

TEHTRIS is looking forward to seeing you in San Francisco, California at RSA Conference 2020 on our booth number 467. See you there!

More information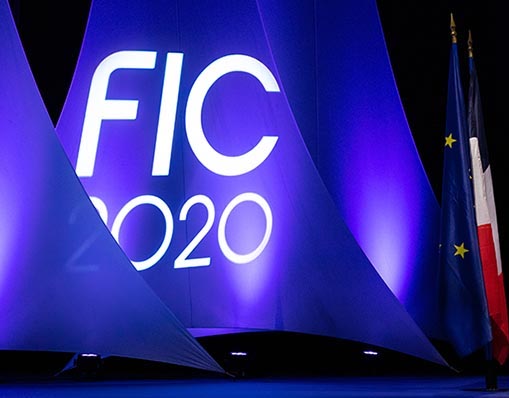 January, 28-30, 2020

The International Cybersecurity Forum (FIC) has become the reference event in Europe for digital security and trust.
See you on January 28, 29 and 30 in Lille!

More information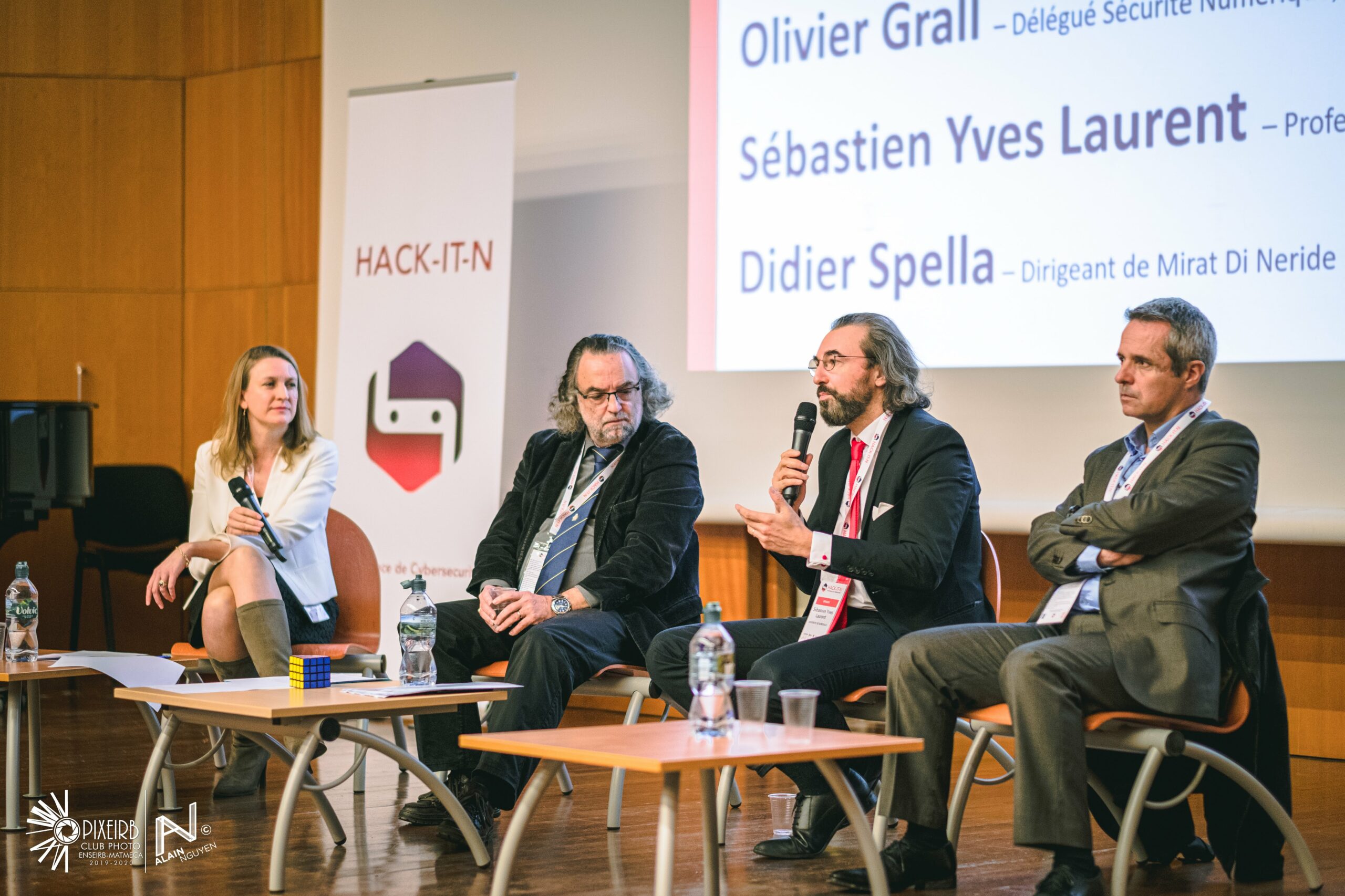 December, 10, 2019

9 am – 6 pm
The Hack-it-N Conference 2019 event is organized by TEHTRIS, a cybersecurity expert, in partnership with the ENSEIRB-MATMECA engineering school. The themes of cyber defense and cyber attack will be at the heart of the concerns: hacking, cyber espionage, cyber surveillance, etc. Come and discover the current issues of cyber security, as well as the current offensive and defensive techniques!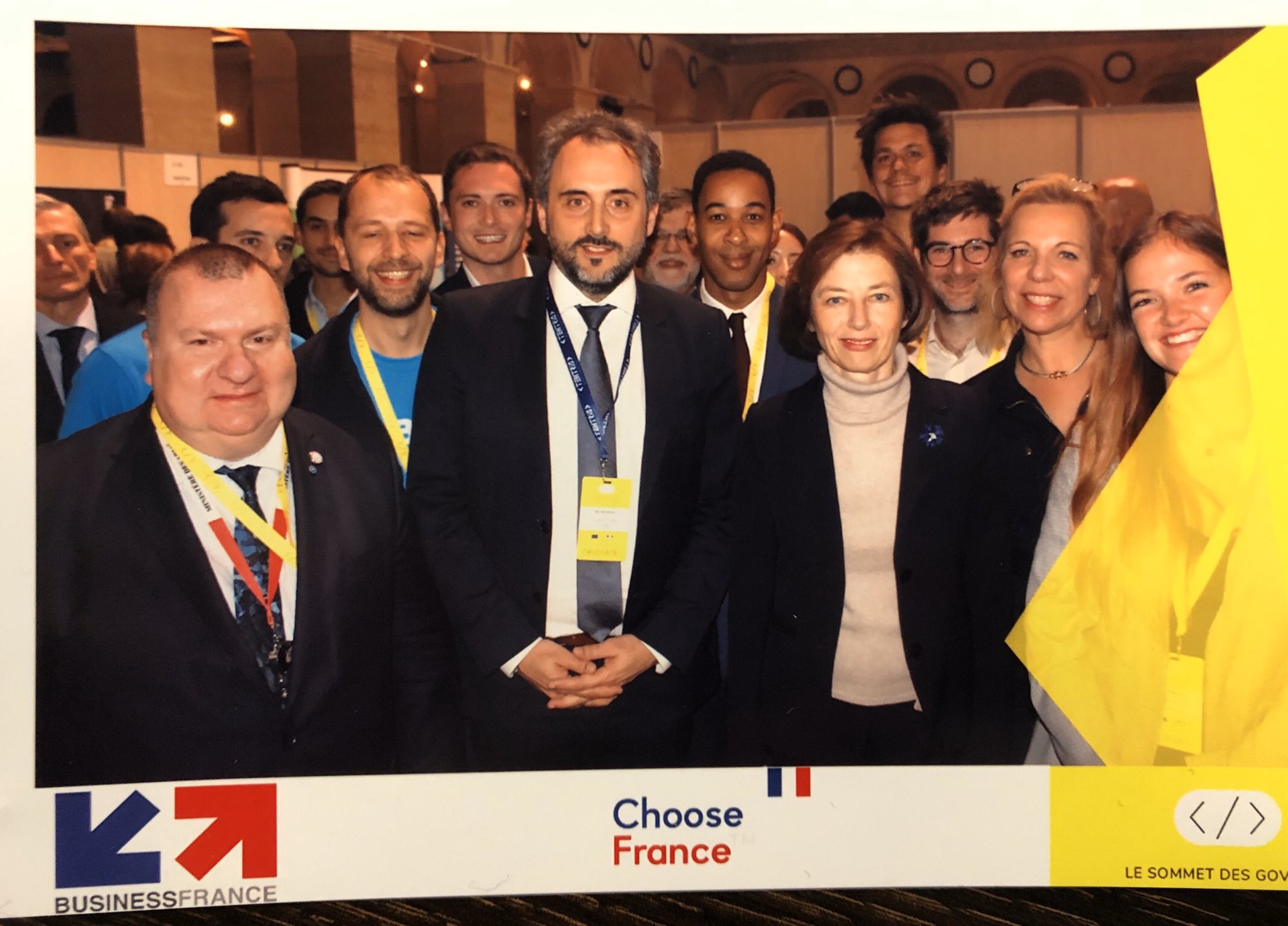 November, 14, 2019

The opportunity for TEHTRIS to exchange with the French Minister of the Armed Forces, Florence Parly, on the BusinessFrance stand where she met "cybersecurity startups with strong potential for international development". During the Govtech Summit, TEHTRIS also met with national and international players looking for effective cyber protection to simplify digitalization strategies.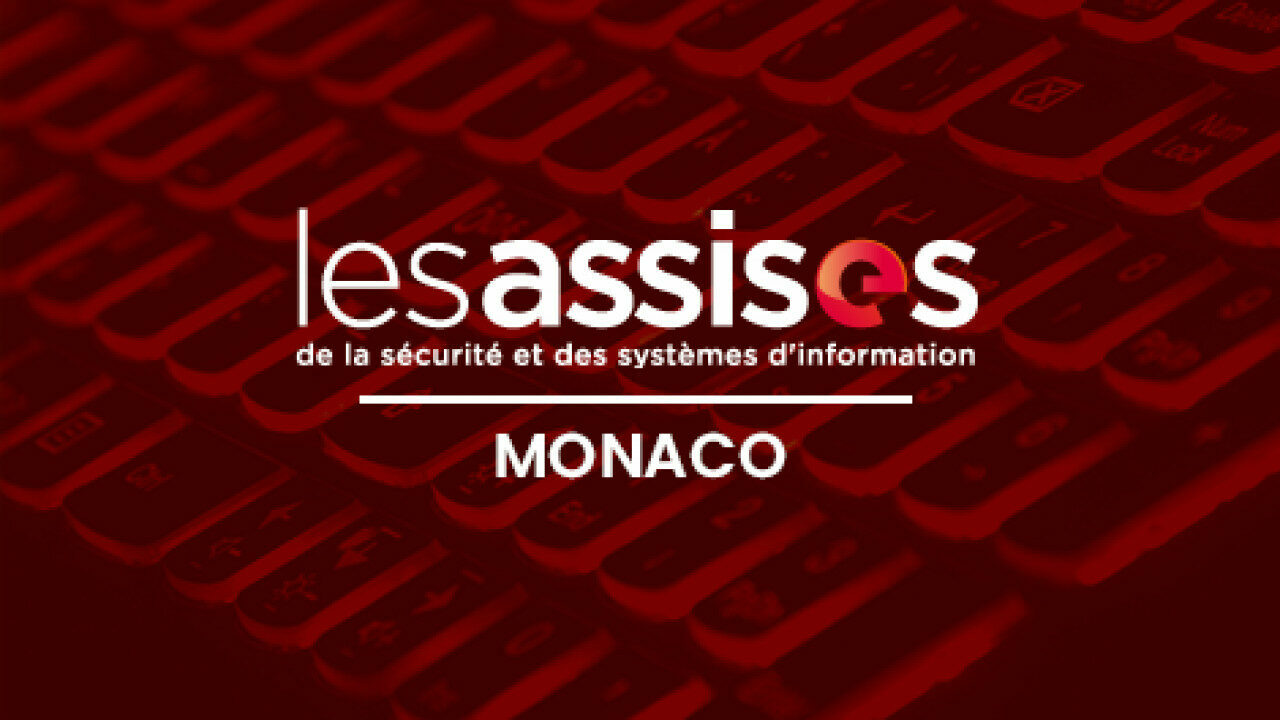 October, 9-12, 2019

See you in Monaco from October 9 to 11 for three days of exchanges, networking and conviviality and share this unique event together.

More information