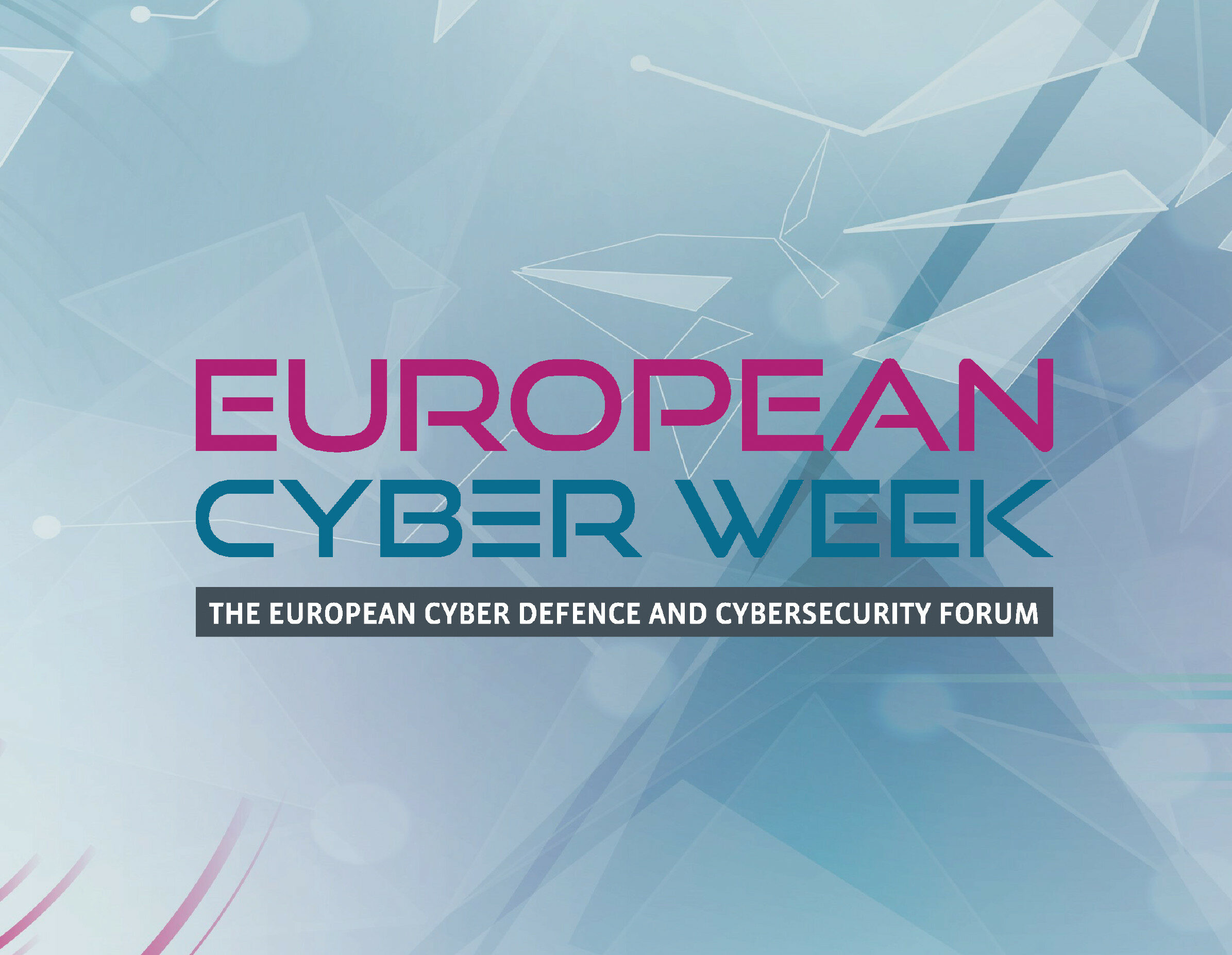 November, 16-18, 2021

TEHTRIS is partner of the 6th edition of European Cyber Week! Join us on our booth to discuss about key topics related to cyber defense, cyber security and artificial intelligence.

More information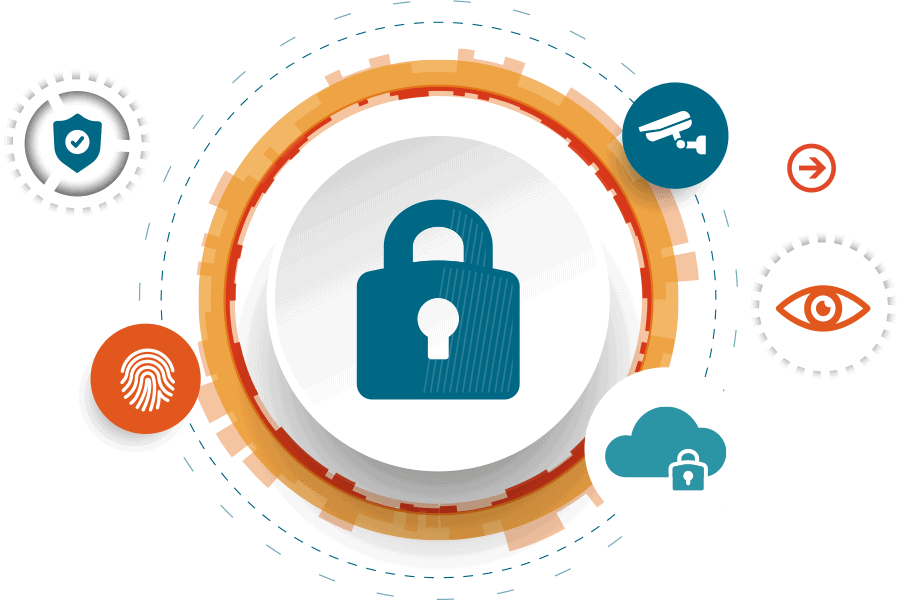 March, 9-10, 2022

9am – 6am
TEHTRIS will participate to the Access Security exhibition in Marseille on March 9 and 10, 2022. Don't hesitate to come and meet us on our booth to discuss your cybersecurity issues together!

More information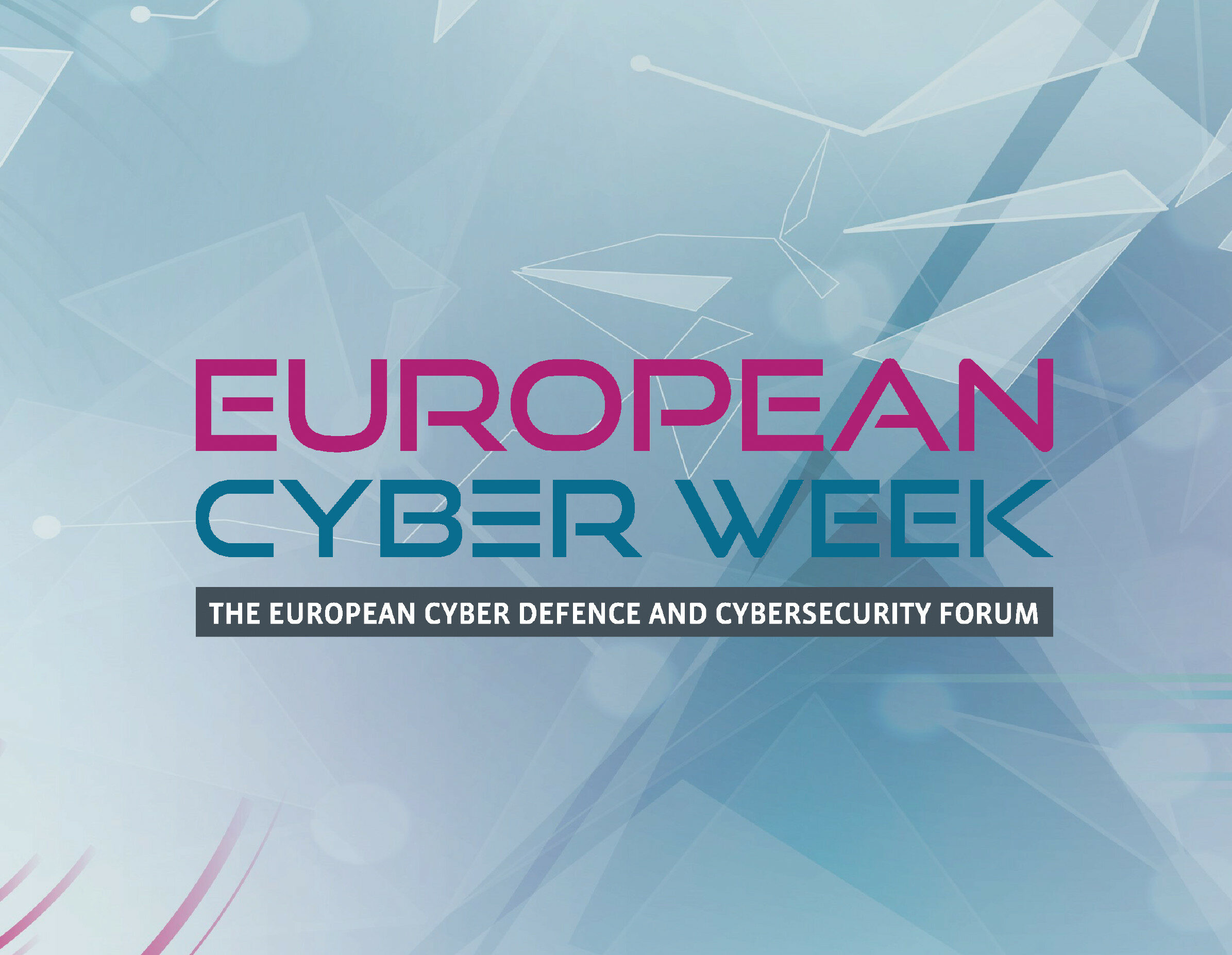 16-18 Novembre 2021

TEHTRIS est partenaire de la 6ème édition de European Cyber Week ! Rejoignez-nous sur notre stand pour échanger autour de sujets clés concernant la cyberdéfense, la cybersécurité et l'intelligence artificielle.

En savoir plus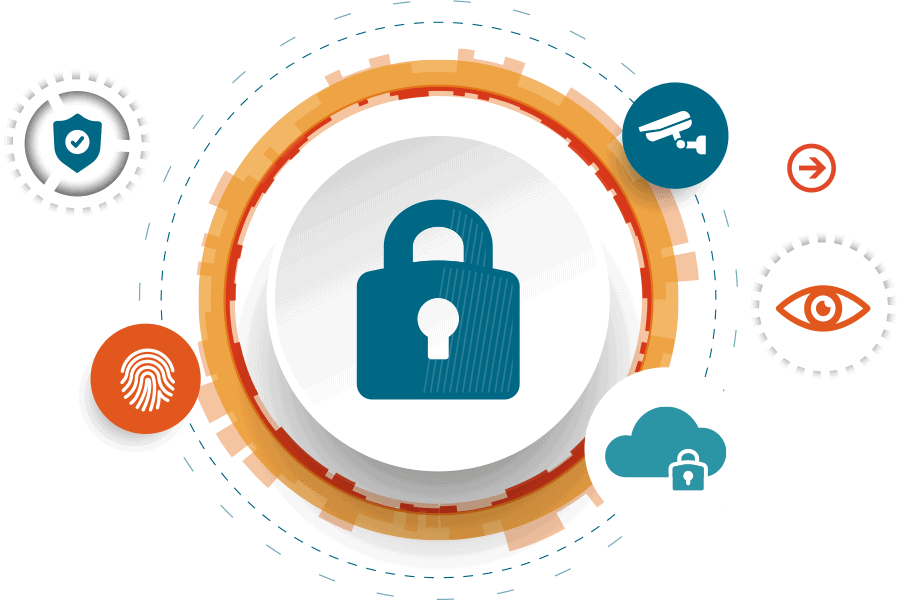 09-10 Mars 2022

9h00-18h00
TEHTRIS participe au salon Access Security à Marseille les 9 et 10 Mars 2022, n'hésitez pas à venir nous retrouver sur notre stand à cette occasion pour échanger ensemble sur vos problématiques de cybersécurité !

En savoir plus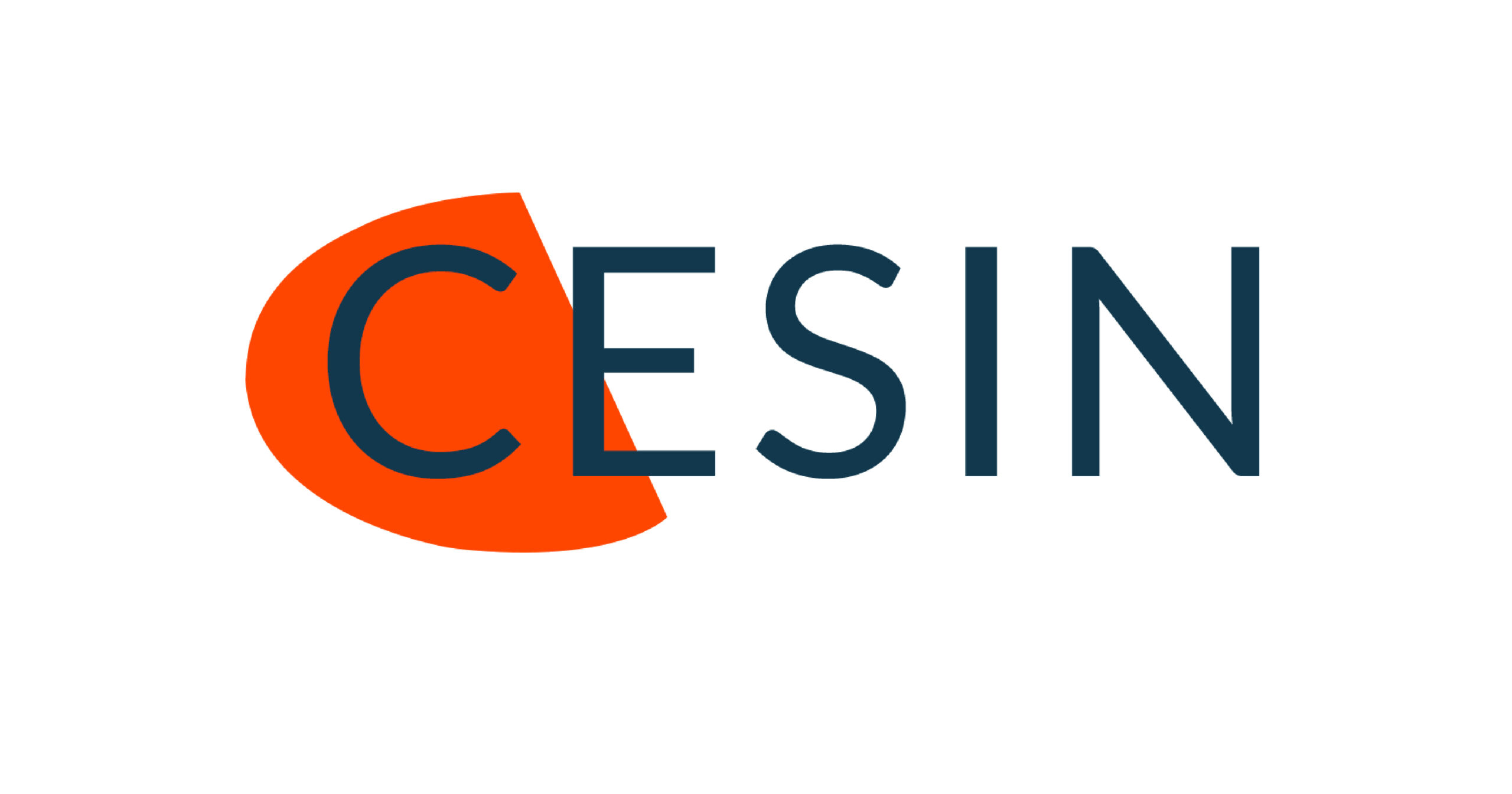 August, 27, 2020

TEHTRIS will be present on Thursday 27 August 2020 at the CESIN Summer University, an event that brings together more than 100 CISOs. As a sponsor, TEHTRIS will participate in the co-animation of a working group with a member of the Board of Directors. You will also be able to come and exchange with us directly on our stand. This privileged event of the fall season launches the season 2020-2021 and allows its members to work collectively on cyber themes selected by the Board of Directors in small groups in the respect of barrier gestures. See you soon!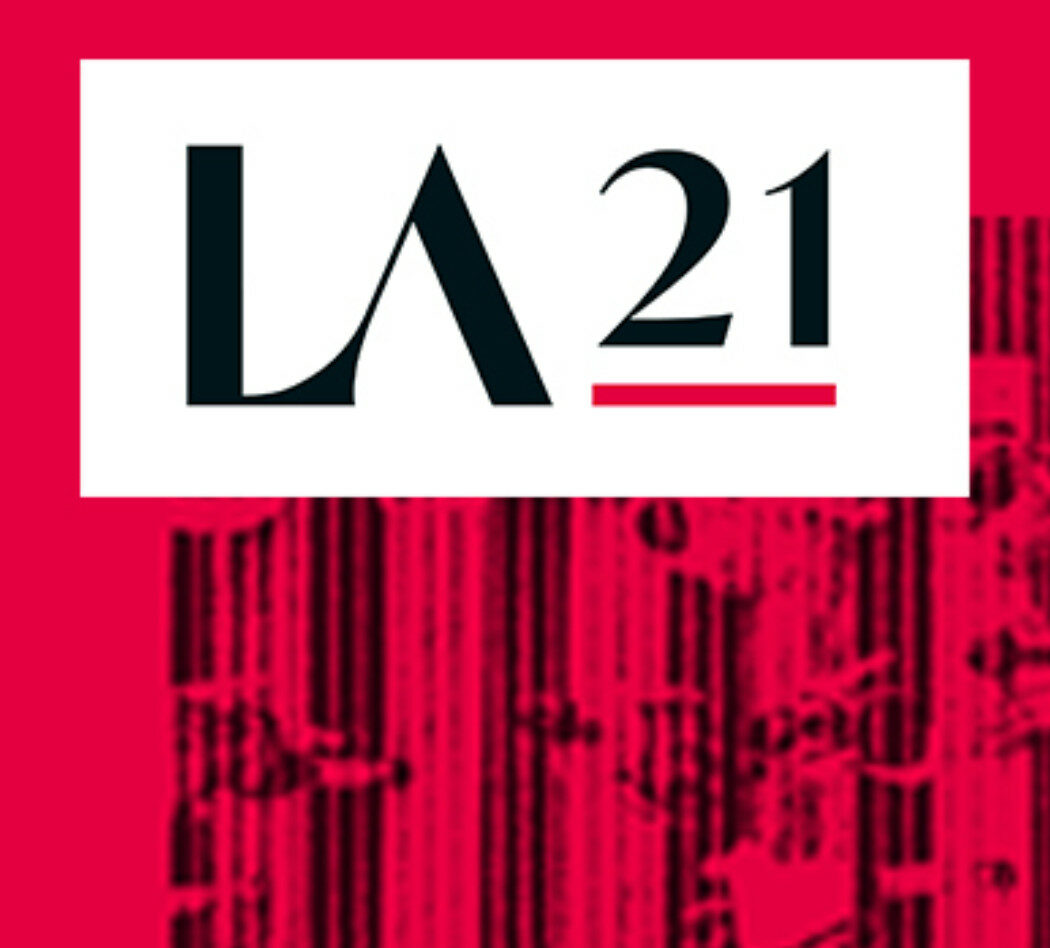 13-16 Octobre 2021

9h00-18h00
TEHTRIS vous donne rendez-vous en octobre à l'occasion de l'évènement de cybersécurité Les Assises. Nos équipes seront présentes pour vous conseiller, échanger et partager avec vous sur vos problématiques liées à la cybersécurité.

En savoir plus
Découvrir le programme TEHTRIS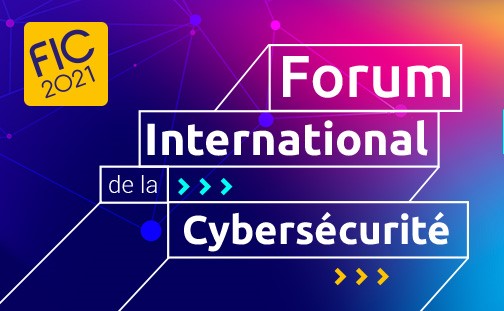 7-9 Septembre 2021

9h00-18h00
Rendez-vous les 7, 8, et 9 Septembre 2021 à Lille pour le FIC 2021 ! Le Forum International de la Cybersécurité (FIC) est un évènement de référence en Europe en matière de cybersécurité. Venez échanger avec nous sur notre stand, nous avons hâte de vous y retrouver.

En savoir plus
Découvrir le programme TEHTRIS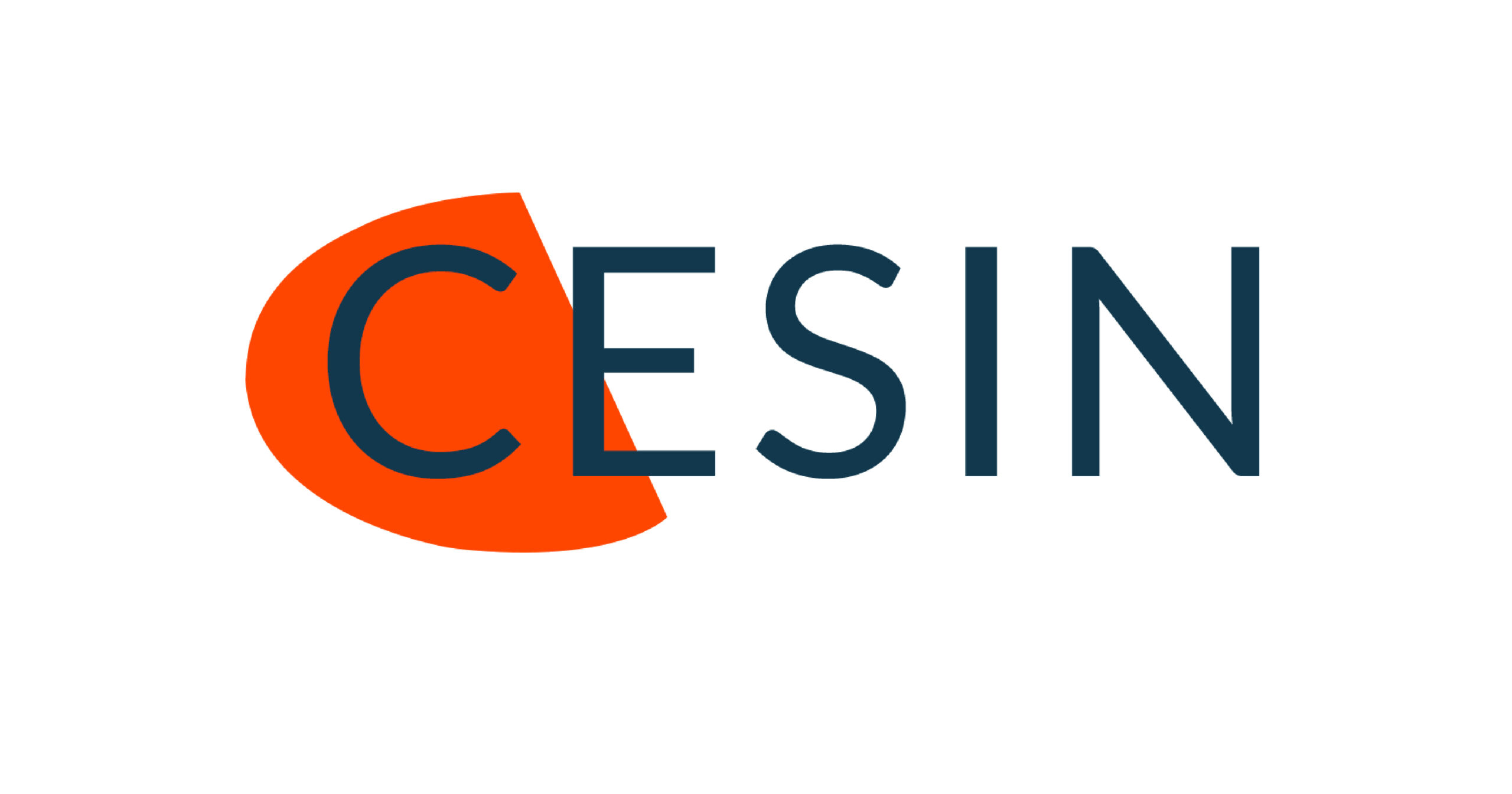 15 Juin 2021

TEHTRIS sera présent au 8ème congrès du CESIN intitulé "La cyber d'après : le new deal" qui a lieu les mardi 15 et mercredi 16 juin.

En savoir plus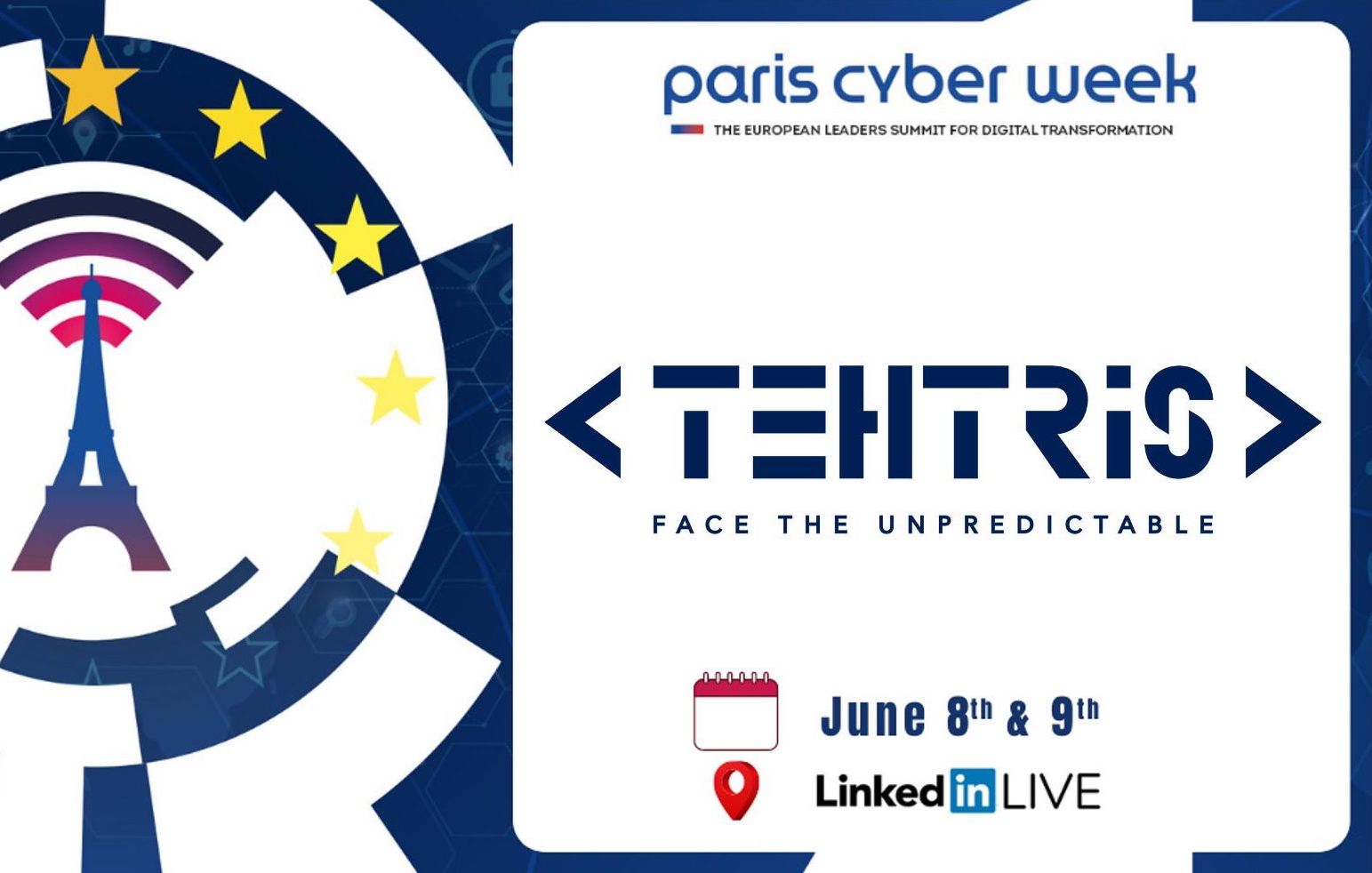 8-9 Juin 2021

TEHTRIS partenaire de la Paris Cyber Week les 8 et 9 juin prochain ! Rejoignez-nous pour échanger autour de la Souveraineté Numérique et technologique, l'iOT, la Data, le greendeal et la smartcity.

En savoir plus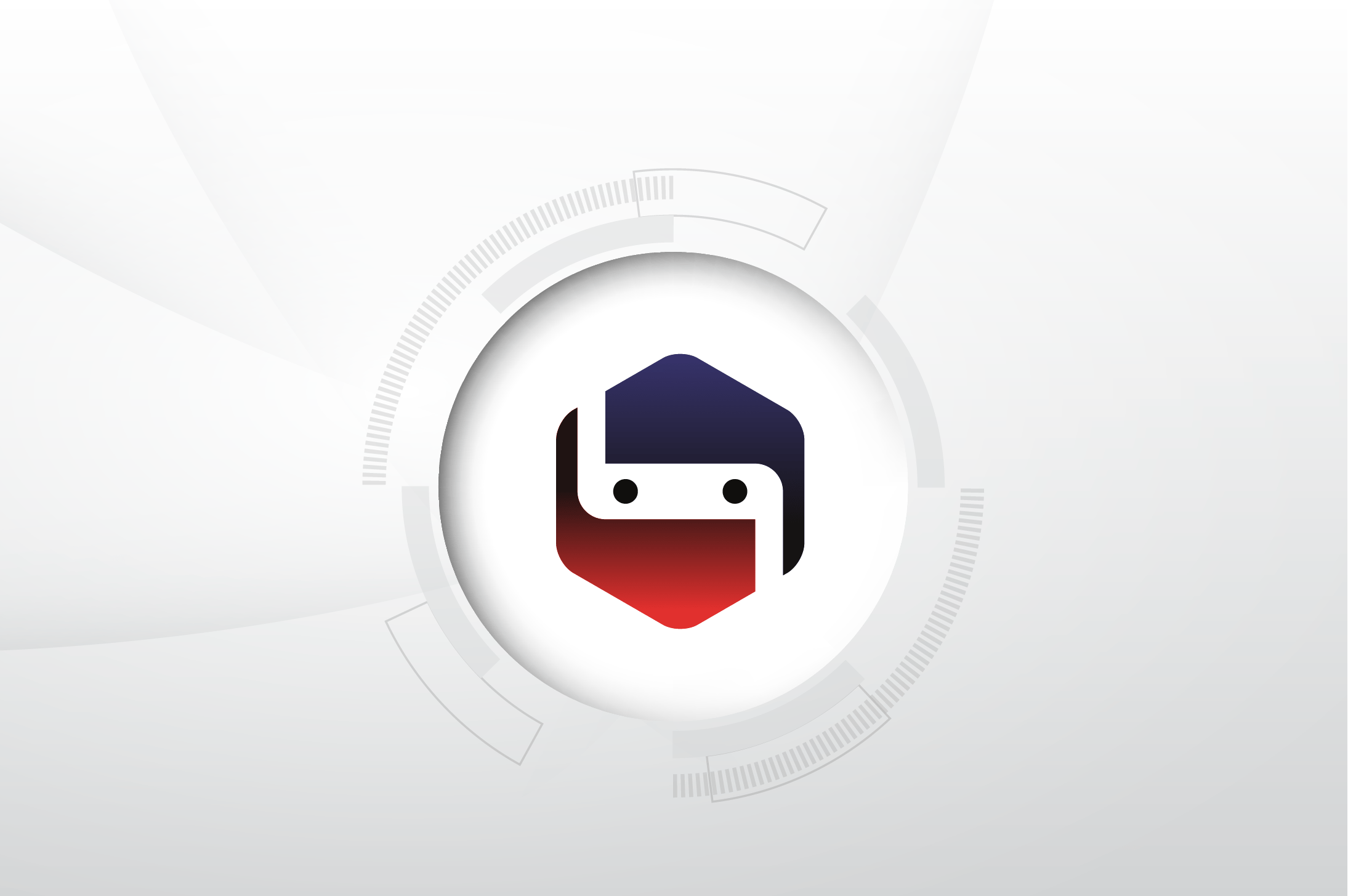 27 Mai 2021

14h00-18h00
Rendez-vous le jeudi 27 mai 2021 pour une après-midi 100% dédiée à la cybersécurité ! Vous assisterez à de nombreuses conférences en ligne sur des thématiques actuelles avec des spécialistes de la cybersécurité.

En savoir plus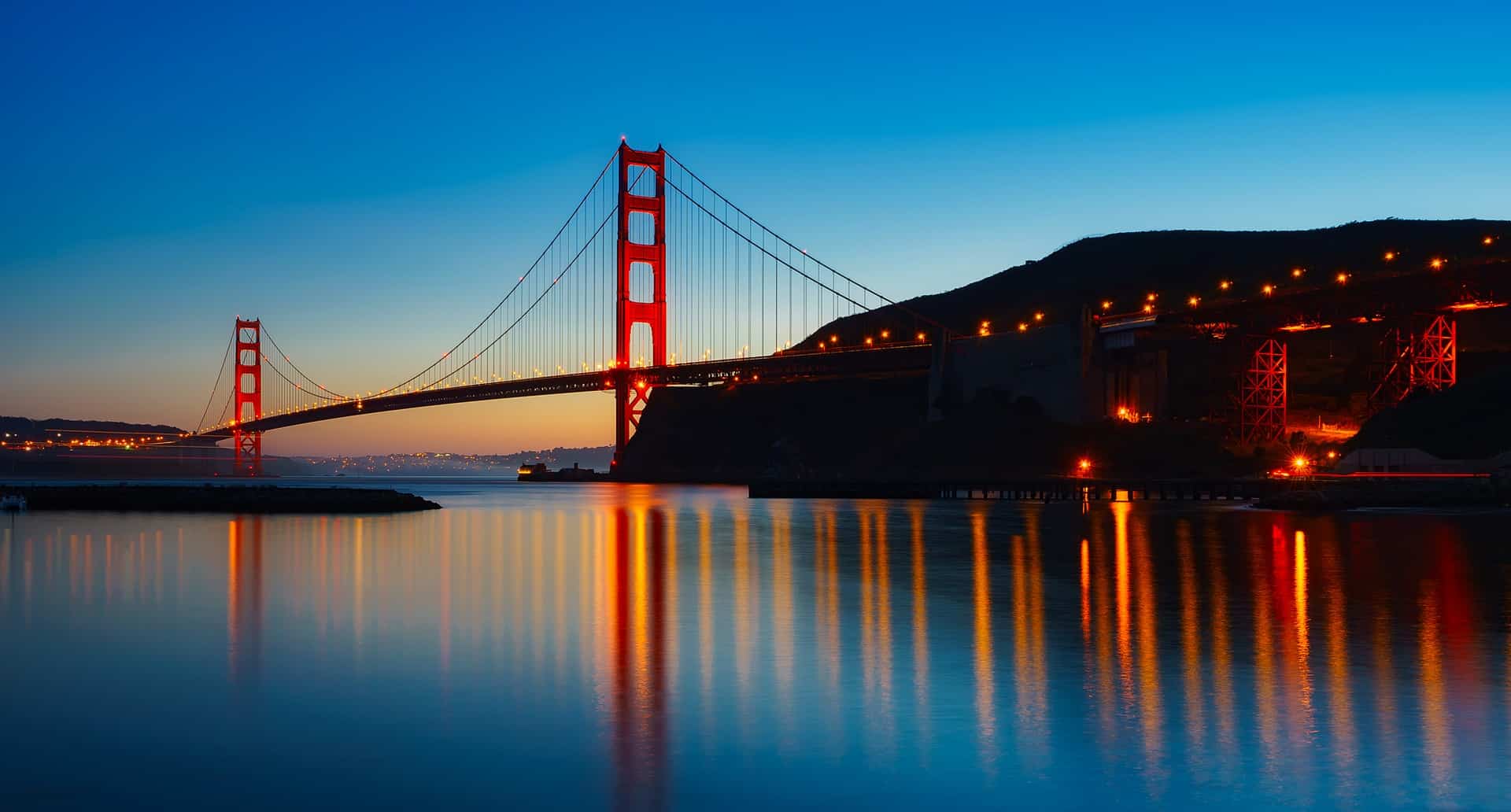 17-21 Mai 2020

9h00-18h00
Rejoignez-nous lors de la prochaine session de la conférence RSA du 17 au 21 mai 2021 qui aura lieu en ligne cette année. Nous serons ravis d'échanger avec vous, à bientôt !

En savoir plus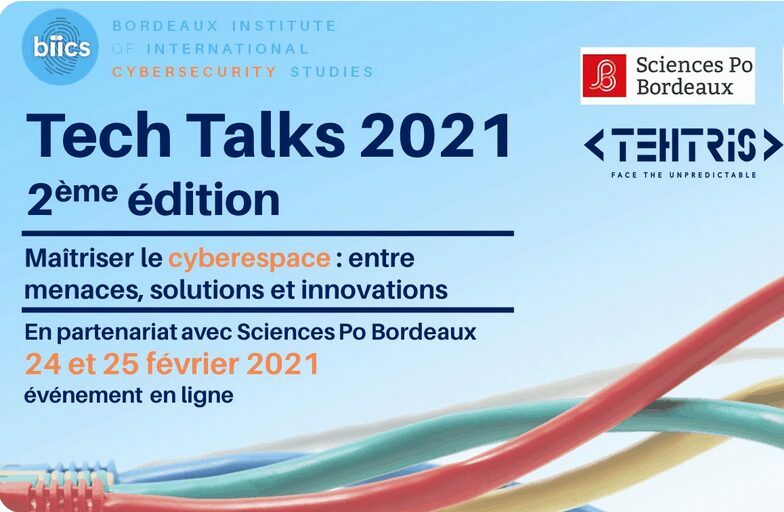 25 Février 2021

10h00-13h00
TEHTRIS participe à la conférence Tech Talks 2021 organisée par le Bordeaux Institute of International Cybersecurity Studies (BIICS) à travers une intervention d'expert en table ronde et un workshop spécialisé. 10h – 11h20 : Table ronde : Quel futur pour la cybersécurité en pleine augmentation des cyberattaques ? 11h40 – 12h30 : Workshop : Retour d'expérience : les cyberattaques par ransomware.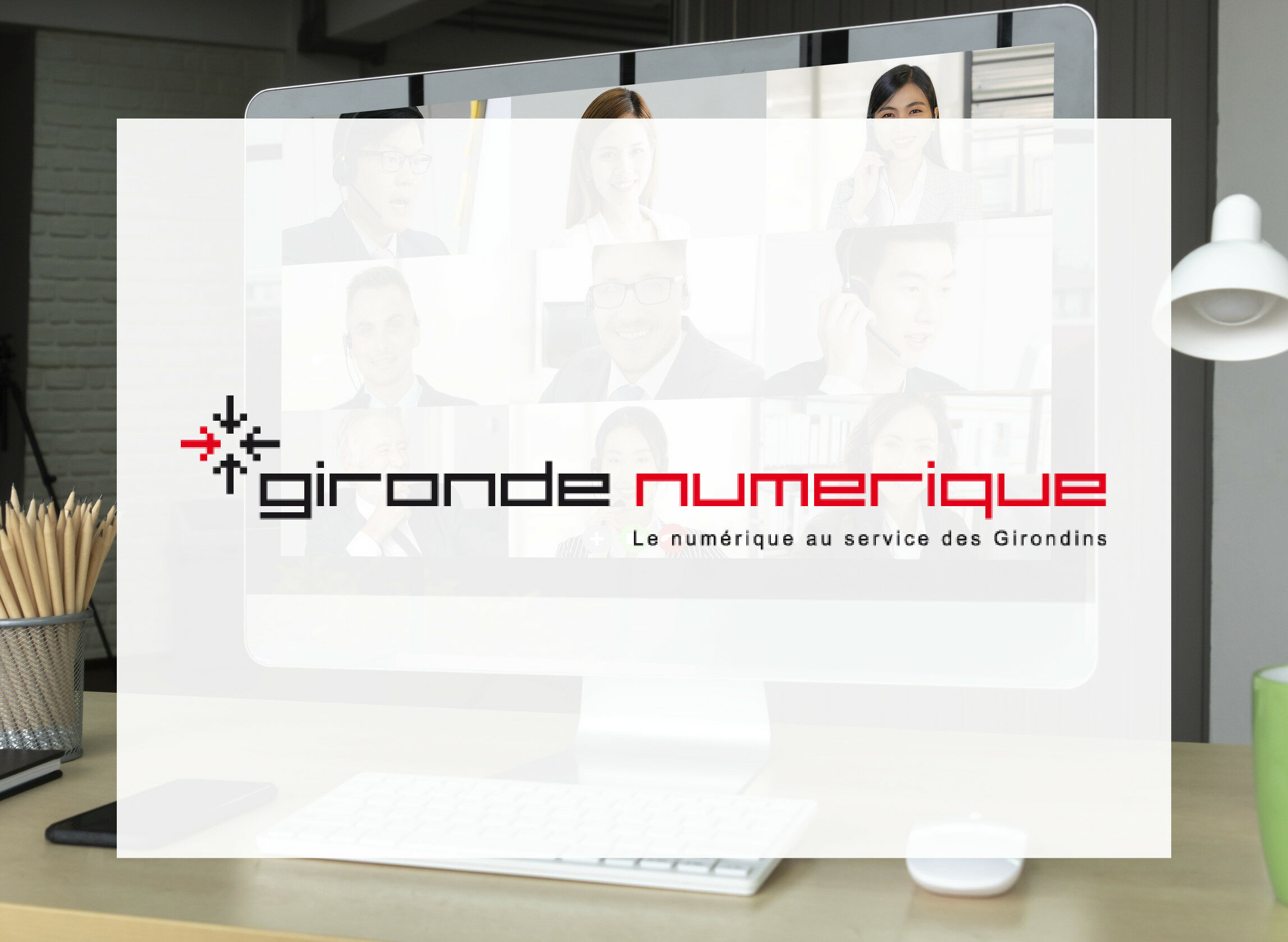 29 Janvier 2021

15h15-16h00
De 15h15 à 16h, TEHTRIS participe à la table ronde organisée par Gironde Numérique sur la thématique « Cybersécurité et télétravail : les menaces et risques ? » pour répondre notamment à des questions sur les enjeux en matière de télétravail et de cybersécurité mais aussi les nouvelles menaces liées au développement du télétravail, et la manière dont le télétravail a élargi le périmètre du risque cyber.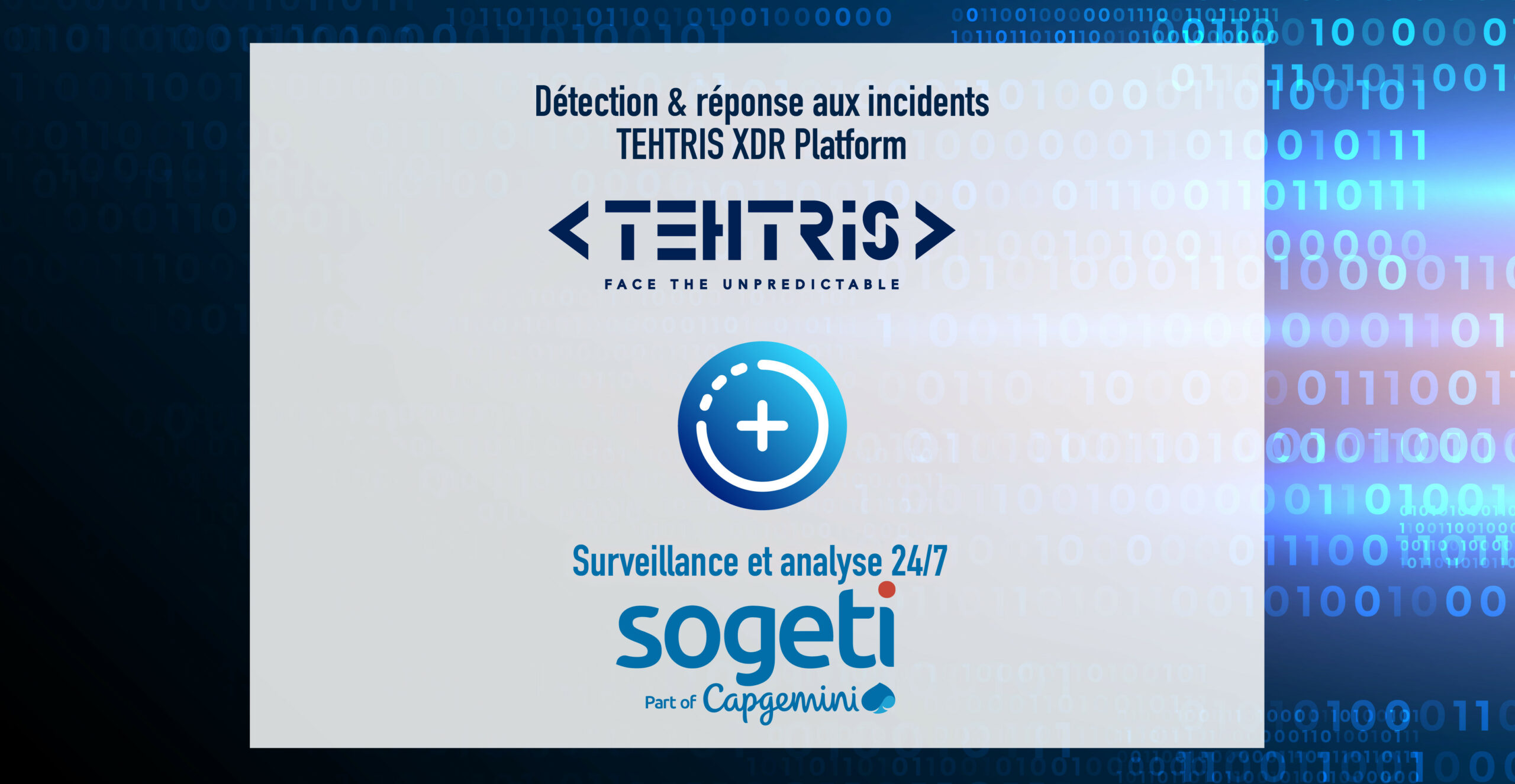 21 Janvier 2021

16h30-17h30
De 16h30 à 17h30, assistez au webinaire co-organisé par SOGETI Capgemini et TEHTRIS.
Au programme, une introduction par l'Amiral Arnaud Coustillière, suivi d'un aperçu des nouvelles urgences et cyberattaques, des enjeux d'une plateforme XDR managée, puis un retour d'expérience client, et pour finir une conclusion par Bernard Barbier.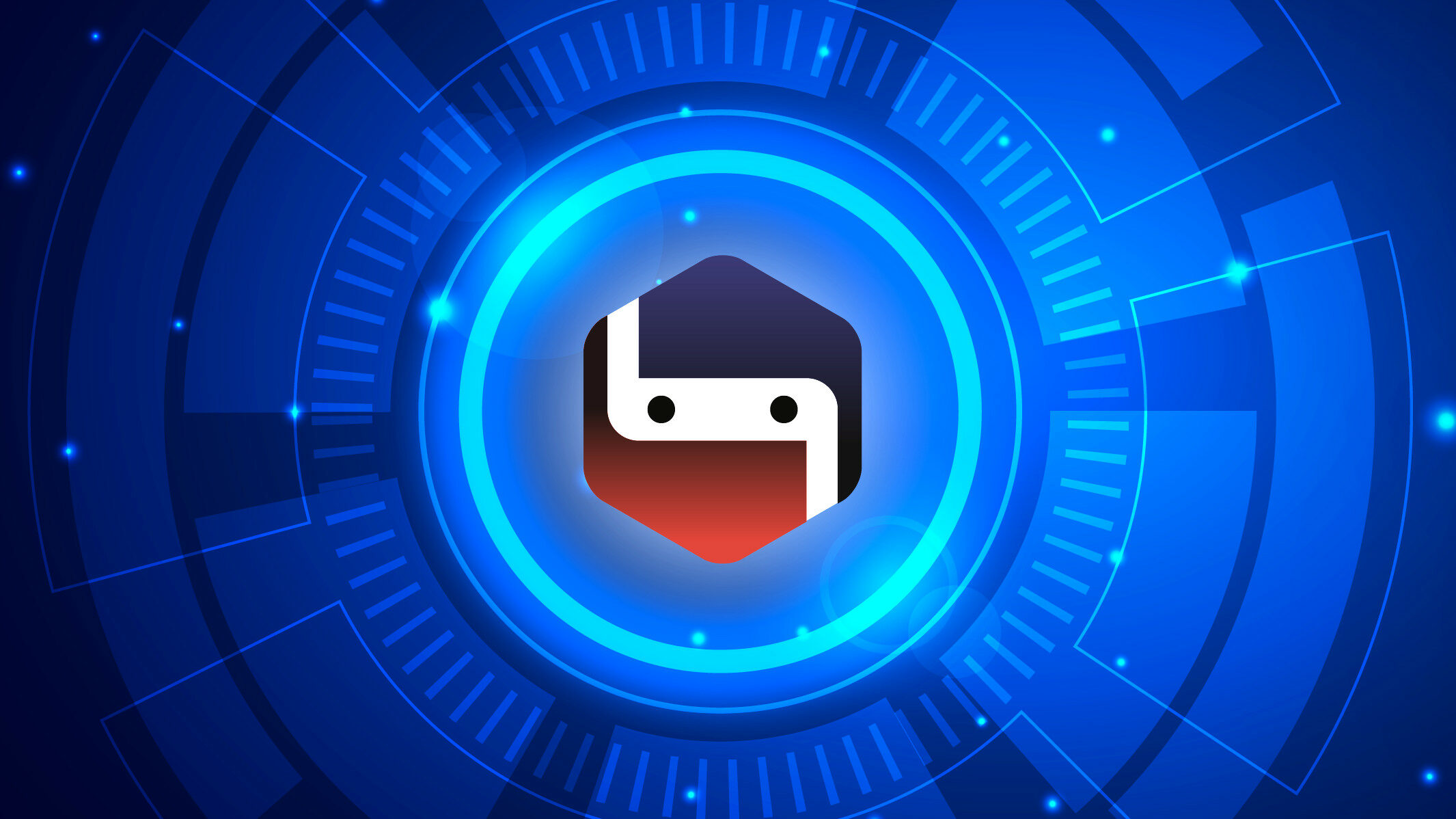 26 Novembre 2020

14h00-18h00
Le jeudi 26 novembre 2020, assistez à la conférence de cybersécurité en ligne Hack-it-N.
Au programme : plusieurs conférences d'experts en cybersécurité pour aborder la réalité technique de la cyberdéfense et des cyberattaques ainsi que de l'actualité des menaces : hacking, cyber-espionnage, cyber-surveillance… Venez découvrir les enjeux et les techniques offensives ou défensives du moment !

En savoir plus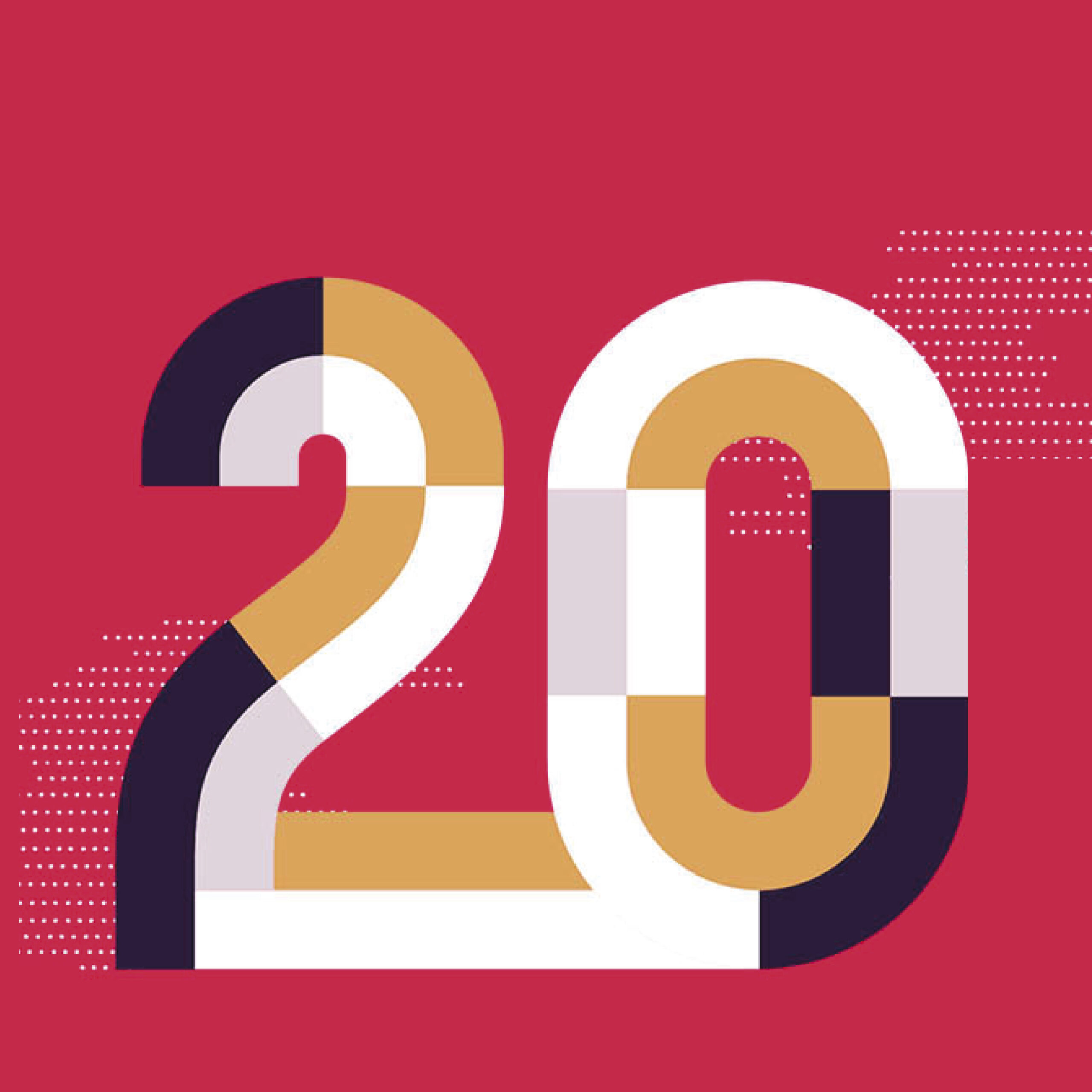 14-17 Octobre 2020

9h00-18h00
À l'occasion de la 20ème édition des Assises de la Cybersécurité, rendez-vous incontournable des experts de la cybersécurité avec plus de 3000 professionnels présents !

En savoir plus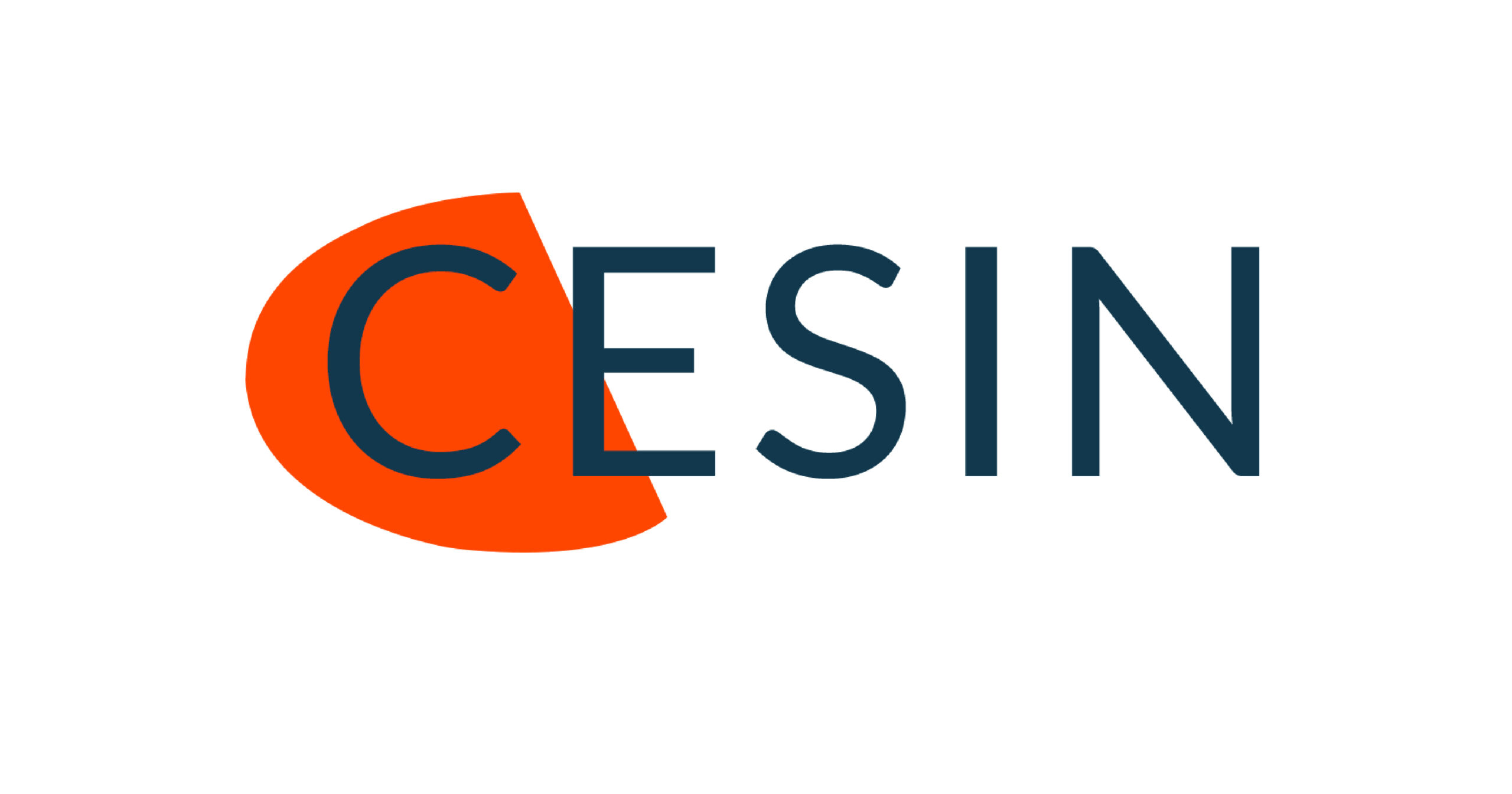 27 Août 2020

TEHTRIS sera présent le jeudi 27 août 2020 à l'Université d'été du CESIN, un évènement qui réunit plus de 100 RSSI.
En tant que sponsor, TEHTRIS participera à la co-animation d'un groupe de travail avec un membre du CA. Vous pourrez également venir échanger avec nous directement sur notre stand.
Cet évènement privilégié de la rentrée lance la saison 2020-2021 et permet à ses membres de travailler collectivement sur des thèmes cyber retenus par le Comité d'Administration en petit groupe dans le respect des gestes barrières.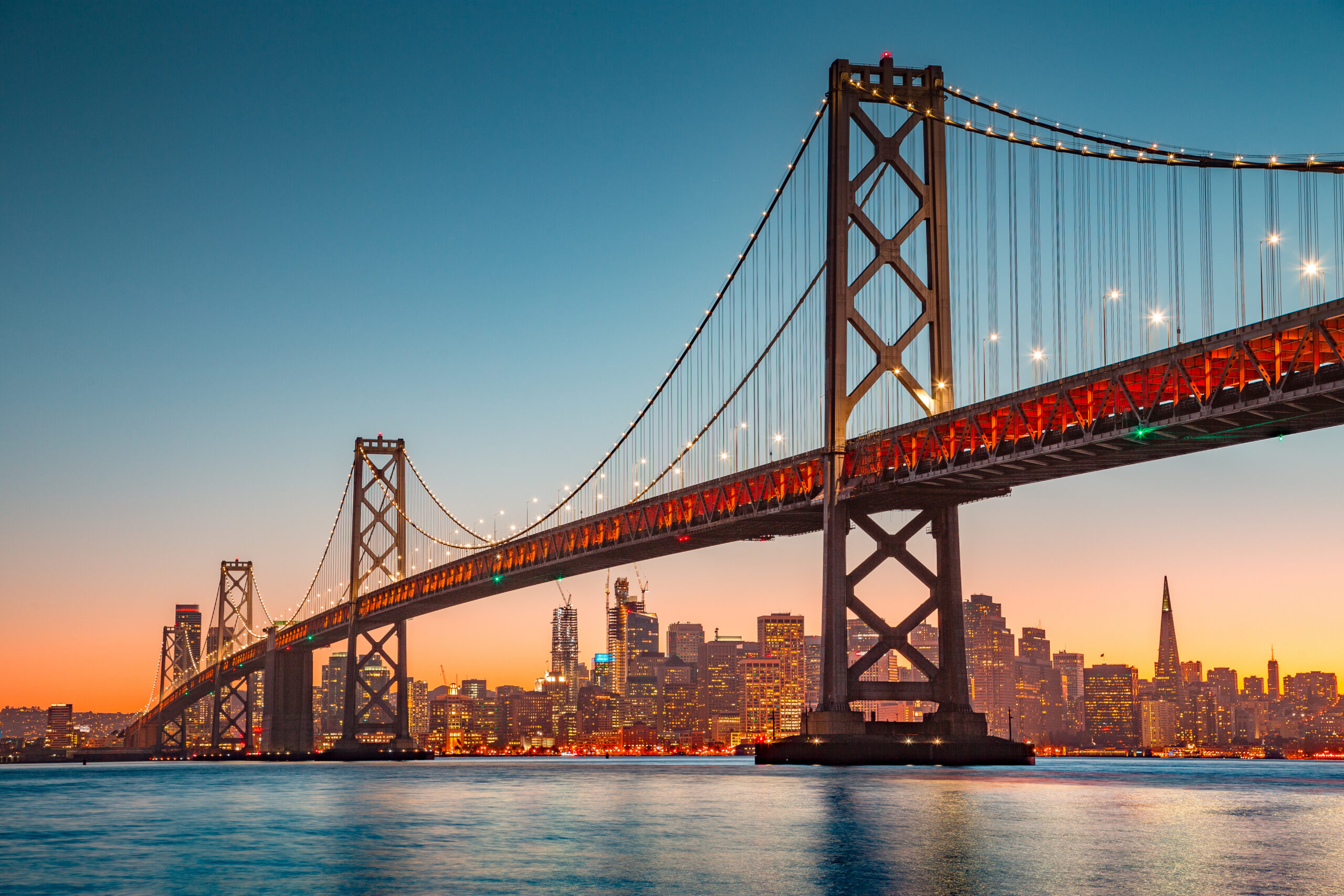 24-28 Février 2020

TEHTRIS vous donne rendez-vous à San Francisco en Californie aux Etats Unis à l'occasion de RSA Conference 2020 sur notre stand numéro 467. À bientôt !

En savoir plus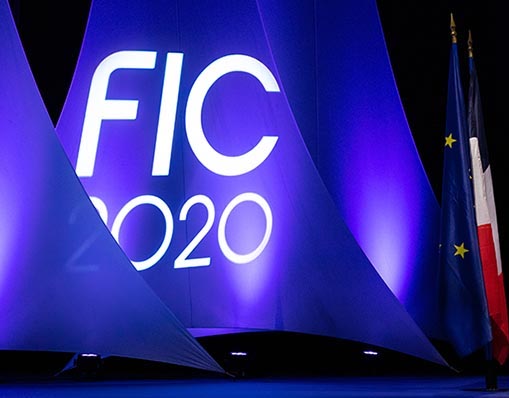 28-30 Janvier 2020

Le Forum International de la Cybersécurité (FIC) s'est imposé comme l'évènement de référence en Europe en matière de sécurité et de confiance numérique.
Rendez-vous les 28, 29 et 30 janvier à Lille !

En savoir plus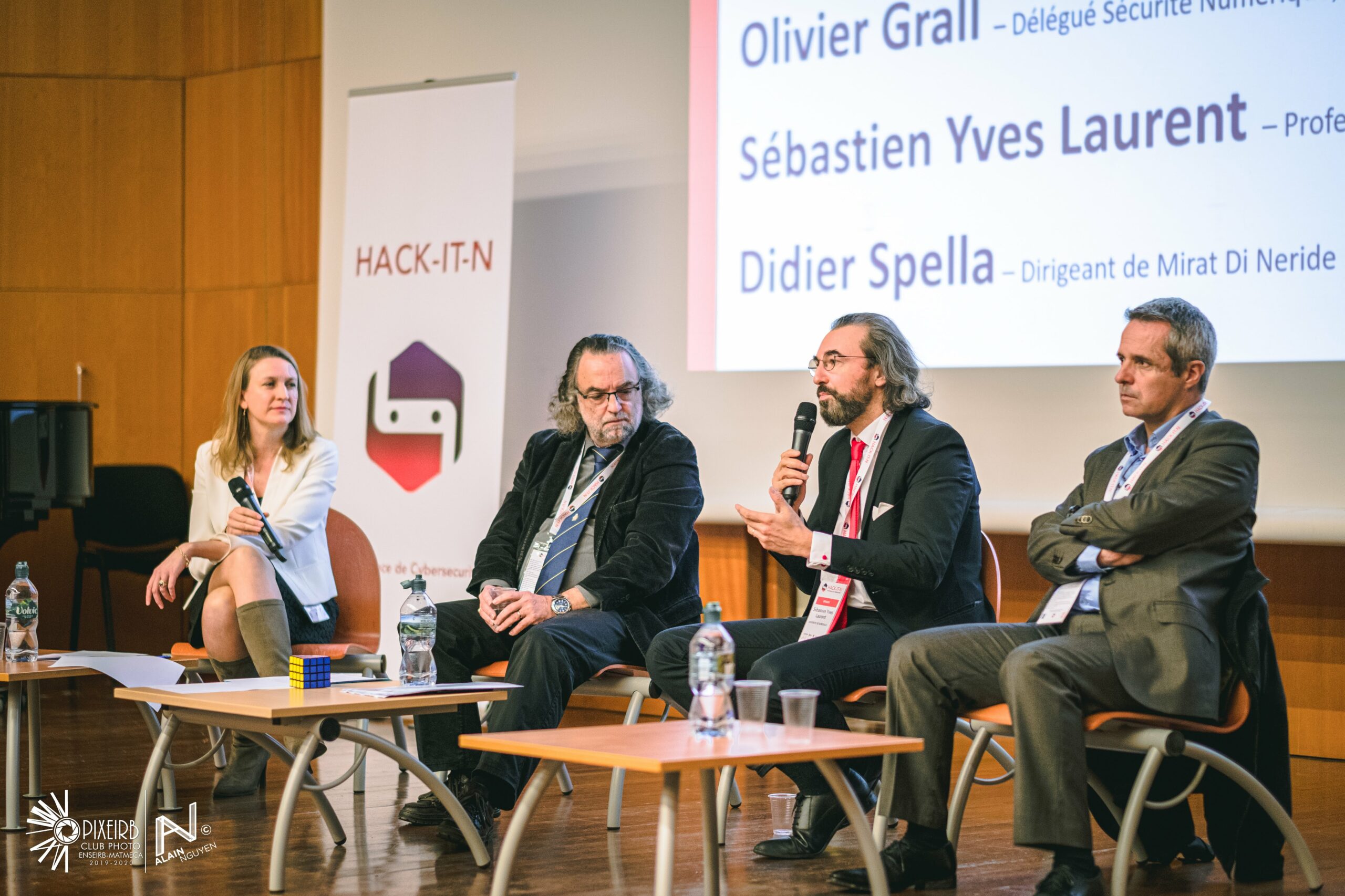 10 Décembre 2019

9h00-18h00
L'évènement Hack-it-N Conference 2019 est organisé par la société TEHTRIS, experte en cybersécurité, en partenariat avec l'école d'ingénieurs ENSEIRB-MATMECA. Les thématiques de cyberdéfense et de cyberattaque seront au cœur des préoccupations : hacking, cyber espionnage, cyber surveillance, etc. Venez découvrir les enjeux actuels de la cybersécurité, ainsi que les techniques offensives et défensives du moment !

En savoir plus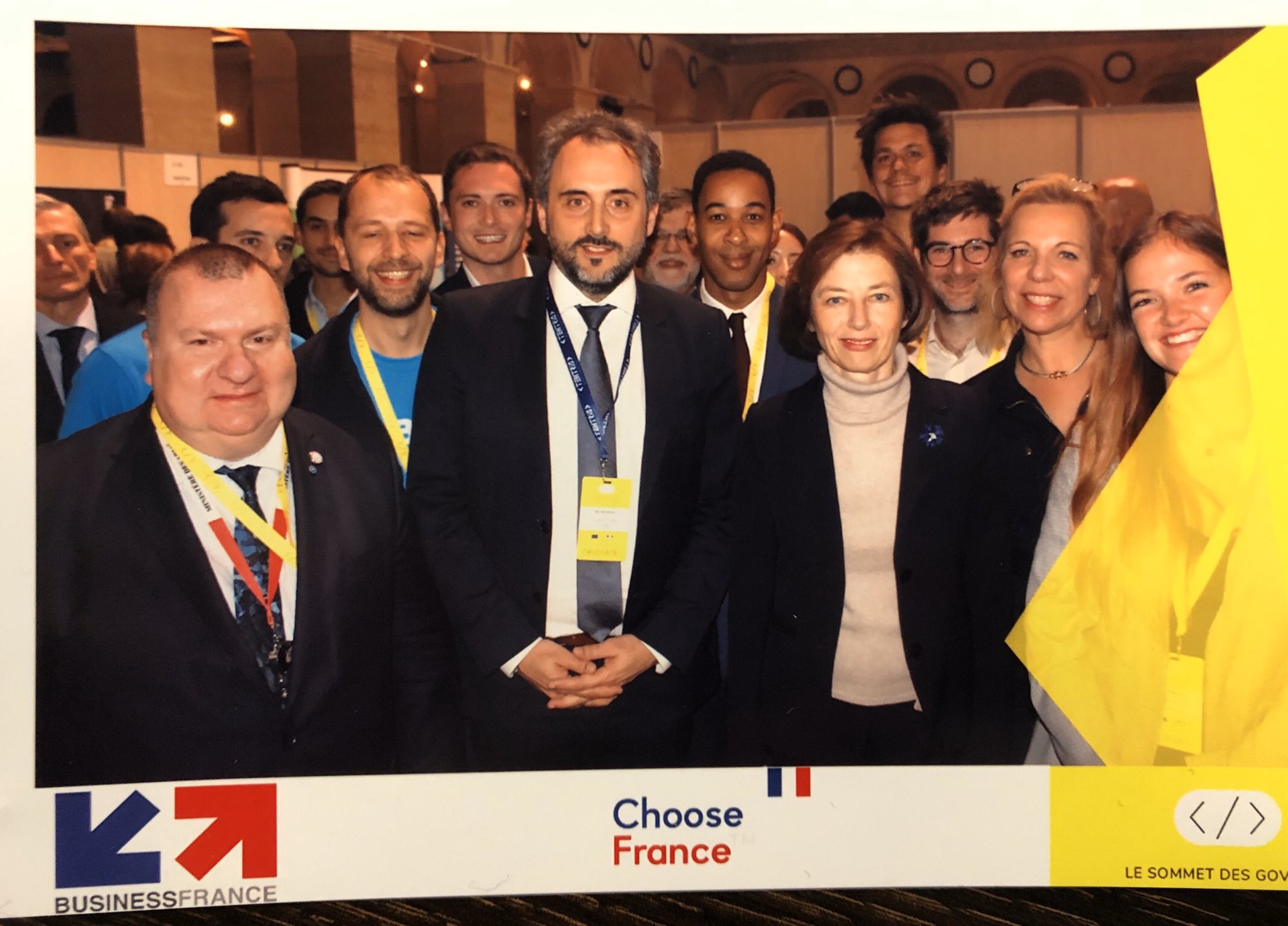 14 Novembre 2019

L'occasion pour TEHTRIS d'échanger avec madame la Ministre des Armées, Florence Parly, sur le stand BusinessFrance où elle rencontrait « des startups de la cybersécurité à fort potentiel de développement à l'international ». Durant l'évènement Govtech Summit TEHTRIS a également rencontré des acteurs nationaux et internationaux, cherchant des cyberprotections efficaces simplifiant les stratégies de digitalisation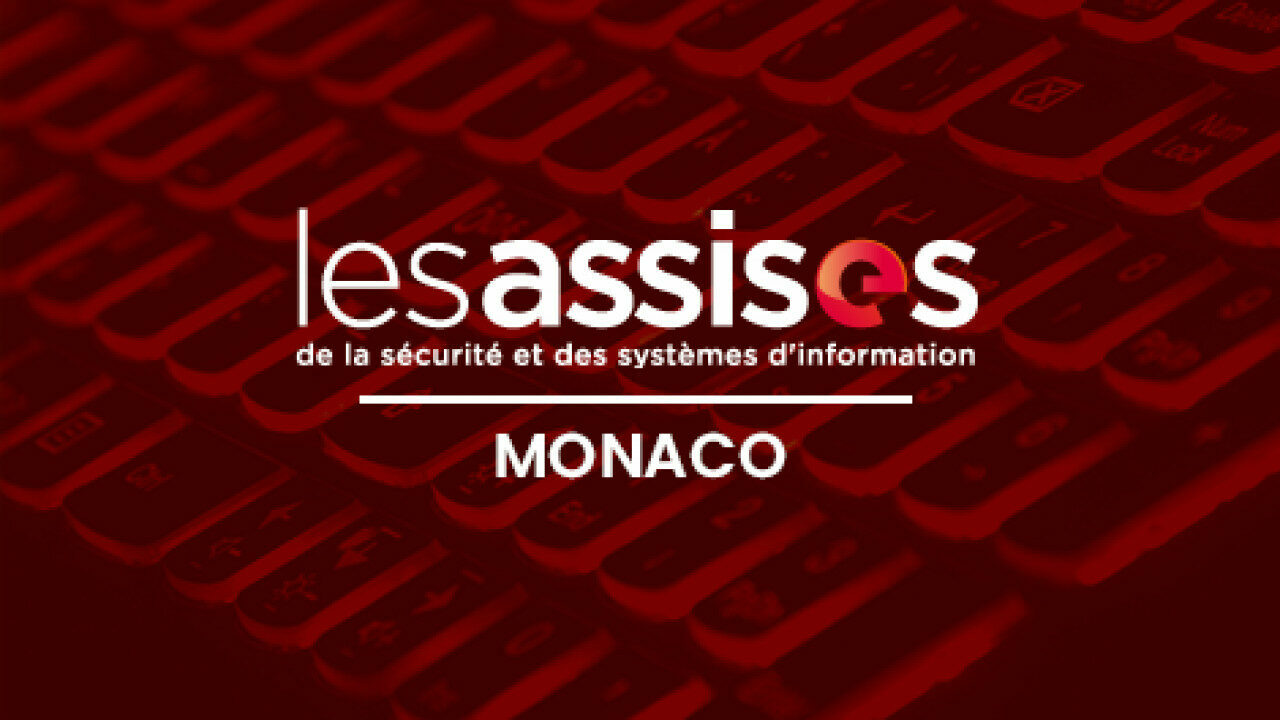 09-12 Octobre 2019

Rendez-vous à Monaco du 9 au 11 octobre pour trois jours d'échanges, de networking et de convivialité et partager ensemble cet évènement unique.

En savoir plus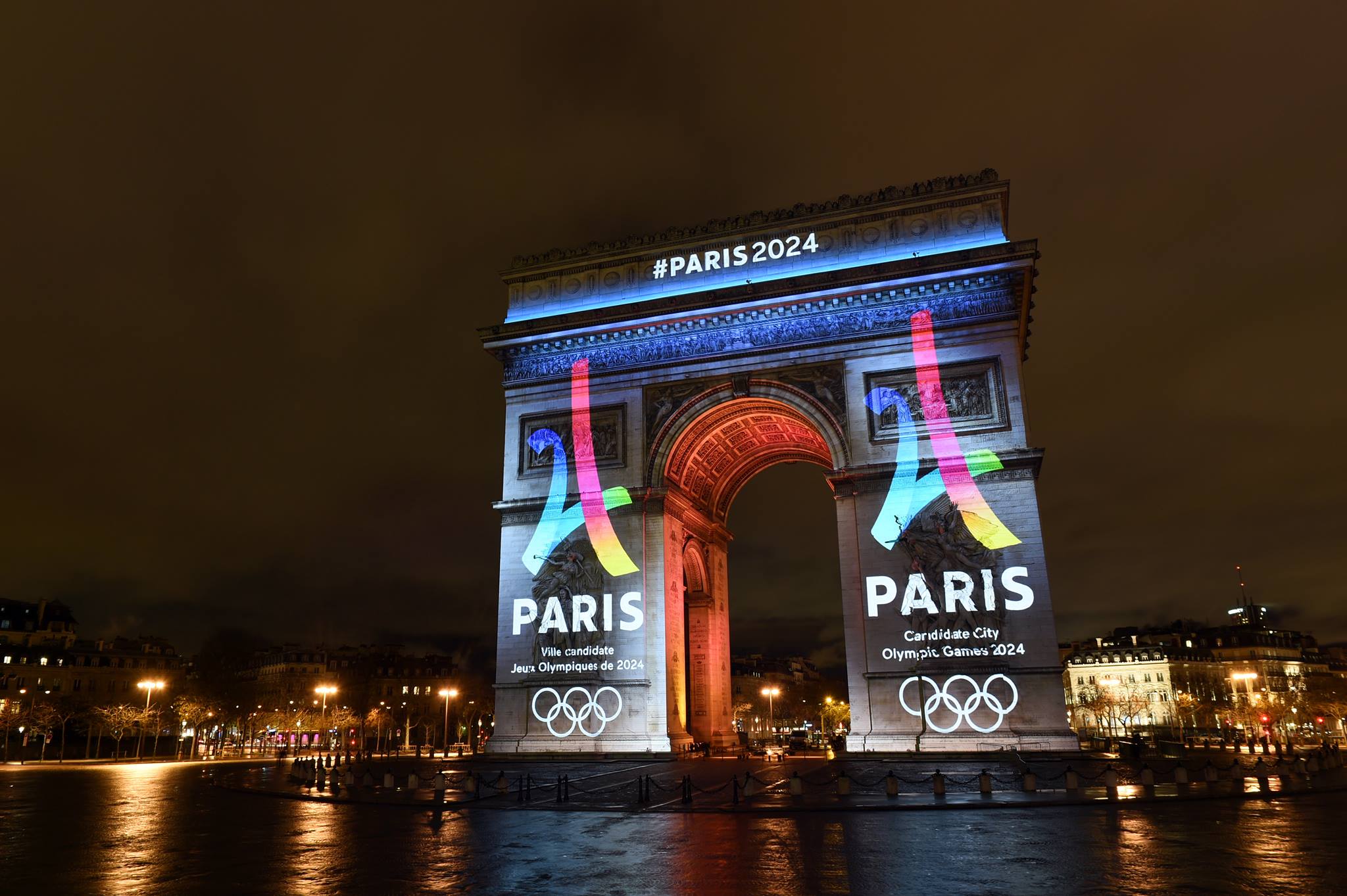 03 Septembre 2019

11h
En vue de préparer dans les meilleures conditions possibles les JOP 2024 dans leur dimension sécuritaire, la Coordination nationale pour la sécurité des JO et des grands évènements sportifs internationaux (CNSJ) placée sous la direction du Préfet Pierre Lieutaud organisera, avec S&D Magazine, 4 colloques thématiques en 2019. Laurent Oudot, co-fondateur de TEHTRIS participe le 03 septembre à la table ronde autour de la thématique : Quelle réponse globale, française et européenne, aux enjeux cyber des grands évènements sportifs internationaux ?

En savoir plus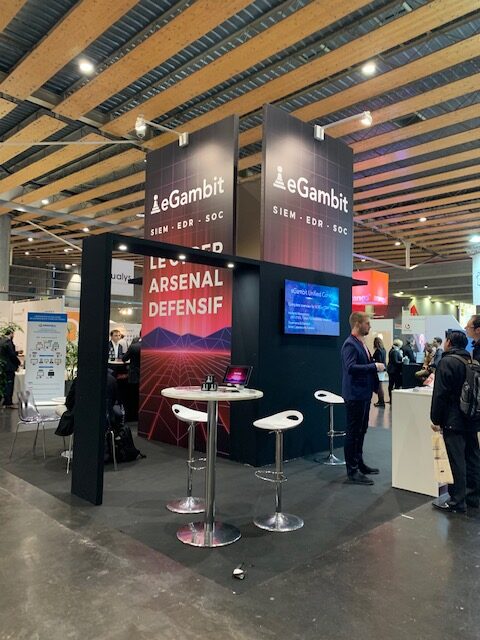 22-23 Janvier 2019

TEHTRIS est partenaire du FIC 2019 ! Retrouvez nos experts au Lille Grand Palais sur notre stand pour cet évènement de référence dans le domaine de la cybersécurité.

En savoir plus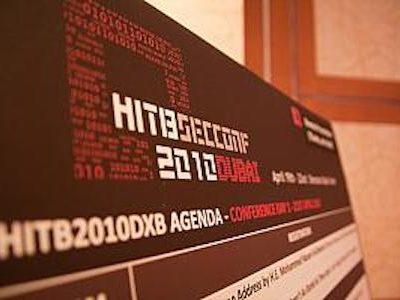 21-22 Avril 2010

Laurent Oudot, co-fondateur de TEHTRIS a participé et animé une intervention à HITBSecConf ou Hack In The Box Security Conference, un évènement incontournable dans les calendriers des professionnels de la sécurité à travers le monde. HITBSecConf est un lieu d'échange d'idées, de découverte de talents et de science avec des modules techniques dirigés par certains des noms les plus respectés de la sécurité informatique.

En savoir plus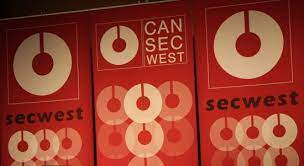 23 Mars 2010

Laurent Oudot, speaker à CanSecWest Vancouver : Hacking PHP avancé… Beaucoup de gens pensent déjà tout savoir en ce qui concerne le PHP et la sécurité informatique, parce que de nombreux documents/exploits ont été publiés partout ces années-là. Certains pensent simplement que le PHP ne devrait pas être utilisé, mais la réalité montre que langage web est mondialement utilisé, que ce soit par des individus ou des entreprises (Facebook…). Essayer de couvrir le champ des connaissances lié au PHP et au piratage n'est pas si facile, car cela concerne les réseaux, les systèmes, les services, les applications, le code, les utilisateurs finaux… Grâce à cette formation, vous apprendrez tous les concepts nécessaires pour devenir un maître en sécurité PHP grâce aux cours magistraux, et vous maîtriserez également les questions pratiques grâce aux exercices en laboratoire. Après cette session, vous saurez réellement comment les attaquants travaillent et se déplacent à travers le hax0ring de PHP. Ainsi, les pirates ou le personnel de sécurité pourront améliorer leurs outils et leurs méthodes afin de mieux protéger leur système d'information et détecter les comportements malveillants. Bien entendu, les développeurs éviteront les erreurs qui pourraient leur coûter cher. Cette formation se terminera par un exercice final par le biais d'une simulation de piratage réel, étape par étape. Grâce à cette action complète, les étudiants pourront revenir sur les exercices pratiques vus tout au long de la journée.

En savoir plus