Learn how TEHTRIS can help you control the cyber risk over your business.
Solutions for every sector and business.
Cyber security is now everyone's business. Not even one escapes increasing digitalization and interconnections with other computerized entities. TEHTRIS develops a global approach that allows it to address all organizations, whatever their risks.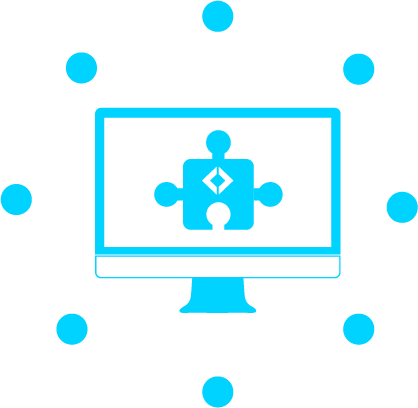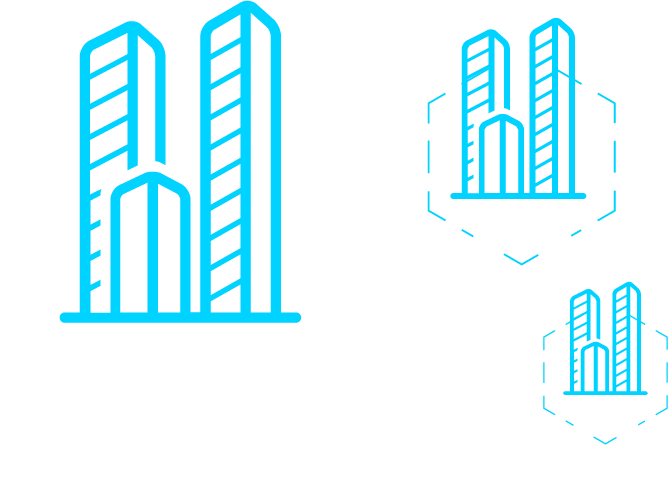 Large companies and organizations have specific security needs. The size of their workforce and the diverse nature of their operations are often coupled with regulatory requirements and a global presence. The complexity of their infrastructures makes them targets for espionage and digital sabotage, and they must be equally concerned about internal and external intrusions.
TEHTRIS XDR Platform allows them to monitor all IT traces without impacting the operation of applications and services, and stop in real time any abnormal or threatening action.
Medium and small businesses are more often lacking in cyber maturity, even though they handle sensitive personal data and confidential financial information. Cybercrime is therefore all the more damaging to them.
TEHTRIS offers them turnkey solutions to rationally secure themselves against new and advanced threats, which evade traditional defenses such as antivirus and firewalls. TEHTRIS XDR Platform can be quickly deployed in the cloud and fully protects the company's IT assets, while guaranteeing simple operation for its operator.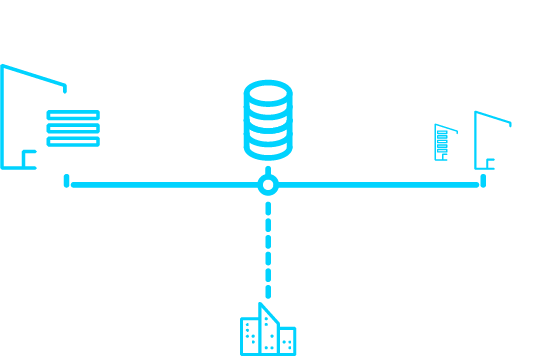 We are convinced that an effective solution is an adaptable solution. TEHTRIS XDR Platform has convinced many organizations with its flexibility. We offer customized packages for different workstations, databases or servers.