Managed Detection
& Response
Enhance the efficiency of your TEHTRIS monitoring system with a dedicated team of experts
TEHTRIS Managed Detection & Response is the watchtower vigilant organizations need to coordinate and remediate their security alerts in real time.
Our SOC experts work with your MSSP partner to continuously monitor your infrastructure. The TEHTRIS MDR offering gives you access to proactive threat hunting services that help you uncover offensive threats, while helping you stay on top of the most critical situations.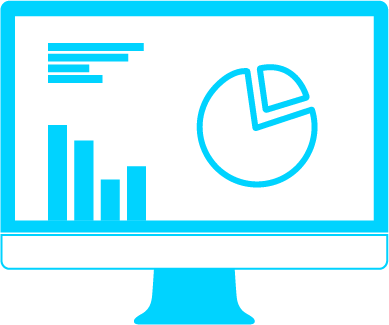 Incident resolution support through the TEHTRIS XDR unified console
By leveraging alerts sent to the TEHTRIS XDR Platform unified console from its various components, TEHTRIS's and partner analysts can perform advanced investigations.
Security incidents and suspicions are ticketed through the unified console to support your cybersecurity management.
Customer success as a KPI
TEHTRIS supports its customers in a personalized way through its SOC, throughout the life cycle of the contract. Our teams will ensure the proper deployment and continuity of services, and can propose all necessary optimizations for optimal detection and remediation coverage.
The TEHTRIS SOC is attentive to the ecosystem formed by its customer and its MSSP partner to respond to each of its requests as quickly as possible.
Discover also our network of partners who have chosen to work with TEHTRIS technologies. We form with them an ecosystem of trust to defend you in cyberspace.