TEHTRIS ZTR

Zero Trust Response
The first and only global ZTNA offering with native automatic incident response options.
The Zero Trust Response concept
The IT world is moving from a binary vision of trust, divided between "inside" and "outside", to a new conception of resource access rights. The acceleration towards the Cloud with the offloading of resources onto the Internet increases the surface of exposure and forces to conceive these accesses from another angle.
Zero Trust Network Access (ZTNA) provides a pragmatic solution to this problem.
TEHTRIS ZTR : A ZTNA solution with automatic response capabilities
TEHTRIS ZTR is the TEHTRIS ZTNA solution that provides you with automatic incident response options and enhanced low-level detection capabilities in addition to its ZTNA capabilities. Access to these options does not require the addition of costly tools and integration.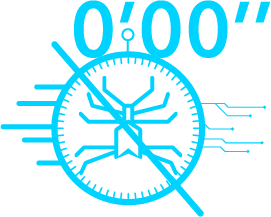 In the absence of human operators, active defense systems can be configured to respond to even an unknown attack autonomously 24/7. By following predetermined criteria and policies, the solution autonomously blocks detected attacks.
TEHTRIS ZTR takes into account, as a priority, the numerous attacks that continue to arrive, with ever more stealthy and sophisticated aggressions, and with each time prioritizing field efficiency.
TEHTRIS ZTR offers unique network flow monitoring, anti-phishing, anti-backdoor and anti-spyware capabilities, with a Network Forensic component that includes a tactical behavioral engine and automatic incident response capabilities.
TEHTRIS ZTR drastically simplifies the complexity of network monitoring projects in an operated mode, with TEHTRIS providing deployment and maintenance.
TEHTRIS ZTR integrates a network monitoring probe, natively integrated to the TEHTRIS XDR Platform with tools for SOAR, CTI, Hunting, Compliance, Incident Management, etc.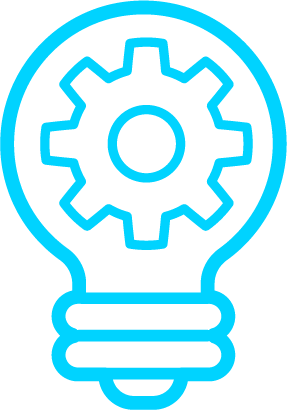 A trademark of TEHTRIS, we also work with our customers and partners in Open Innovation processes, where we enrich technical and organizational feedback, to always provide the best possible service.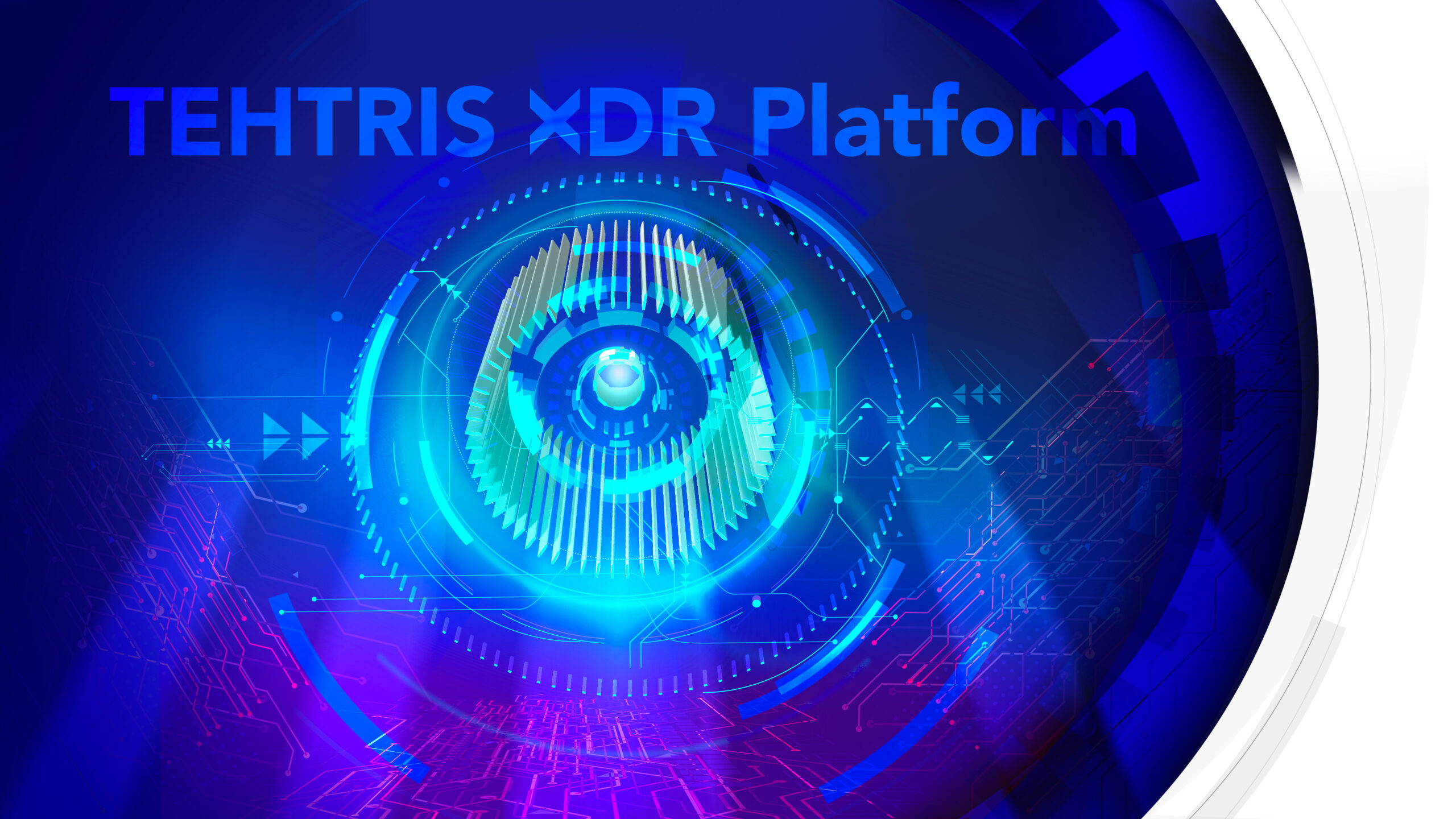 Integrated to the XDR Platform
When it comes to cybersecurity, orchestrating events and reacting to threats effectively and quickly is a fundamental challenge. One of the best ways to do this is with powerful automation and artificial intelligence. That's what TEHTRIS offers with its SOAR integrated with the TEHTRIS XDR Platform.
Discover how we create hyper automation!

MITRE ATT&CK is a knowledge base with a model of the behavior of a cyber attacker, reflecting the different phases of the attack life cycle according to the targeted platforms: Windows, Mac, Linux, mobile, etc.
day to deploy TEHTRIS ZTR
permanent updating of detection rules without human intervention
of available threats from the ZTR console with TEHTRIS CTI

Preserve the sovereignty and integrity of your data
Since 2010, TEHTRIS innovates and improves its cyber defense solution, through the different modules of the TEHTRIS XDR Platform.
Choose the European leader in cyber security!
What are the features offered by ZTR?
TEHTRIS ZTR offers several functionalities and main axes which are: a network intrusion detection part with a Network Forensic solution; a ZTNA part with VPN and access control; an automatic incident response part (SOAR); and a FireWall as a Service part.
Wouldn't TEHTRIS ZTR be a SASE ("sassy") offer ?
Based on the definitions provided by Gartner, with whom TEHTRIS works closely, it is true that TEHTRIS ZTR combines both network security services, with a ZTNA component, as well as network protection aspects such as FireWall as a Service (FWaaS) and many other options. We believe that these technologies are still emerging, and that in the future, their marketing characterizations will converge: that's why we're taking the lead on future technical advances by offering you a complete solution, capable of acting at extremely varied levels.
Which network protocols are monitored?
We monitor all possible standard network flows, from layer 3 to layer 7.
Do you have functionalities allowing the analysis of encrypted flows?
We have the ability to detect the use of suspicious certificates used in particular by many backdoors that try to exfiltrate in an encrypted manner.
Does the detection module work by signature ?
This component uses some signatures but it is mostly based on behavioral aspects, and on a Network Forensic part to detect, for example, lateral movements and horizontal or vertical scans.
Does the appliance have a NetFlow-type collector ?
TEHTRIS ZTR directly builds its flow collection in the NetFlow spirit, keeping the metadata related to the communications between the different devices.
Where should a TEHTRIS ZTR appliance be positioned ?
It is advisable to position it on strategic points, such as the entry/exit part of a sensitive network, the exit of Tier 0 administrators to the rest of the park, or in the Cloud for ultra-sensitive mobile equipment, etc.
Is Zero Trust just a worldwide buzz, a marketing trend ?
We believe that there are many other products that are more important than Zero Trust for shielding a company, such as a truly effective EDR+EPP+MTD trio, capable of curbing a maximum number of espionage and/or sabotage attempts.
On the other hand, we think that ZTNA-type options are very interesting to take your cybersecurity to a higher level, provided that you make a thoughtful, strategic use of them, under the expertise of anti-spyware specialists, and without any marketing buzz.