CYBERIA,
Artificial intelligence
Artificial Intelligence designed by TEHTRIS, for an increasingly omniscient cyber protection
Artificial Intelligence refers to a set of technologies and knowledge that enable the automation of certain operations with a quality comparable to human performance. TEHTRIS's teams have been leveraging AI since 2017 to improve cyber solutions in terms of efficiency and robustness.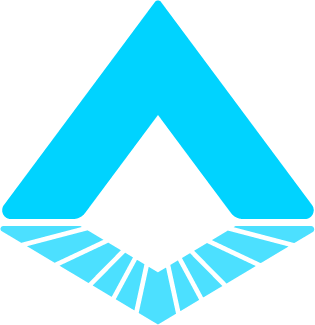 TEHTRIS CYBERIA is an Artificial Intelligence module that aims at improving the threat detection accuracy. Thanks to a continuous and extended monitoring, CYBERIA becomes a reliable ally to continuously watch over your systems.
The concept of Artificial Intelligence is so well publicized that it is sometimes misused. TEHTRIS CYBERIA is designed to be transparent and easy to understand. The result of our R&D, it is a combination of cutting-edge techniques in Machine Learning, Deep Learning, Active Learning and Reinforcement Learning.
We amplify the power of Deep Learning by enriching it with contextualized data from Big Data. With the CYBERIA vertical, TEHTRIS offers a concrete and efficient use of Artificial Intelligence, using a set of specialized neural networks capable of detecting subtleties that escape the human eye.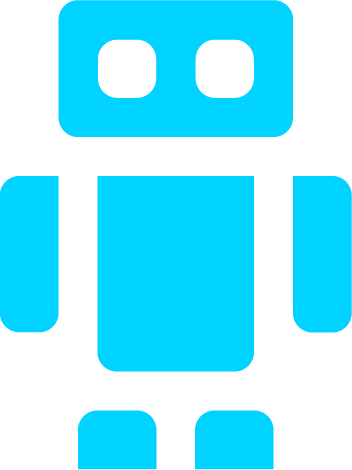 Our XDR platform is equipped with super-powered automation through TEHTRIS SOAR. Find out how our technology tool allows you to cover your entire attack surface.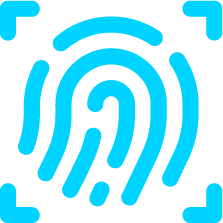 Our CTI is a shared knowledge base of computer threats that is automatically and regularly updated from a variety of sources. Learn more about the features of this powerful tool.

Preserve the sovereignty and integrity of your data
Since 2010, TEHTRIS innovates and improves its cyber defense solution, through the different modules of the TEHTRIS XDR Platform.
Choose the European leader in cyber security!

MITRE ATT&CK is a knowledge base with a model of the behavior of a cyber attacker, reflecting the different phases of the attack life cycle according to the targeted platforms: Windows, Mac, Linux, mobile, etc.