The increasing sophistication of the tools and techniques used by cyberattackers makes antivirus programs and other traditional cybersecurity solutions ineffective. In the face of sophisticated, increasingly violent and numerous attacks, prevention is no longer enough.
It is time to take a comprehensive approach to effectively protect information systems. More than ever, organizations need comprehensive, intelligent and automated solutions to close all security gaps, especially at their endpoints.
Today, it is essential to proactively contain threats and respond to attacks quickly and effectively.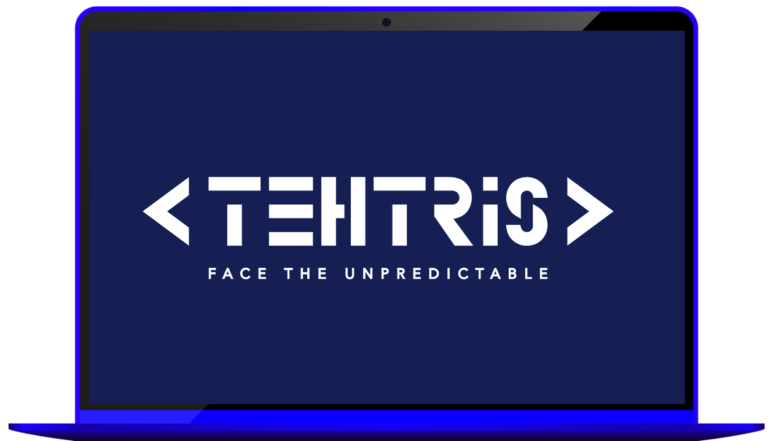 SOC - MSS & SOC - MDR Service Partners

Approach is a pure-play cyber security and privacy firm operating from various locations in Belgium.
For more than 20 years, Approach has been building trust in the cyberspace and helping its clients deal with cyber-attacks, incidents and breaches. Approach provides tailored and local services matching companies needs: consulting and audit services, training and awareness, security technology implementation and development services, and outsourced Managed Security Services thanks to its own Security Operations Centre (SOC).
« In Tehtris, we found the ideal partner to supply the best SOC services to our local market. Whether you are an SMB or a large enterprise, you are facing the same cyber security challenges, and you need a solution that provides fast and efficient detection as well as fully automated threat neutralisation on your IT systems. The TEHTRIS XDR platform is scalable, can be quickly deployed and adapted to your needs, budget, and infrastructure, and compatible with your existing traditional security protection such as anti-malware. »
Laurent Deheyer, Approach SOC Director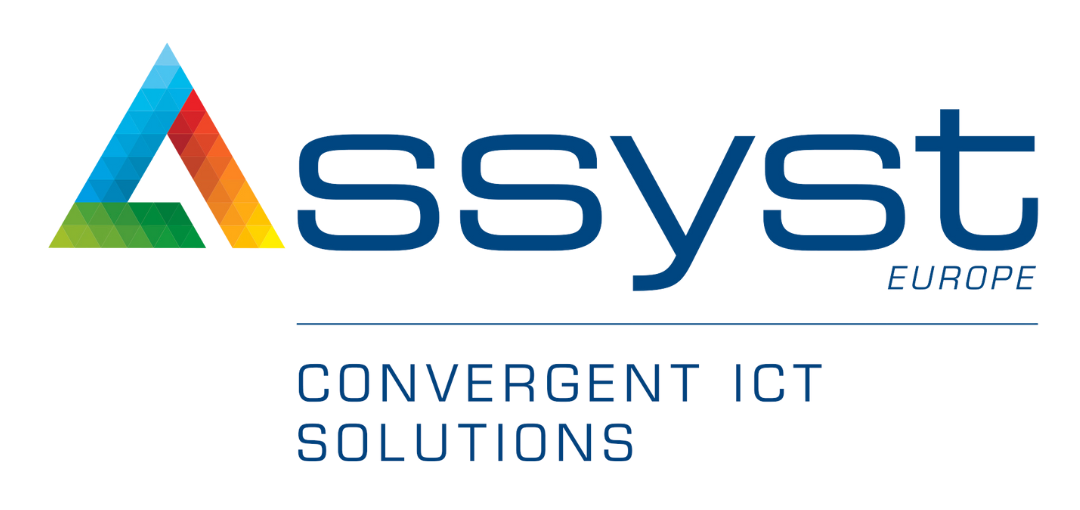 ASSYST EUROPE is a growing IT services company located in Belgium.  Since 2005, it has been supporting customers to capitalize their business potential by exploiting its best-in-class convergent ICT solutions.
It implements and optimizes efficient and tailor-made IT solutions, with a high level of security, agility, and consistency.  
Its expertise in the field of cybersecurity is recognized by many Belgian and European organizations, in particular through its Managed Security Services (SOCs) designed and adapted for small and medium-sized enterprises (SMEs).
« Limited yesterday to large companies, TEHTRIS' XDR platform technology appealed to us not only for its unbeatable security performance but also for its pragmatism and holistic approach to cybersecurity. 
Thanks to TEHTRIS' all-in-one solution, companies can reduce the use of expert reports that are often too cumbersome to implement for an SME.
ASSYST EUROPE found in TEHTRIS not only an entirely European solution but also a local team on a human scale. It can thus offer its customers tailor-made managed security services (SOC) and thus proves every day that SMEs can also become cyber-resilient! »
Farid Assal, ASSYST EUROPE Managing Director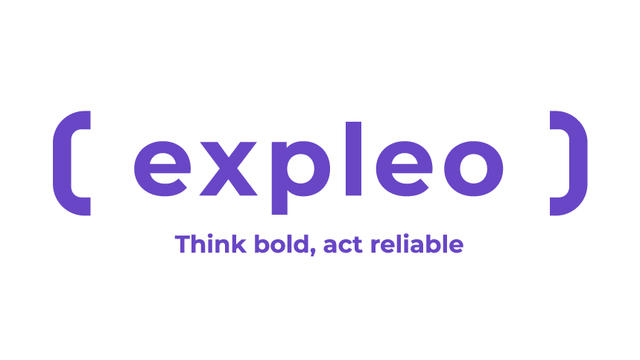 Expleo provides a unique offering of integrated engineering, quality and strategic consulting services for digital transformation.
By leveraging TEHTRIS' advanced detection and remediation software capabilities, Expleo and its security operations center is able to guarantee 24/7/365 detection and management services to its clients.
« The possibilities that the partnership between Expleo and TEHTRIS offers are extremely exciting. […] Through this partnership, Expleo has been able to quickly develop a new business offering, bringing greater visibility to our customers about potential cyber threats. We are also looking forward to working with TEHTRIS to find innovative approaches to cybersecurity and respond to market changes».
Brett Tarr, Head of Cybersecurity Operations at Expleo

EYRApproach is a joint venture established between EYRA Group – a Swiss Cloud pure player – and APPROACH – the leading Belgium cybersecurity expert. We have combined our strengths to create a specialized cybersecurity and privacy Swiss company.
Together, we build trust for your business in the digital world. Leveraging a large pool of certified professionals, we strengthen your cyber resilience posture, by adopting a risk-based and layered security strategy. Consulting, assessment, security product integration and managed services such as running Security Operation Centers are part of our daily work.
« Switzerland, as a financial center dedicated to wealth management, is particularly under threat from cyber attacks, as are industry and the public sector, which have not been spared this year by an unprecedented upsurge of ransomware. Beyond the traditional solutions of the MDR market we were particularly impressed by the unique ability of TEHTRIS to neutralize attacks upstream! This is a guarantee of efficiency and productivity for the Managed Security Services teams. Beyond the solution we also found a quality team and seamless support to develop the best defensive schemes for our customers! »
Yves Froppier, CEO EYRApproach
Since 2004, Nomios has been built on the observation that security in companies is a specialist's job.
Companies need customised support with very specific expertise. Infrastructure and cybersecurity solutions are tuned to each company's applications, data and business.
Nomios offers integration services, managed services and SOC using TEHTRIS solutions.
« It is with great enthusiasm and pride that we started our partnership with TEHTRIS.
TEHTRIS' cybersecurity approach fits perfectly with the services we strive to provide to our customers.
The proximity between our technical teams allows us to collaborate directly on the evolution of solutions.
This collaboration is essential and enables us to design customised solutions for all our clients.»
Sébastien Kher, CEO and founder of Nomios
Historically positioned as an integrator of infrastructure and cybersecurity solutions, Metsys now delivers a comprehensive service offering from the audit and design phase to implementation and support.
Metsys is present throughout France through its 10 agencies (Paris, Rennes, Nantes, Tours, Bordeaux, Toulouse, Aix-en-Provence, Lyon, Strasbourg and Lille) and is equipped with a 24/7 SOC.
« We set up a partnership with TEHTRIS a few months ago in order to complete our technological offer and propose to our customers and prospects an efficient XDR solution allowing to significantly improve the productivity of their SOC teams.
Our technical experts were immediately receptive to this alliance and we naturally put together a Micro SOC offer and are currently starting to market it. I am confident that this partnership between TEHTRIS and METSYS will be a success. »
Laurent Cayatte, CEO of METSYS

Orange Cyberdefense is the expert cybersecurity business unit of the Orange Group. As Europe's go-to security provider, Orange Cyberdefense strives to build a safer digital society.
Orange Cyberdefense is a threat research and intelligence-driven security provider offering unparalleled access to current and emerging threats. Orange Cyberdefense retains a 25+ year track record in information security, 250+ researchers and analysts 16 SOCs, 10 CyberSOCs and 4 CERTs distributed across the world and sales and services support in 160 countries. Orange Cyberdefense offers global protection with local expertise and support companies throughout the entire threat lifecycle.
« Our partnership with TEHTRIS allows us to evolve our offer with a sovereign and relevant solution to detect and react automatically and effectively counter increasingly sophisticated threats. We have already signed very good references who have trusted TEHTRIS and OCD, this confirms the value proposition of our collaboration and the ambition of development that we carry together in the coming years. »
POST Luxembourg is the largest provider of postal and telecommunications services in Luxembourg and also offers financial and philatelic services.
POST Luxembourg has adopted an ambitious cybersecurity strategy as of 2019. With around 50 experts, POST Cyberforce team is the result of the convergence of POST, POST Telecom and EBRC's cybersecurity skills in order to better anticipate and counter the cyber threats that affect its customers.
« In an increasingly connected world, and one that will undoubtedly become even more so, the stakes transcend national borders. Having a sovereign and relevant solution to detect and react automatically becomes imperative to effectively counter polymorphic and increasingly sophisticated threats. The combination of European TEHTRIS technologies and POST CyberForce expertise is the first answer for the Luxembourg market and beyond. »
Mohamed Ourdane, Head of CyberForce at POST Luxembourg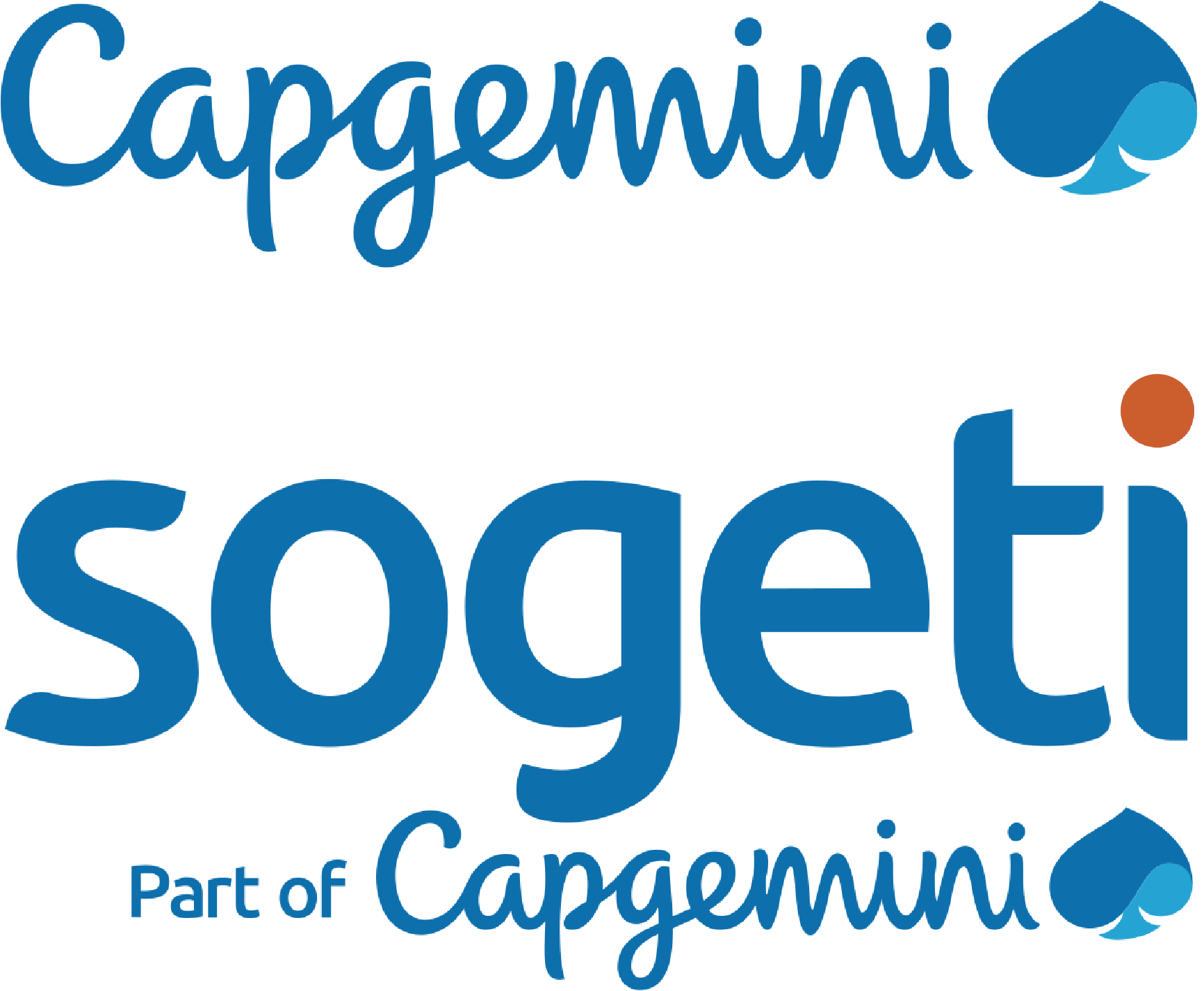 Capgemini is a global leader in consulting, digital transformation, technology and engineering services. With its Sogeti division, it is recognized as a leader in cybersecurity (consulting & governance, audit, protection, detection & incident response).
In France, it has ANSSI qualifications (PASSI, PASSI LPM, PDIS) and operates a CERT, a SWAT team as well as several SOCs, shared on 24/7 basis or dedicated to clients.
« The partnership between Capgemini (and its Sogeti branch) and TEHTRIS started in 2020 with great dynamism. Already the operator of numerous Security Operation Centers for major clients, and qualified as PDIS by ANSSI, our Group has been able to significantly accelerate the growth of its managed incident detection and response services. Innovative and rapidly deployed, TEHTRIS' technologies provide effective protection for large customers as well as for smaller companies and administrations. »
Yves Le Floch, Cybersecurity VP at Sogeti