The increasing sophistication of the tools and techniques used by cyberattackers makes antivirus programs and other traditional cybersecurity solutions ineffective. In the face of sophisticated, increasingly violent and numerous attacks, prevention is no longer enough.
It is time to take a comprehensive approach to effectively protect information systems. More than ever, organizations need comprehensive, intelligent and automated solutions to close all security gaps, especially at their endpoints.
Today, it is essential to proactively contain threats and respond to attacks quickly and effectively.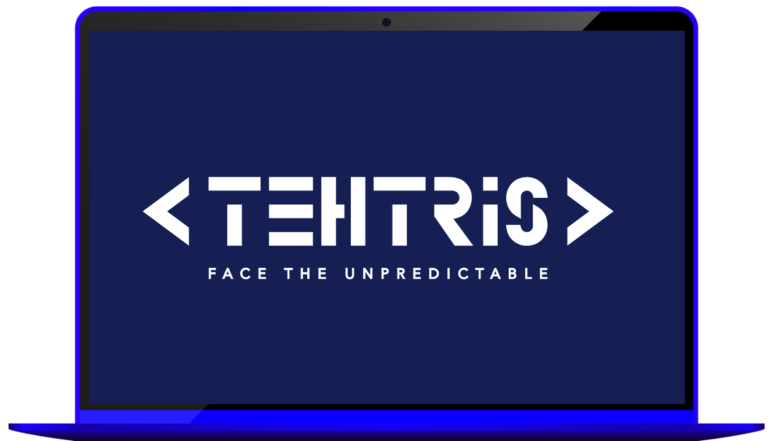 SCC is Europe's largest privately held IT company, providing European businesses and public sector organizations with a rapid return on their IT investments.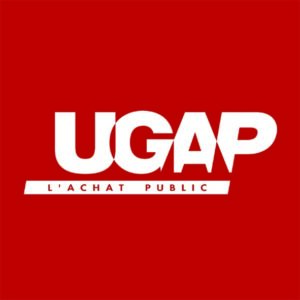 TEHTRIS offers are referenced in the UGAP (Union of Public Purchasing Groups) catalog in the multi-publisher software section which is available to all public buyers.

Cybersec&You provides trusted European cybersecurity solutions to help its customers protect their sensitive environments, their confidential data, and their digital assets.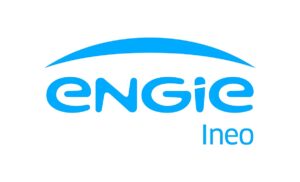 Engie Ineo is a French company specialized in electrical engineering, information and communication systems, cybersecurity, video surveillance and more generally in the field of smart cities.