TEHTRIS offers various types of partnerships, from distribution partners of our cutting-edge solutions, to service providers whose teams use our technologies to protect many private and public organizations. We also collaborate with institutions to establish together the normative framework of an essential sector, but also with education to train and recruit our future collaborators.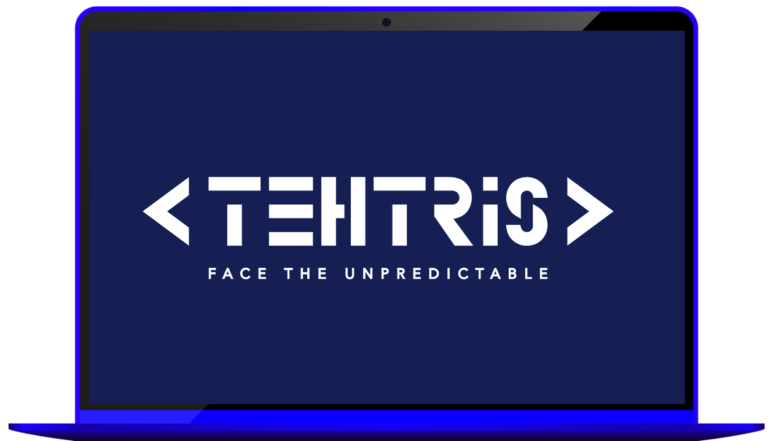 Why partner with TEHTRIS ?
Increase your margins with the "TEHTRIS partners" packages allowing you to benefit from privileged and decreasing rates.
TEHTRIS technology is developed in-house from proven low layers and is currently deployed in several countries, at our CAC40 and SMEs customers.
TEHTRIS focuses on developing its network of authorized distributors and service providers.