The COMEX is leading teams and rolling out TEHTRIS' strategy.
The expertise of our founders has been recognized since 1995 within large national and international organizations, companies and entities. The mastery of techniques and methods of attack (hackers, strategic intelligence, computer warfare, etc.) led them to the creation of TEHTRIS.
It is in this context of real need in high technicality of cyber defense that TEHTRIS created in 2012 eGambit, called later TEHTRIS XDR Platform in 2019, in order to monitor and protect all the means involved, anticipating today the offensive weapons of tomorrow.
We commit to fighting by your side, with the support of all the driving forces that make up our company: Research & Development, SOC operational experts, consultants, teachers and all the internal support components associated with management.
Éléna POINCET, co-founder, CEO, was an operational expert in the management and leadership of specialized teams for the Ministry of the Armed Forces. With this technological and operational experience, in 2010, she co-created the company TEHTRIS specialized in the fight against cyber espionage and cyber sabotage. In 2012, she initiated the creation of the cyber defense solution named eGambit, which will transform in 2019 into TEHTRIS XDR Platform. She is a co-founder and co-organizer of the cybersecurity conference HACK-IT-N.
Laurent OUDOT, co-founder, General Manager and CTO of TEHTRIS, is a senior international expert in cybersecurity. He studied at the Ecole Polytechnique in the Executive Master program. For more than 20 years, his technical skills were used in very sensitive environments such as the Defense Pole of the French Atomic Energy Commission, the French Ministry of Defense, the UN, etc. He participated in numerous commissions, training sessions and national expert reports, within organizations such as ANSSI or for the French Prime Minister. He has specialized in intrusion tests and the fight against cyber espionage.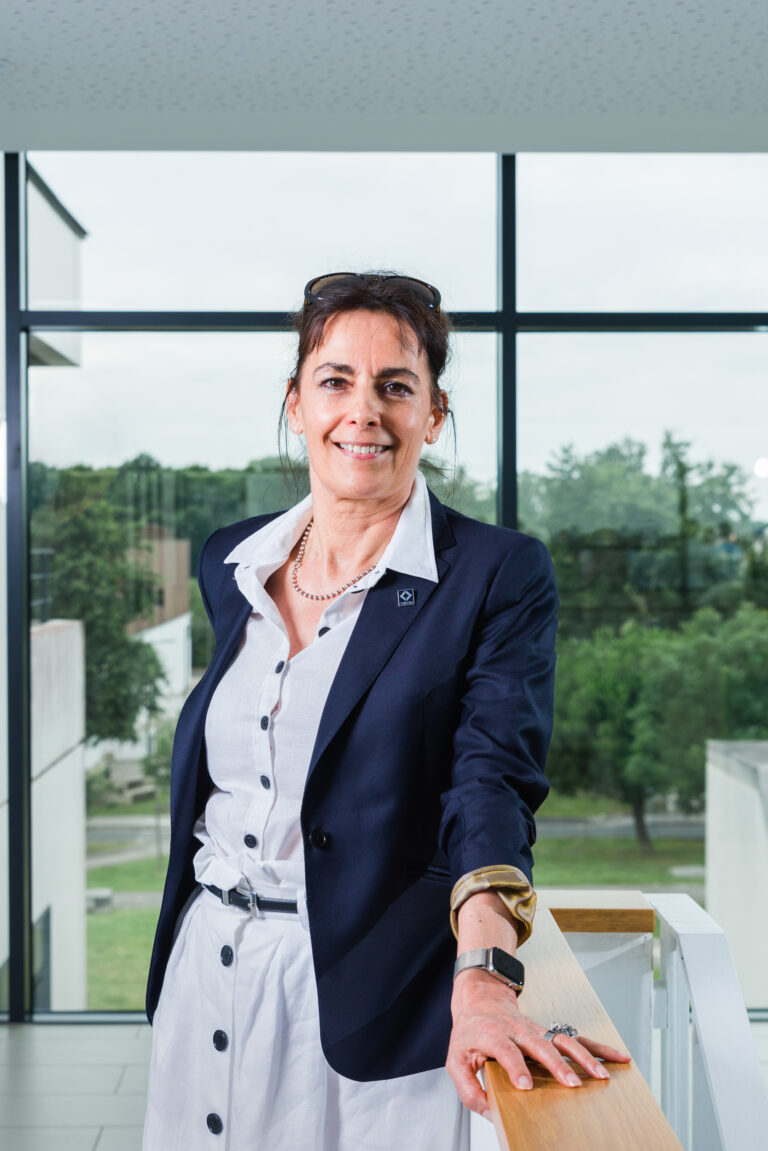 Éléna is the Chief Executive Officer (CEO) of TEHTRIS. Her mission is to ensure the creation, implementation and control of operational strategies both nationally and internationally, while anticipating the legal, financial, HR, technical and commercial evolutions. She establishes the link between the technical teams in production and services and the commercial entities. In addition, she is in charge of guiding the accounting, finance, legal, marketing and communication teams.
Occupying a central position within TEHTRIS, Éléna fully plays her role by adjusting the human and financial means according to the decided strategy. In addition, she defines and addresses the priorities in the development of various projects at the R&D and commercial level.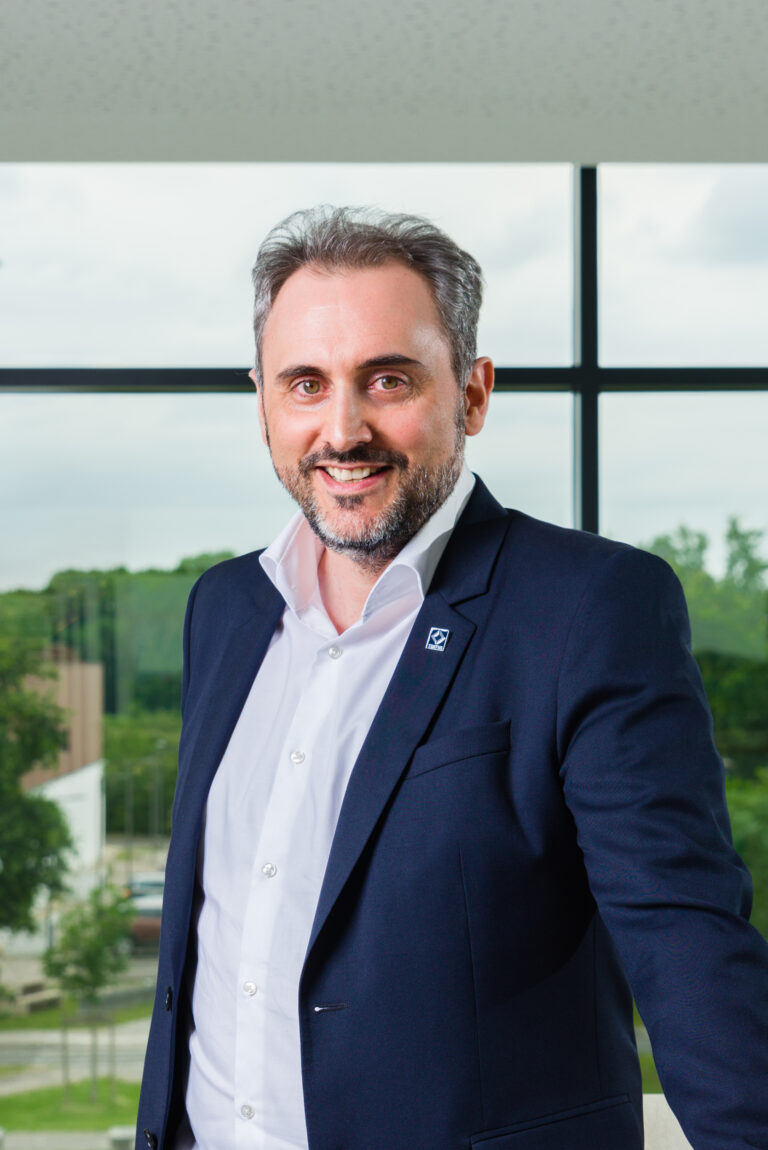 Laurent is the General Manager and Chief Technical Officer (CTO) of TEHTRIS. His mission is to manage all activities and internal/external technical resources worldwide, in order to support all projects related to technical production. He ensures the management and maintenance of technical production while adapting strategies to the various situations encountered. Intervening on the methods, quality, safety and the technical environment, Laurent ensures compliance with standards and the legislative framework in the context of associated operations. He coordinates the work of all the teams in order to fully optimize their capacities.
Laurent is also in charge of TEHTRIS' innovative projects. Through his research and development programs, he observes and consults with the commercial, legal, and technical teams in order to set up the design of new products and services.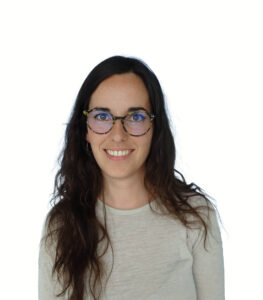 Chief People Officer (CPO)
Fanny joined TEHTRIS in 2019. After several years as HR Business Partner, she joined the Executive Committee in 2023 as Chief People Officer.
After studying psychology, Fanny turned to the field of human resources. Her objective? To contribute to the dissemination of TEHTRIS' culture and values in order to bring our teams and future employees on board! To do this, Fanny is in charge of accompanying each and every one of them in their career to allow for professional fulfillment. Fanny is also responsible for ensuring compliance with the legal social provisions in force in each of our countries of operation.
Thanks to this, every day, we participate in the cyber-peace, while creating new jobs in France and in the world.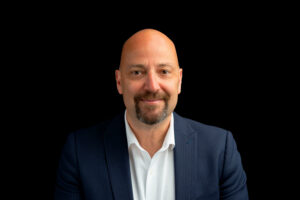 Chief Revenue Officer (CRO)
David serves as the Chief Revenue Officer (CRO) at TEHTRIS. His mission is to expand the ecosystem of Partners and Customers, in Europe and also globally, while scaling the organization and build superior efficiencies across the front-end departments such as: Partners, Pre-Sales, Sales, Customer Success, Customer Support and Marketing departments.
David brings 25+ years of experience in designing and driving Go To Market strategies for enterprise software and SaaS start-ups and scale-ups, and seeing them reach unicorn status. David successfully completed 5 career relocations, and ran multiple lines of business in the Americas, EMEA and Asia, in both mature and emerging markets.
An MBA graduate, David is acting as an agent of business and cultural transformation. His ambition for TEHTRIS is to build a Customer-centric, multi-cultural and high performing leadership team, and leverage TEHTRIS' cutting edge technology to help both Partners and Customers fight against cyber-espionage and cyber-sabotage and create a safer world.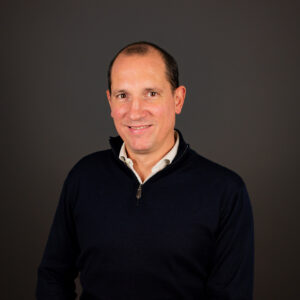 Chief Financial Officer (CFO)
Xavier joined TEHTRIS in May 2023 as Chief Financial & Legal Officer (CFO).

With more than 20 years of professional experience as a consultant in CFO advisory and as a CFO in the Tech industry, Xavier has a strong expertise in supporting organizations undergoing major changes, both in large international groups and in scale-ups.

Over the last 8 years Xavier has been CFO at two SaaS players in the HR Tech, where he has gained valuable experience in managing and structuring hyper-growth international organizations. In particular, Xavier raised funds, carried out M&A operations, and opened and then supported the development of subsidiaries in Europe and North America.

Xavier's role is to manage all TEHTRIS' financial and legal activities. He works closely with the co-founders to develop sound financial strategies and lead future growth operations such as fund-raising or acquisitions.