The Board is formed of the main investors of TEHTRIS, as well as 3 independent members.
Together, they define the general direction and the main priorities of the company.
Éléna POINCET, co-founder, CEO, was an operational expert in the management and leadership of specialized teams for the Ministry of the Armed Forces. With this technological and operational experience, in 2010, she co-created the company TEHTRIS specialized in the fight against cyber espionage and cyber sabotage. In 2012, she initiated the creation of the cyber defense solution named eGambit, which will transform in 2019 into TEHTRIS XDR Platform. She is a co-founder and co-organizer of the cybersecurity conference HACK-IT-N.
Laurent OUDOT, co-founder, General Manager and CTO of TEHTRIS, is a senior international expert in cybersecurity. He studied at the Ecole Polytechnique in the Executive Master program. For more than 20 years, his technical skills were used in very sensitive environments such as the Defense Pole of the French Atomic Energy Commission, the French Ministry of Defense, the UN, etc. He participated in numerous commissions, training sessions and national expert reports, within organizations such as ANSSI or for the French Prime Minister. He has specialized in intrusion tests and the fight against cyber espionage.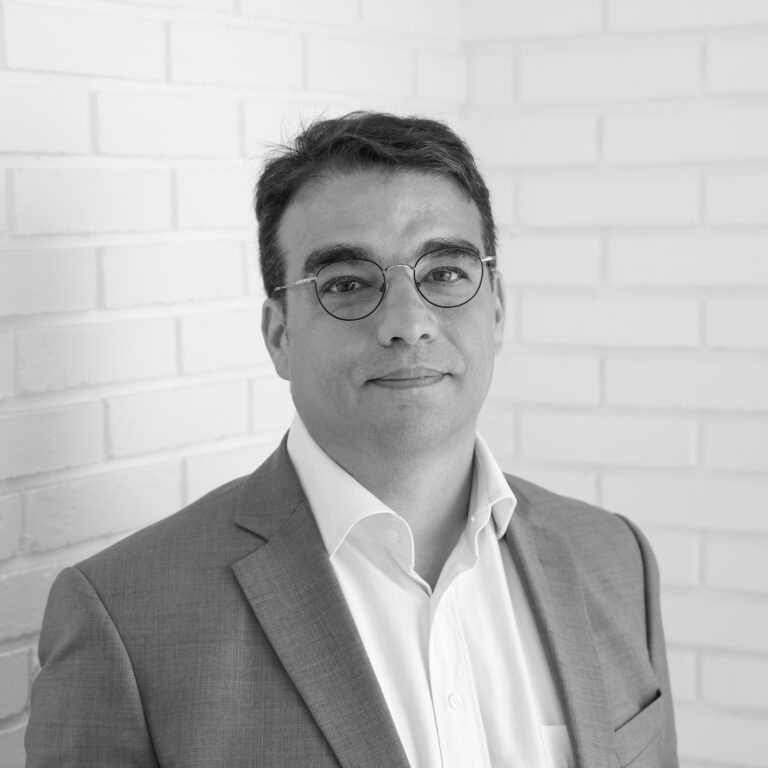 Guillaume Girard, Managing Partner - Jolt Capital
Having worked previously throughout Europe and the USA, Guillaume Girard has extensive investment, advisory & operational experience. Prior to Jolt Capital, he was most recently Associate Director at A Plus Finance, responsible for technology & growth transactions where he oversaw and executed numerous investments & exits.
Preceding this, Guillaume was Managing Partner of Seenago, a strategic & financial advisory boutique specifically handling assignments relating to growth financing and restructuring. In addition, Guillaume has held roles including; Partner at Sophia Euro Lab, Vice President at both PwC Securities and Mercator Capital, and also serving time as a Senior analyst with Orange USA. Guillaume is a graduate of the University of Paris Descartes with a major in Finance and Accounting, and of the Institut Supérieur de Gestion where he gained his Master in Finance.
Guillaume is currently on the board of TEHTRIS, EfficientIP and Mobsuccess.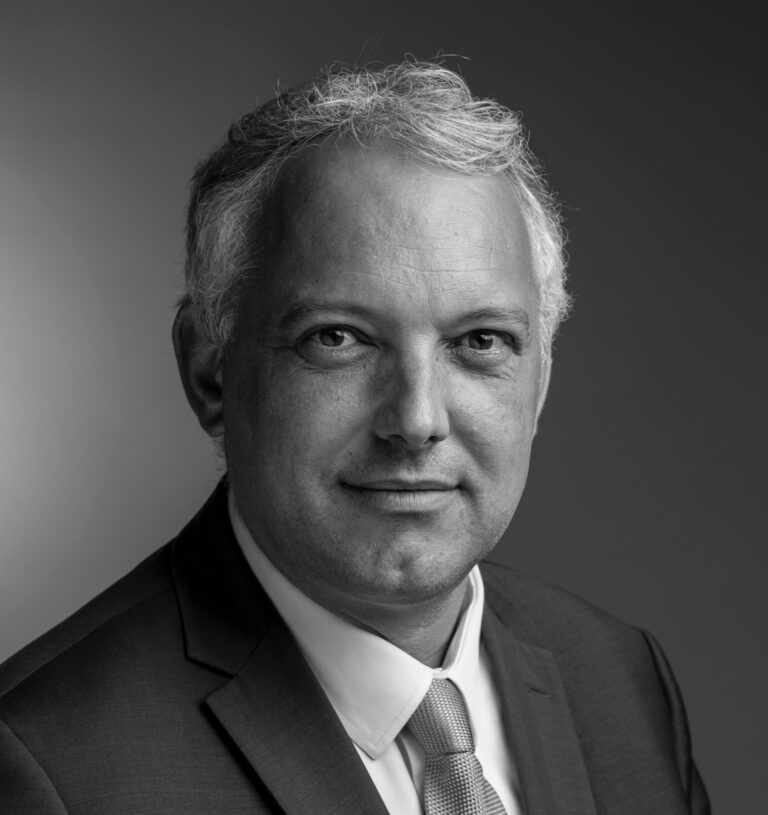 François Lavaste, Executive Director - Tikehau Capital
François Lavaste joined Tikehau Ace Capital as Partner in 2019 after spending 7 years at Airbus, where he had held various general management positions in the field of cybersecurity, in particular CEO of Airbus Cybersecurity, Founder & CEO of Stormshield and Head of Digital Security and Data Governance for the Defence and Space division.
Prior to that, François headed Netasq, a major player in network security (sold to Airbus in 2012), and worked for more than 10 years in the United States for various Silicon Valley technology start-ups (e.g. Brightmail, a pioneering anti-spam filtering company, sold to Symantec in 2004). He is a graduate of ESCP Business School and holds an MBA from Harvard Business School.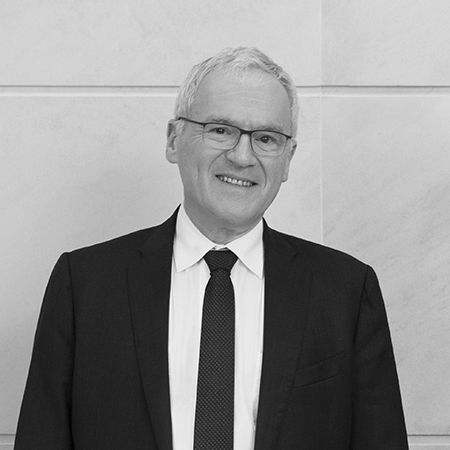 Chairman and CEO of EDF, the world leader in low-carbon energy, from November 2014 to November 2022, Jean-Bernard Lévy now devotes his time to consulting and corporate board activities.

Previously, he served as Chairman and CEO of the electronics group Thales from 2012 to 2014, and as Chairman of the Management Board of Vivendi from 2005. He has also worked in the Oddo, Lagardère and Orange groups, as well as in the ministerial staff of Gérard Longuet on two occasions.
Jean-Bernard Lévy is a graduate of the Ecole Polytechnique and Télécom Paris Tech.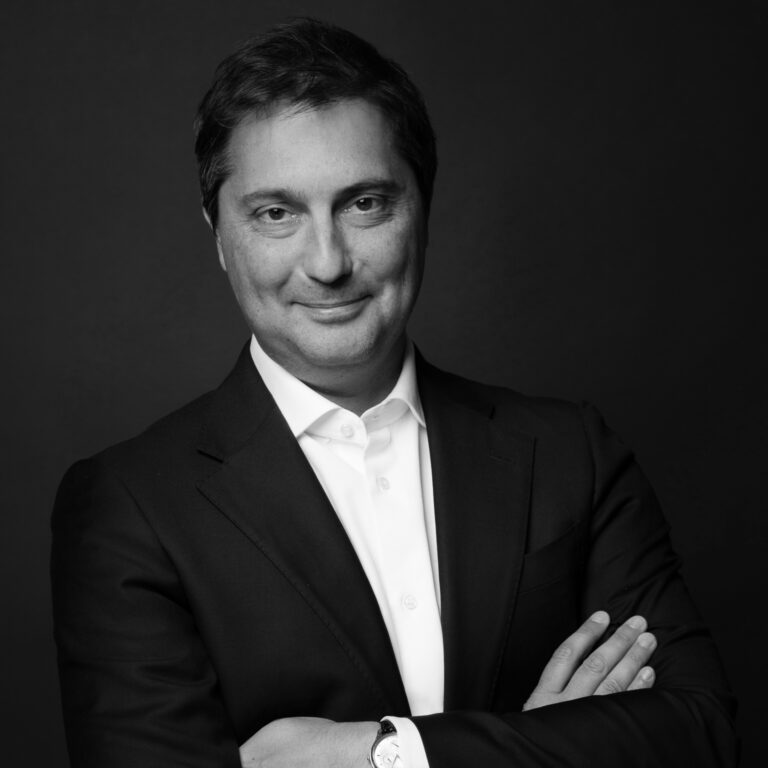 Antoine Troesch joined Caisse des Dépôts in 2018 as Chief Investment Officer of Banque des territoires, a business unit gathering all local economic development tools of CDC. With his teams he manages a €7 Bn portfolio of assets across France in various fields: energy, infrastructure, digital, innovation, real estate, impact investing, etc.
His career began in 2002 as a financial analyst at Morgan Stanley. He worked in particular on subjects such as energy and infrastructure, including the EDF IPO. In 2005, he joined Areva, presently Orano, as a manager in the strategy department. He was in charge of the various agreements and partnerships with Kazakhstan, Japan and South Korea. In 2008, Antoine Troesch became VP Strategy for the Uranium enrichment business, in charge of the industrial transition between the Eurodif plant and the Georges Besse II plant in the Drôme region. He then was Head of Mergers and Acquisitions from 2011 to 2015, before becoming Head of the Chemistry and Enrichment business and a member of Orano's Executive Committee.
Antoine Troesch is a graduate of the Institut d'études politiques de Paris and the École Centrale Paris.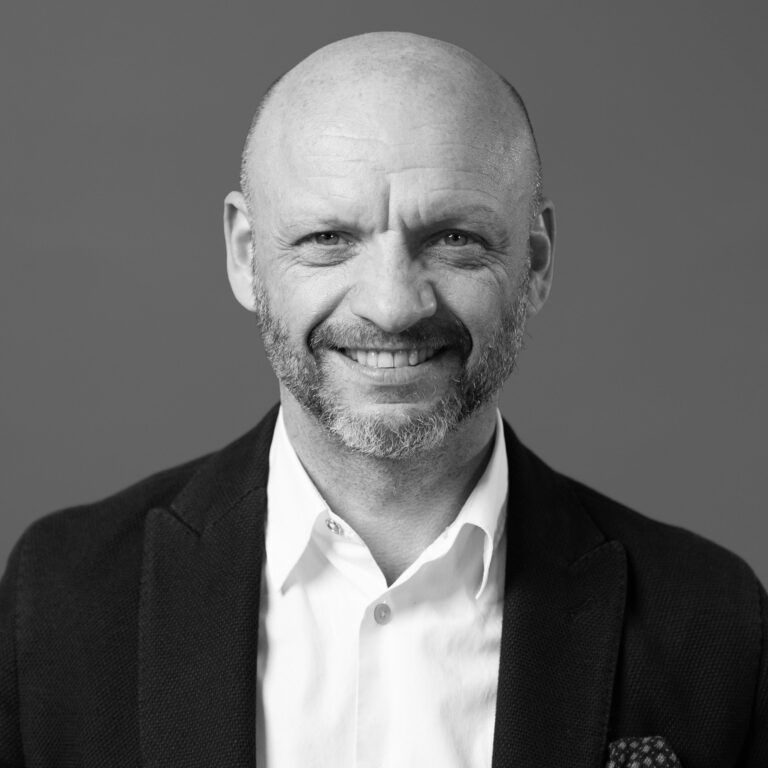 Richard Vacher Detournière
Richard brings TEHTRIS his strong experience in the software and security industries as well as long lasting international exposure and expertise in finance, corporate development, and corporate governance. He currently serves as group CFO of pharmaceutical company Provepharm Life Solutions (France, USA). He previously held general manager and CFO positions at Odigo (SaaS platform for CRM), Verimatrix (content and application protection software (Europe, US) and Inside Secure (secure contactless semiconductors, Europe, US, Asia). Earlier in his career, Richard was for 12 years an investor in the private equity and venture capital industries, based in France and Silicon Valley, California. He started as a consultant in the audit and transaction support services practices, based in France and Central Europe. Richard, a graduate of Amiens business school (France), holds a Master's degree in accounting and finance.