TEHTRIS Partnership Program
Our goal? Building long-lasting and trusting relationships with our partners, whether MSSPs or integrators, is at the heart of our business development strategy, with the ambition of always improving the protection of our common customers.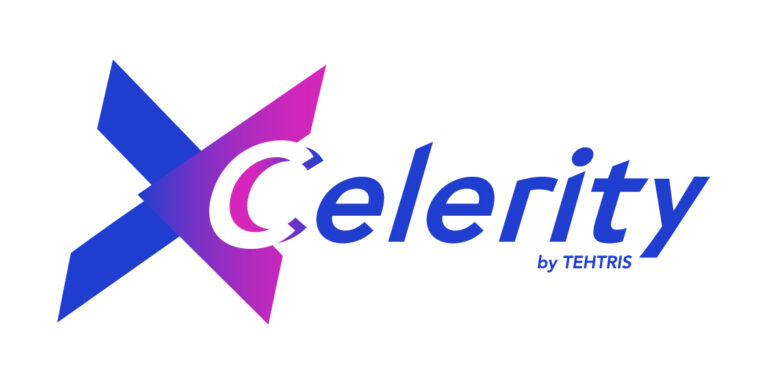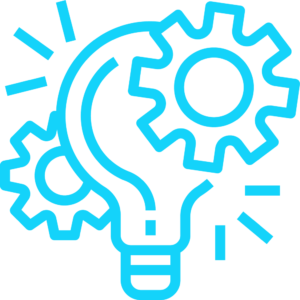 TEHTRIS XDR Platform natively integrates SOAR, CTI and automated incident response mechanisms without human intervention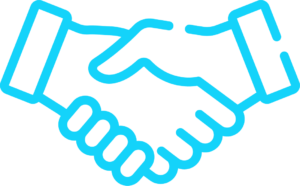 Simple, modular pricing for each solution and access to the XDR Platform, with competitive benefits and margins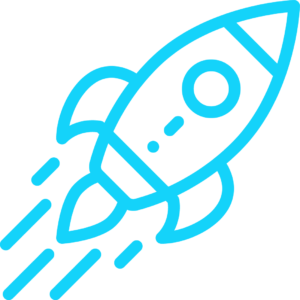 Access to centralized tools such as the TEHTRIS Partner Portal, or the TEHTRIS Academy, an e-learning platform to ensure the development of teams' skills
Select :
New partners and partners discovering the XDR Platform ecosystem
Elite :
MSSPs and international integrators, offering the platform approach to their customers
Integrators

MSSPs

Select

Elite

Select

Elite

Access to the Partner Portal, newsletters and webinars

✅

✅

✅

✅

Access to the TEHTRIS Academy training platform

✅

✅

✅

✅

Special conditions for the acquisition of solutions for internal use

✅

✅

✅

✅

Access to the Deal Registration portal

✅

✅

✅

✅

Access to special quotations

✅

✅

✅

✅

Visibility on the TEHTRIS website as an accredited partner

✅

✅

✅

✅

Access to TEHTRIS L3 technical support

✅

✅

✅

✅

Dedicated partner infrastructure: Testing, Pre-production, Demo, Incident Response

✅

✅

Access to the Lead Generation program

✅

✅

Dedicated TEHTRIS Channel Contacts

✅

✅

Invitation to the annual TEHTRIS Partner Conference

✅

✅

Organization of commercial incentives

✅

✅

Participation in the testing of new releases

✅

✅
Would you like to know more about our partnership program and its conditions?