Cybersecurity comes from the synergy created between technologies and the humans who handle them.
In the form of a complete Managed Detection & Response service that guarantees a global and continuous monitoring of your IT assets, TEHTRIS offers you the necessary expertise to get the full benefit of its technologies.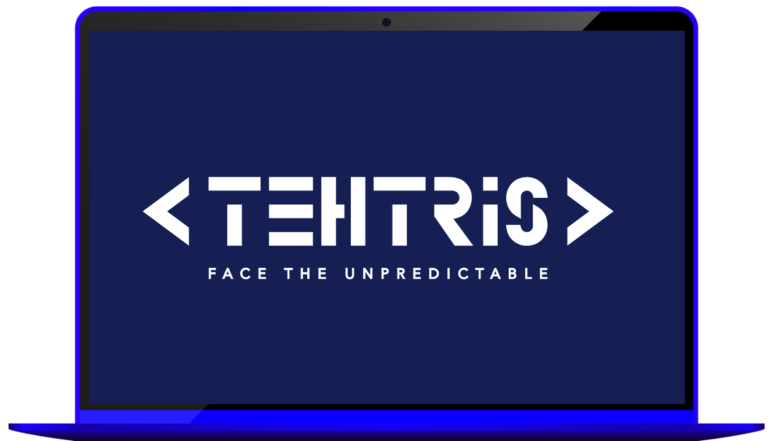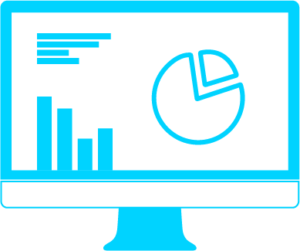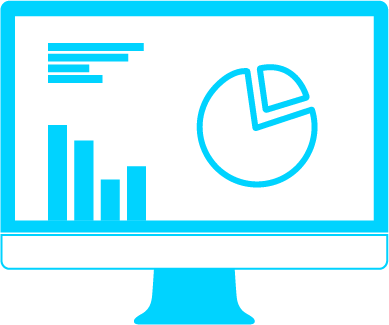 The most successful formula for dealing with external and internal threats at all times. Co-constructed and customized with our partners to fit your exact needs, our MDR offering takes your cyber maturity to the next level.