TEHTRIS' community and associative commitments are a concrete example of our desire to provide a safer digital world.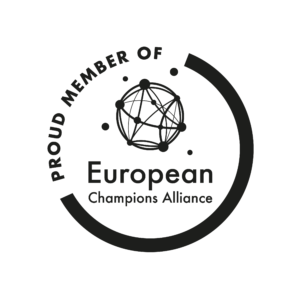 TEHTRIS is a member of the European Champions Alliance (ECA), a non-profit initiative whose mission is to raise awareness, support the growth of European technology companies and encourage collaboration between players.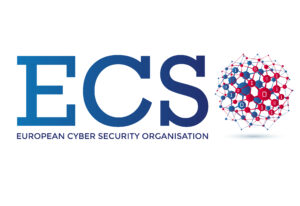 TEHTRIS is a member of ECSO, an organization whose objective is to coordinate the development of the European cybersecurity ecosystem, support the European digital market and contribute to Europe's digital sovereignty.

TEHTRIS has joined the Cyber Threat Alliance (CTA), a non-profit organization that works to improve cybersecurity globally by enabling high-quality, real-time information sharing on cyber threats.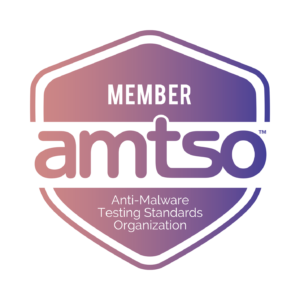 TEHTRIS is one of 50 experts worldwide who are members of the Anti-Malware Testing Standards Organization. This international association aims to improve the objectivity, quality and relevance of anti-malware testing methods.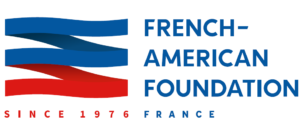 TEHTRIS is a partner of the French-American Foundation, which aims to cultivate and embody transatlantic dialogue in a number of areas to promote exchanges and meetings.
Microsoft Virus Initiative
Microsoft Virus Initiative (MVI) helps companies make their products compatible and interoperable with Windows. Members have access to Windows APIs and information about malware, samples, and security-related events and conferences.