Joining TEHTRIS means choosing to put your skills at the service of the fight against cybercrime. It is also an opportunity to develop knowledge within a benevolent and highly technological ecosystem, where the technical concepts put forward are systematically developed in-house by dedicated teams of experts.
TEHTRIS is a pioneer in cybersecurity research fields, and is proud to offer its customers solutions that are both innovative and field-proven.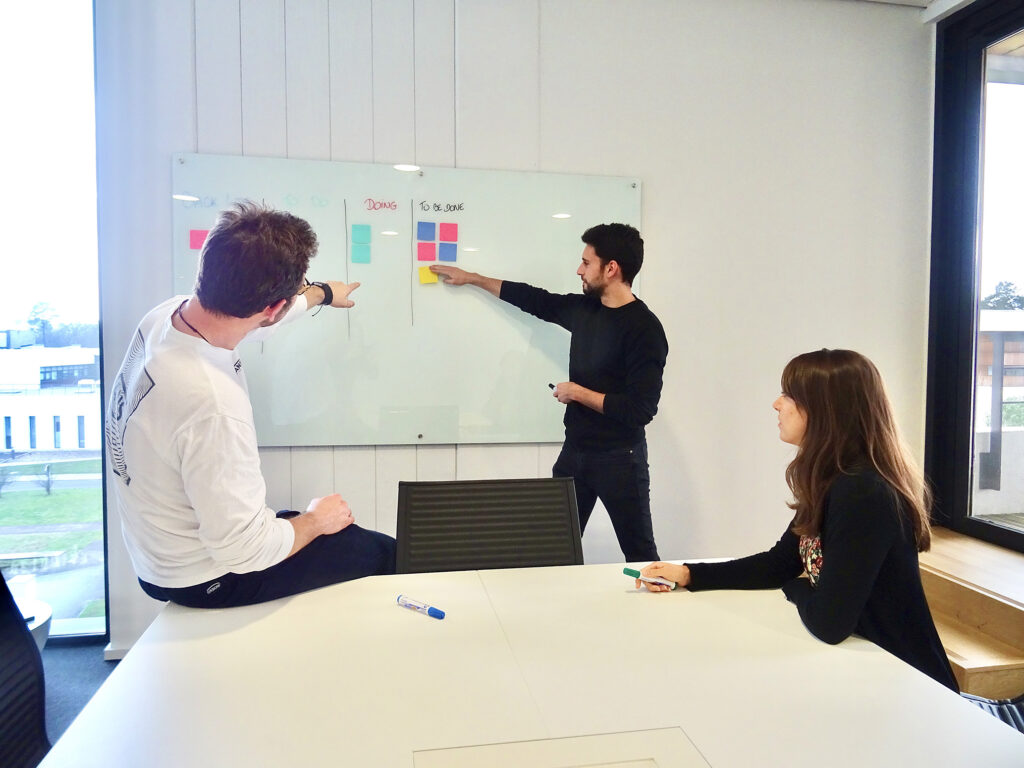 The TEHTRIS culture values teamwork and proximity between all employees, including the Executive Committee! Everyone contributes actively to the success of the TEHTRIS adventure, whatever their role. The know-how developed by our employees firmly anchors our company in a dynamic of excellence, of which our solutions are the proof.
We believe that each individual should find meaning in his or her work, and feel useful in his or her professional environment. At TEHTRIS, we give meaning to each individual's mission by enabling them to contribute to cyber peace, while remaining attentive to a harmonious balance between professional and personal life for all our employees.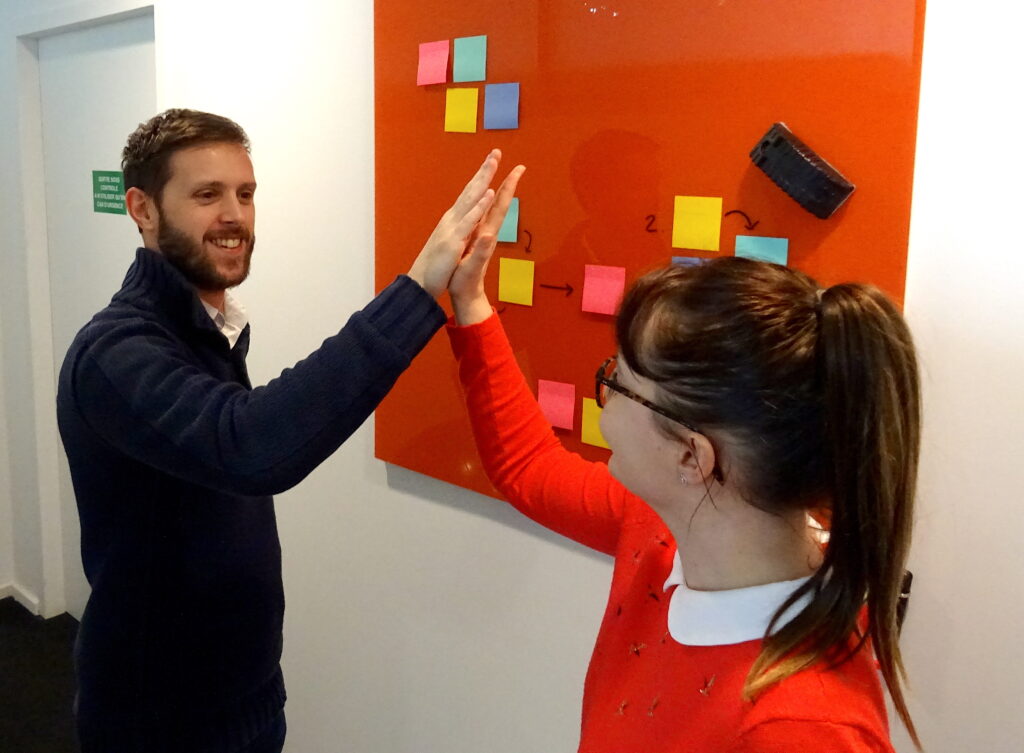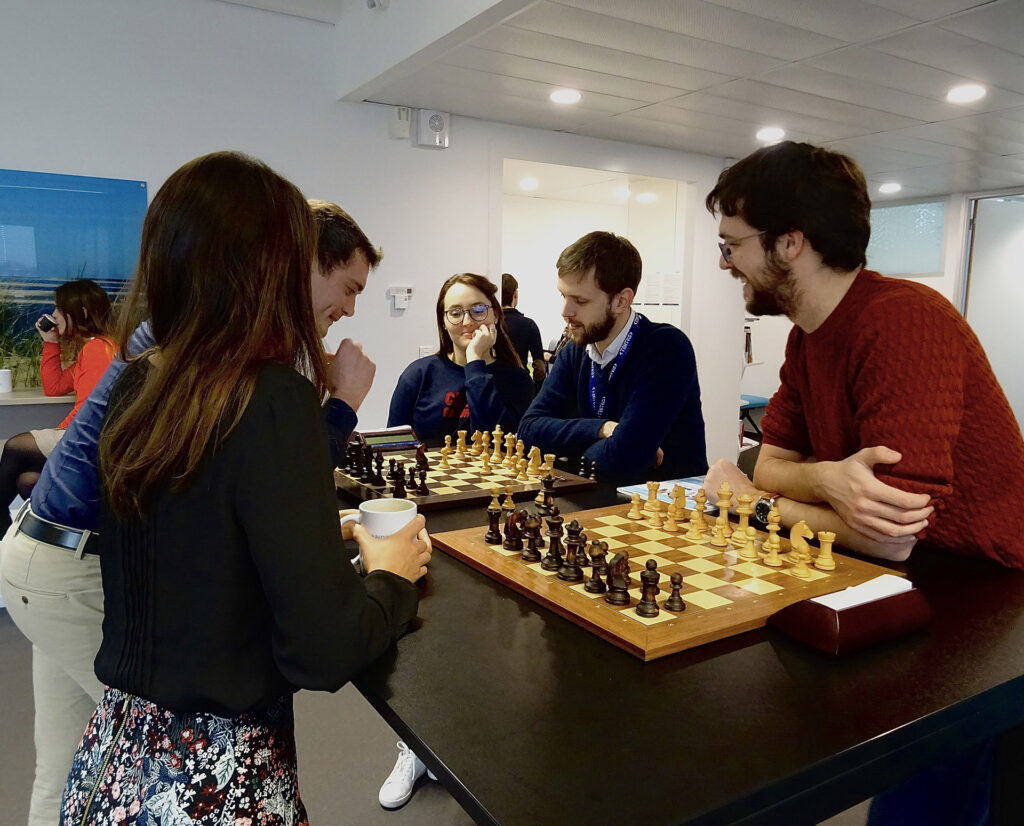 Like every company, TEHTRIS has a societal role to play. All our employees have the same opportunities for success, regardless of gender, origin or age, because the only fair differentiation factor is merit. In addition to fairness and equality, TEHTRIS places a high priority on ethical behavior and encourages every employee to do the same. We promote responsible purchasing by supporting local partners.
Whether it's through the transformation of an internship into a permanent contract or the progressive assumption of responsibilities within TEHTRIS and the completion of training, there are many opportunities for career development. For TEHTRIS, meritocracy combined with good working conditions are essential elements for building a career according to one's aspirations.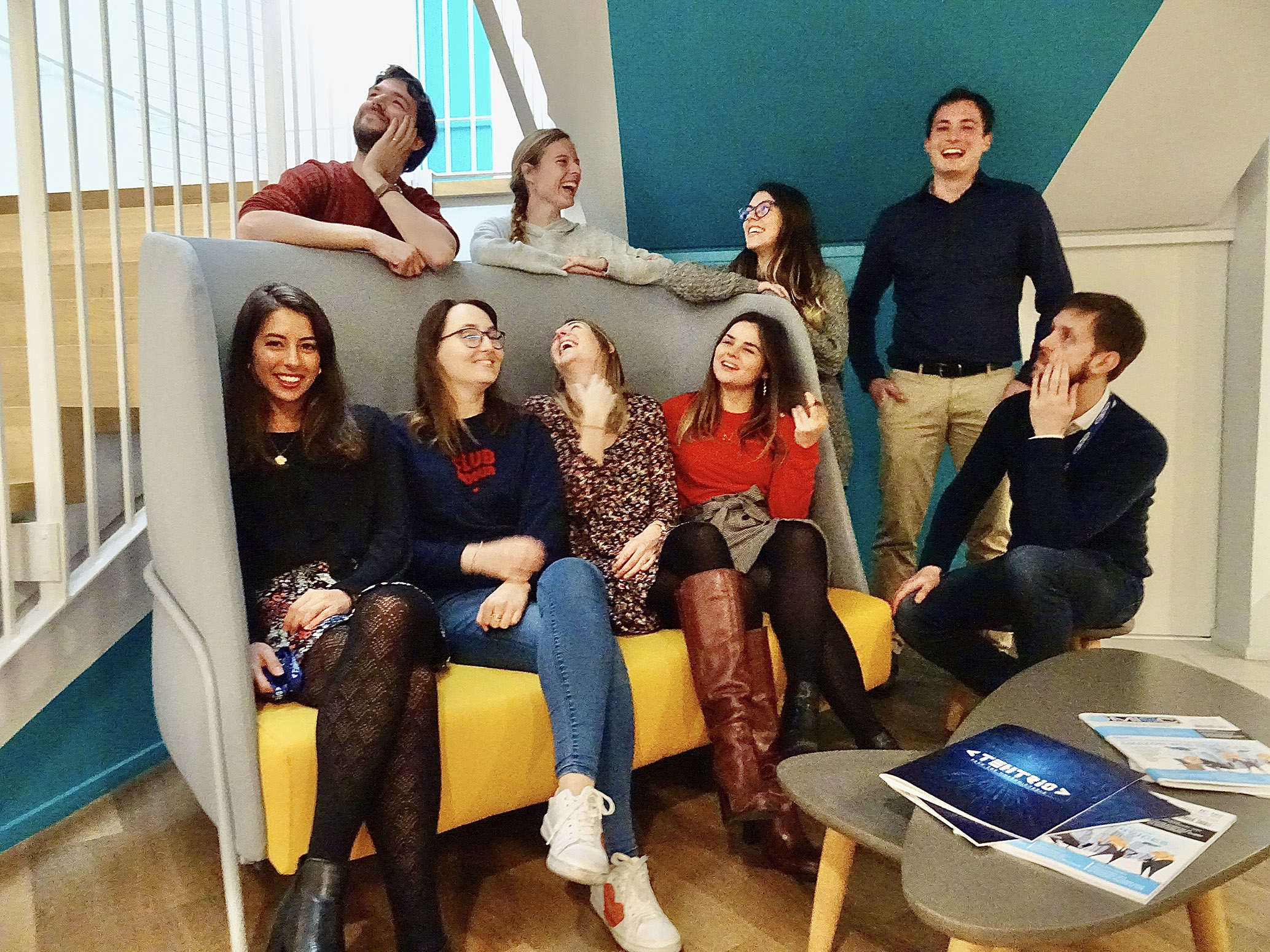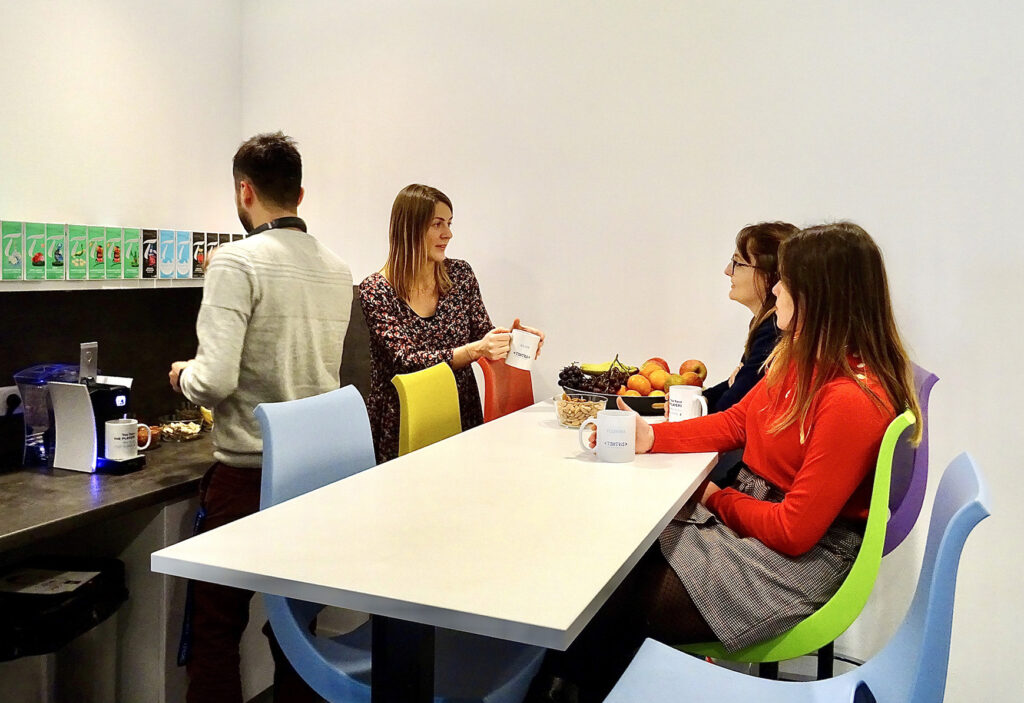 High quality work environment
TEHTRIS pays great attention to the well-being of its employees in the workplace. To contribute to this, we have chosen quality furniture, top-of-the-range computer equipment, and a comfortable and durable building. Joining TEHTRIS also means working for a company with an international dimension from Bordeaux and benefiting daily from the assets of the South-West: a nearby ocean, a dynamic city where life is good, a sunny climate, etc.!
gender equality index
(2021)
of contracts under permanent contracts
countries in international deployment
And now you know who we are. Want to join TEHTRIS? That's great news!
Check out our current job openings and send us your application in a few clicks so that we can discover you too!