Cybersecurity of Critical Infrastructures : The example of Smart Grids
The cybersecurity of Smart Grids is today a key element to ensure the global security of our energy systems. Smart Grids infrastructures must intelligently connect energy production, distribution and consumption resources in a world where scientific and industrial innovation coexist with exacerbated international economic competition, the spectre of cyber warfare, complex diplomatic and financial issues, and waves of excessive digitalization pushing for the interconnection of systems with indistinct contours that have remained globally closed until now.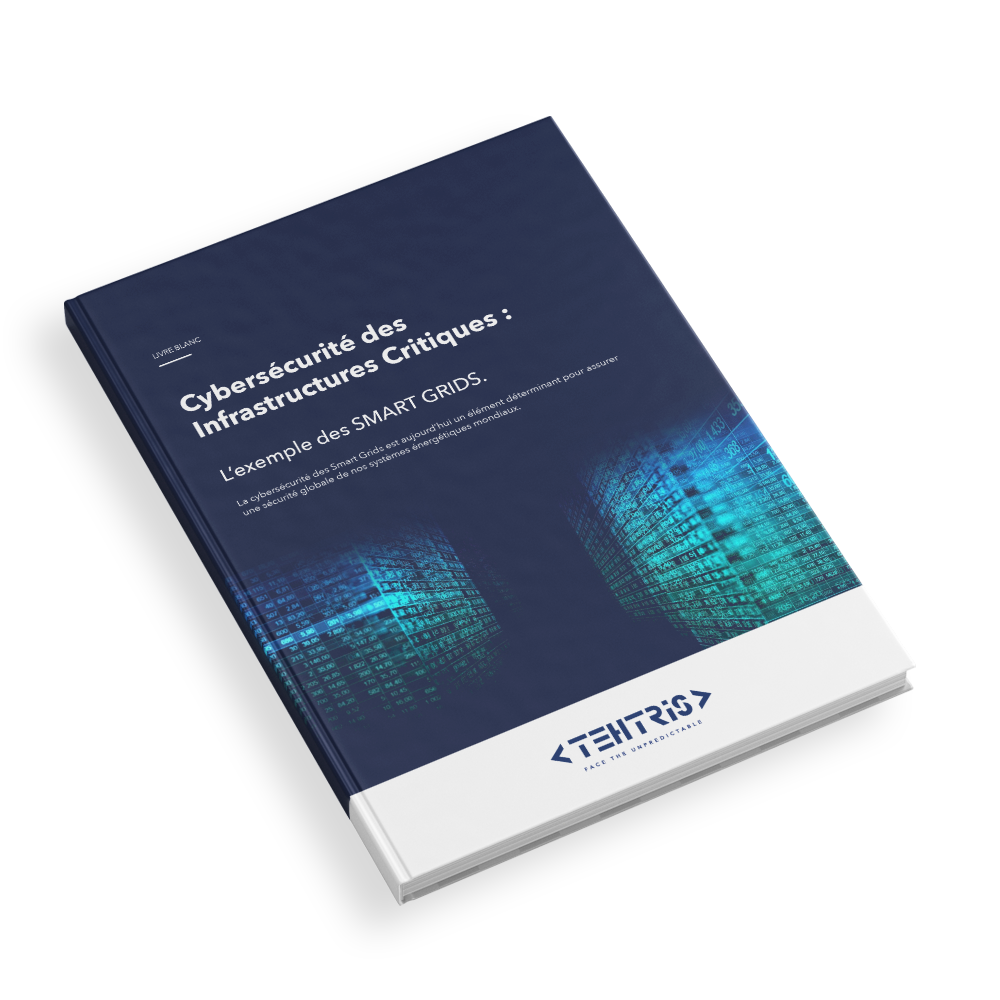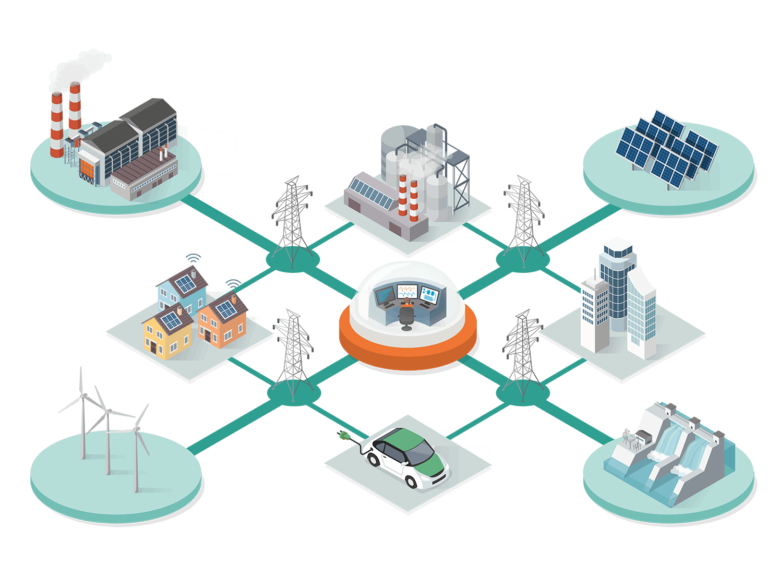 These Smart Grids are thus more exposed than their predecessors and traditional energy networks. They now incorporate at least the same classes of vulnerabilities as those present on Internet networks, as part of Industry 4.0, linking operational industrial production networks (OT) and information systems (IT). Cybersecurity thus appears as a cross-cutting need, intersecting strategy (trade, diplomacy, ecology, governance) and technology (infrastructure, science, research, industry).
This white paper thus seeks to show the complexity of ensuring flexible, modular and reactive cyber protection in the midst of modernizing energy production (new green and sustainable sources), with risky interactions between electrical and IT networks, and emerging technologies (IoT [1], big data, A.I. [2]). The cybersecurity of critical infrastructures will remain at the heart of global concerns. The particular case of Smart Grids serves here as an illustration of the dangers and asymmetries of our societies that are digitizing every cell of their life balance