Phishing is a common type of social engineering attack. According to a Proofpoint survey, "83% of respondents say their organisation...
The Internet is used by everyone, from the youngest to the oldest. Who would give up surfing the Web today?...
Once a month, get the latest cyber news by subscribing to the TEHTRIS newsletter.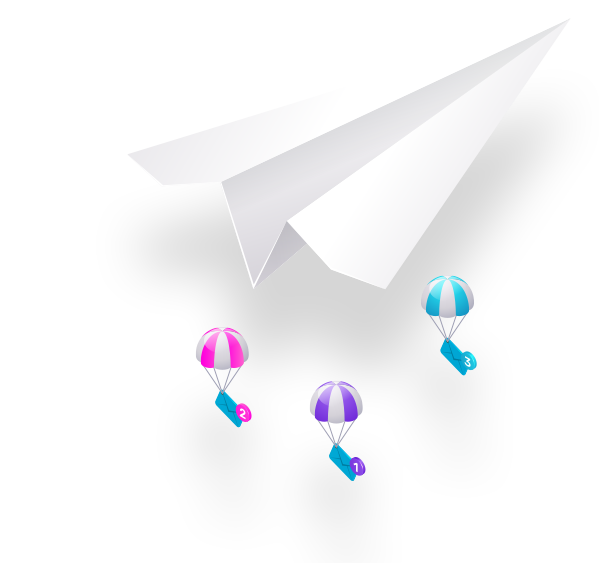 Discover our last white paper.
"The need of ubiquity in cybersecurity."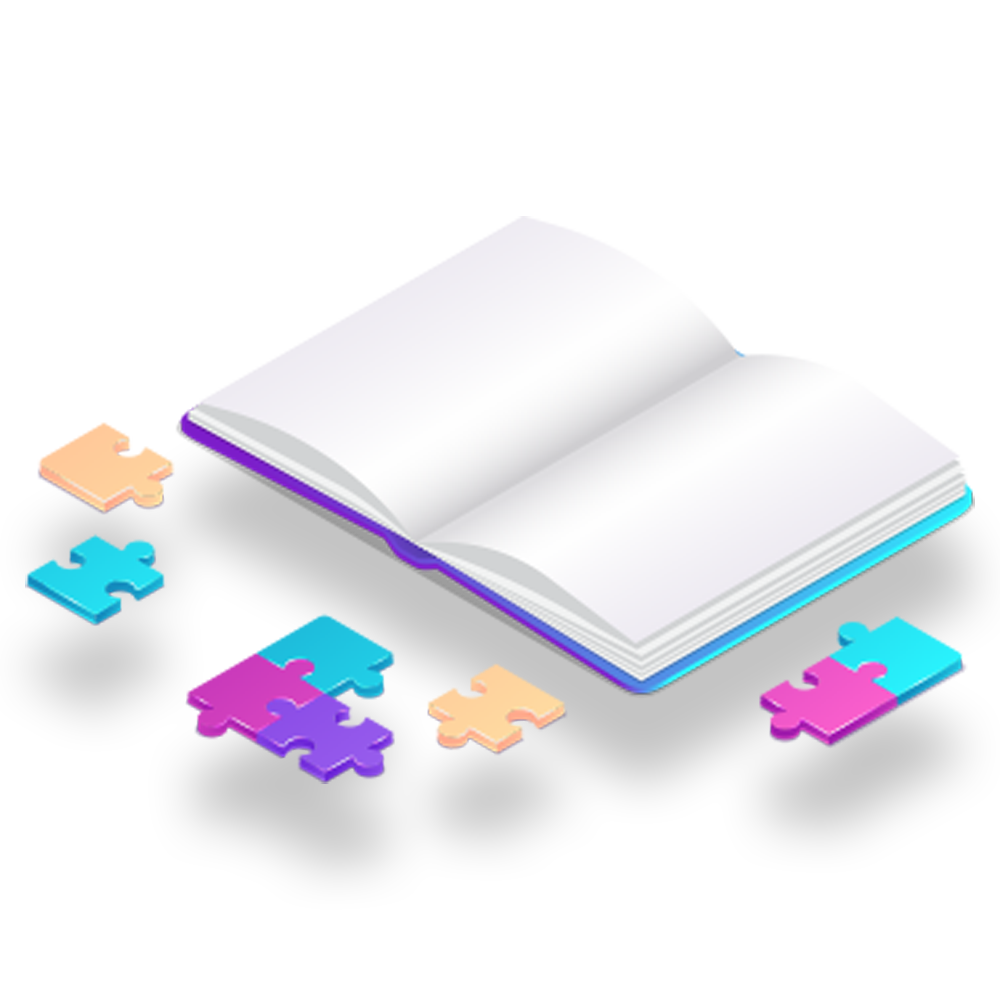 Adventure continues on our social networks.